In the coming months or years we can expect to see on the roads a new supercar from Bugatti which may transform the current Bugatti Veyron Super Sport into an outdated vehicle in terms of performance. The Veyron Super Sport currently holds the record for the fastest model in range but according to some rumors a new even faster model is on its way to production.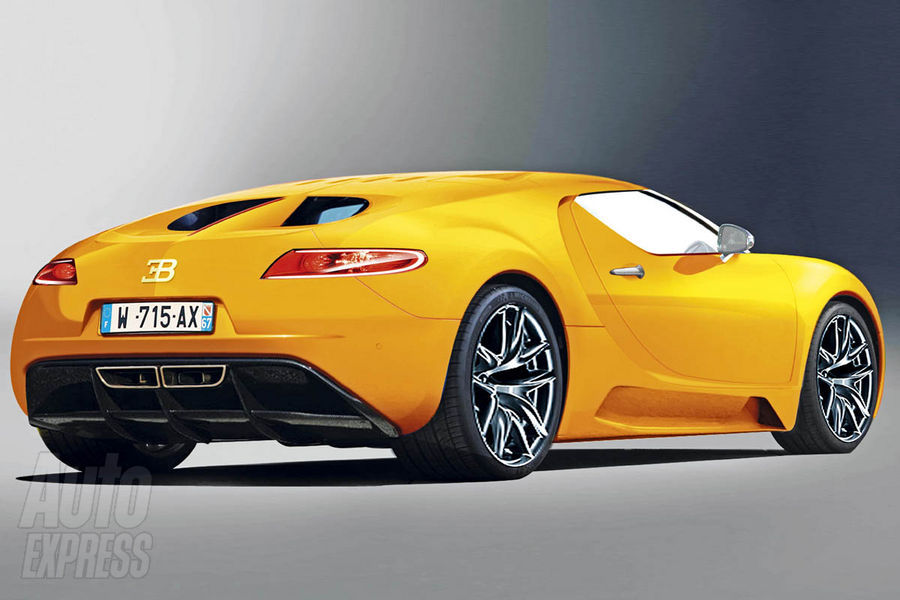 According to the first rumors, the future Bugatti supercar is expected to reach a top speed of 435 km/h, slighty faster than the Veyron SS which is able to develop 431 km/h. When we talk about this kind of supercar the design is not the main attraction indeed. However, we could not ignore a very important fact, the lightweight.

Most probably the new Bugatti will adopt a carbon fiber body but the most important detail is that under the bonnet we can meet an improved version of the 8.0-liter W16 engine which is expected to debut 1200 horsepower and 1500 Nm of torque.