Rumors may generally not be something to get excited about but since Volkswagen and Suzuki have actually come to an agreement last December after years of speculation.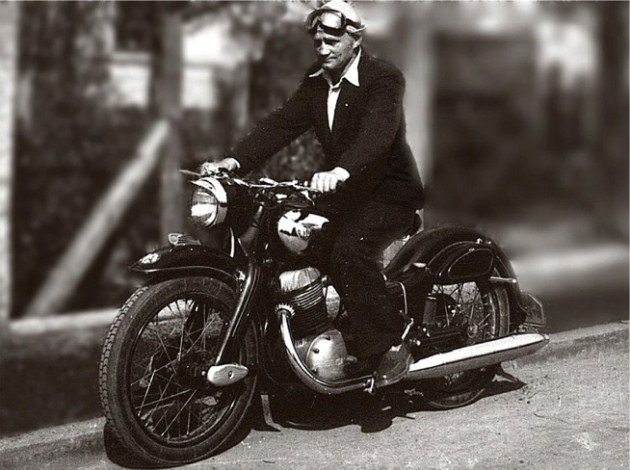 The motorcycling community was the first to take notice, obviously, and what they're now speculating on is what Ferdinand Piech will choose to do with some added expertise from Suzuki.
The best hoped thing by the two wheeled community is that Piech, who is known to be an avid motorcycle enthusiast, will bring back the NSU brand. Even though NSU was merged into the company now known as Audi hope is still there.
The NSU revival hoped is expected to bring a new German high performance bike and thus, to heat up the battle in the Europe and the world when it comes to superbike sales.
NSU is a manufacturer that became famous quickly after the Second World War. They became the world's largest motorcycle manufacturer by 1955 thanks to a set of very innovative small capacity bikes. While they were very successful in the world of two wheels, their automobiles were short of reliable and eventually lead to the downfall of the company.
It's not enough to have at least a bit of security in such a rumor but we have to say that it is a possibility as Ferdinand Piech has an interesting set of achievements at VW's leadership.