Lately an interesting rumor concerning the Aston Martin Super Sport has surfaced. It seems that the supercar will be developed by Aston Martin in a partnership with a company from France that produces… custom golf carts.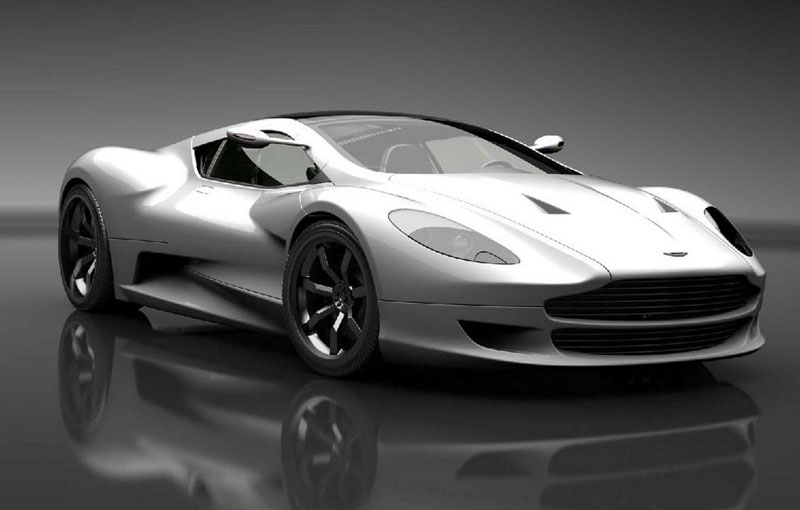 Okay, so this may have all the odds of being tossed in the bin especially if we think that Aston Martin hasn't officially confirmed any of the details from bellow, but for the sake of the news, let's see what we're talking about.
Rumor has it that the Aston Martin Super Sport will be featuring a 5.4-litre V8 engine sporting a maximum of 950 hp (the exact number remains unknown) with a six speed manual gearbox (though there will be the option of choosing a sequential one), Recaro seats, leather, Alcantara. Other features are ceramic brakes and body made of carbon. The paint will be custom and will only be used once for each unit.
There's only one problem with all this: the price tag, which is said to be at 7.5 million euros. Wait, what? Yes, that's not a typo. If that would be true, we'll be looking at some expensive supercar. Time will tell.