When one says the name Bugatti, immediately people will think (or should think) of the Bugatti Veyron supercar and it's subsequent versions, mainly the 1200 hp Veyron Super Sport.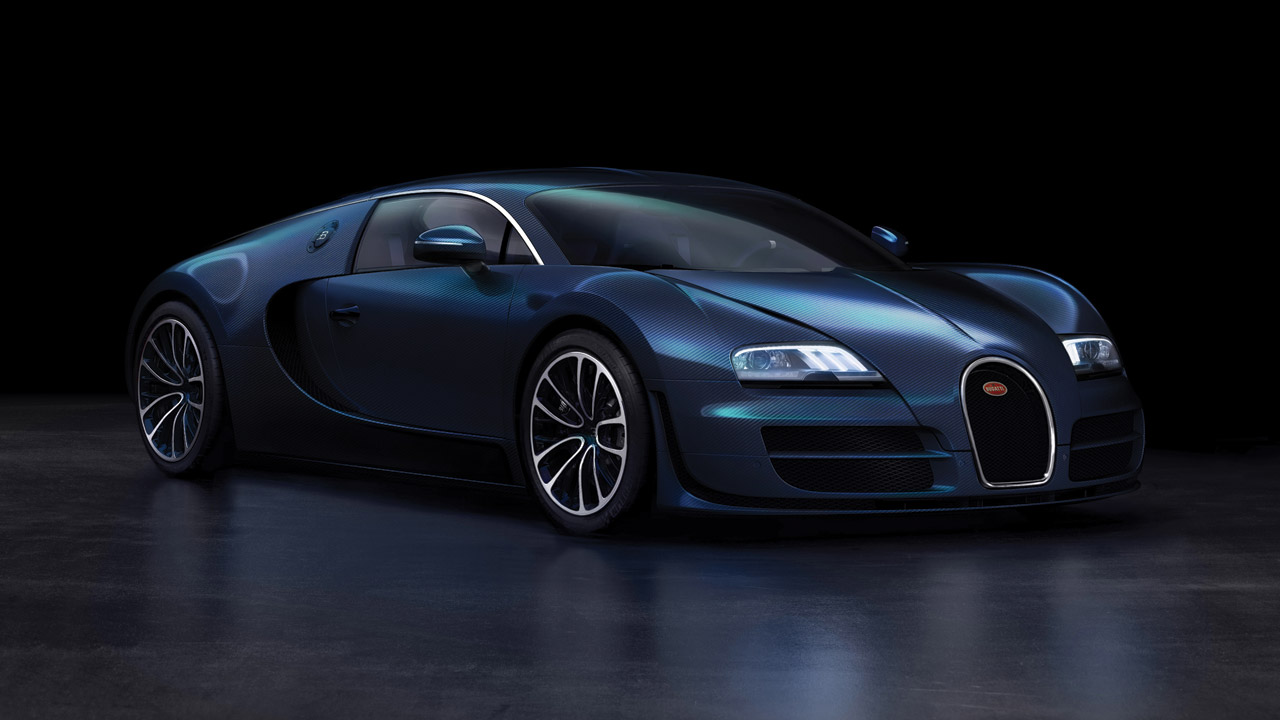 Sporting 1,500 Nm of torque and a top speed of 415 kmh (which is limited electronically), the Bugatti Veyron Super Sport quickly caught the hearts and wallets of many people and because of this, became the model for a limited edition called the World Record Edition, made of only five units.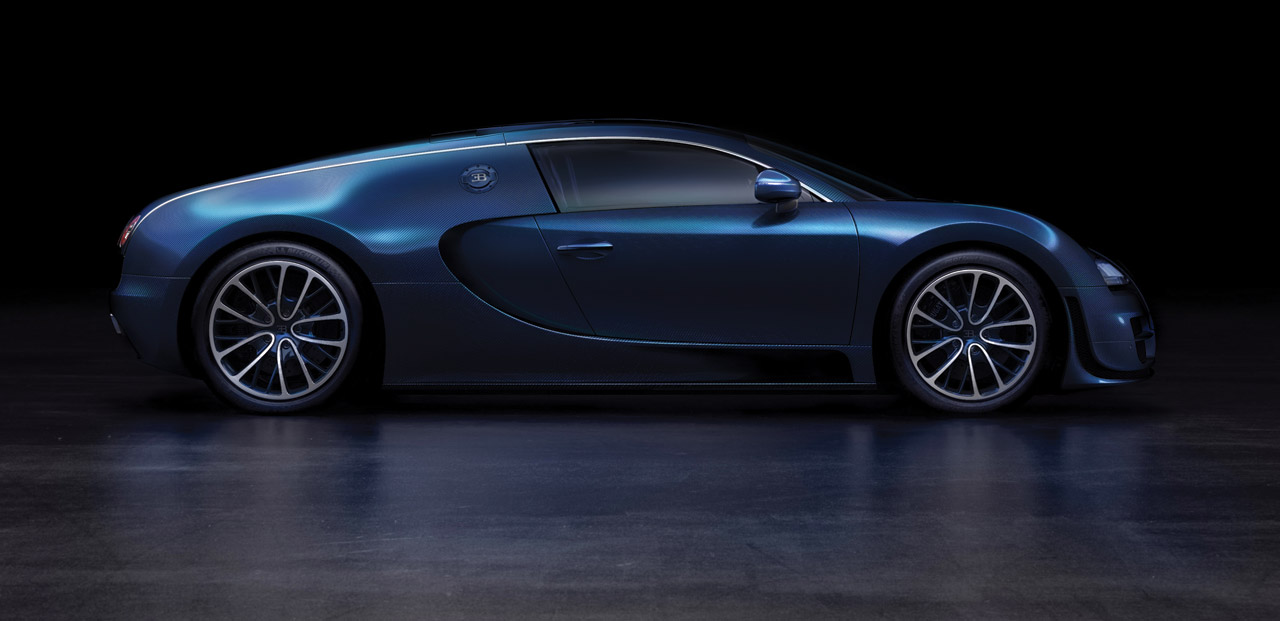 Well, this article is also about a Bugatti Veyron Super Sport, but a special one which needed to be especially ordered because it features a blue carbon fiber finish which covers the car one hundred percent.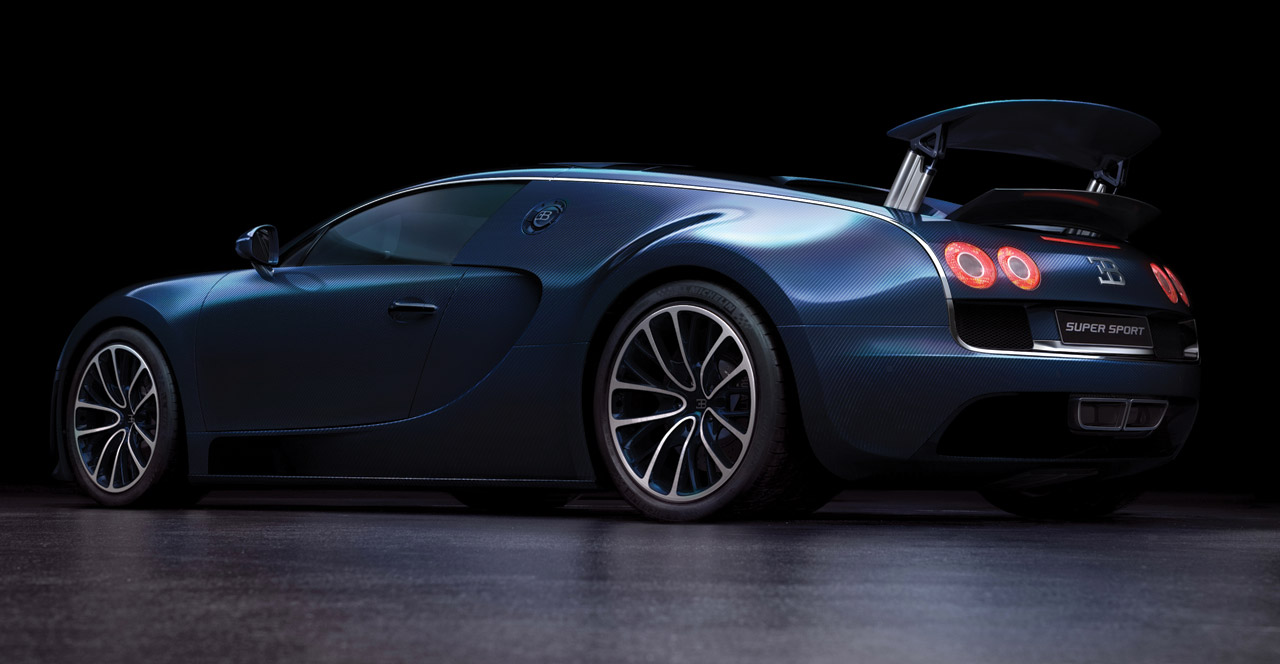 Unveiled at the Pebble Beach Concours d'Elegance, the carbon Bugatti Veyron Super Sport once again caught many people's attention thanks to it's color and many cheers resulted though some were left utterly speechless by the beauty of the new Veyron Super Sport. Check out the photos and tell us what you think.
No price has been announced for the blue carbon version, but we're sure the cost will be on the same level with the wow factor.