Remember the olden days. No seriously, remember the seriously olden days when buying a car wasn't the same like it is today.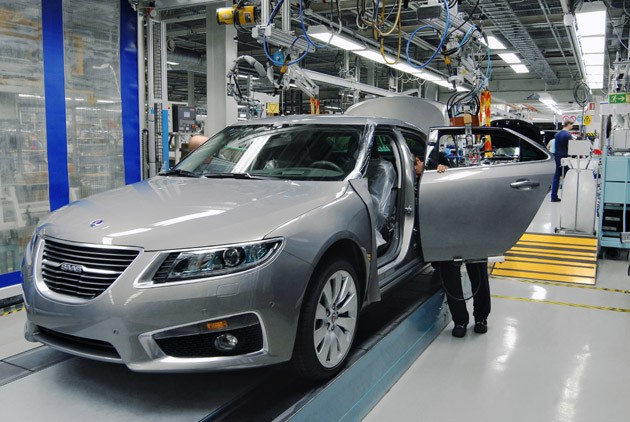 You made an order, placed an advance and you could occasionally drop by the coach builders and have a look at what a marvelous thing they were making for you.

Doesn't make much sense today, as very few people can go to the birth place of their car and watch it come to life without wasting lots of time. And somehow it does, time travel is yet to be possible but high definition video and high speed Internet can let you see your car being made.
This is what the Swedish over at Saab are planning on letting you do. They are going to give you the opportunity to watch your 2011 9-5, 9-3 or whatever else they have in the pipeline at home.
Saab will be installing cameras in its Trollhattan factory and it will give customers the opportunity to enjoy the buying experience of a car just like in the olden days.
This could be a good thing but I'm telling you, if Alfa Romeo start doing the same thing it could end up being a voyeurism site.