Ford decided to create a special edition of the famous Transit model, a model that it's almost a landmark of the United Kingdom. No doubt that the Ford Transit managed to be the best selled utility vehicle in UK. The celebrity enjoyed by the model made the American manufacturer to create a special limited edition.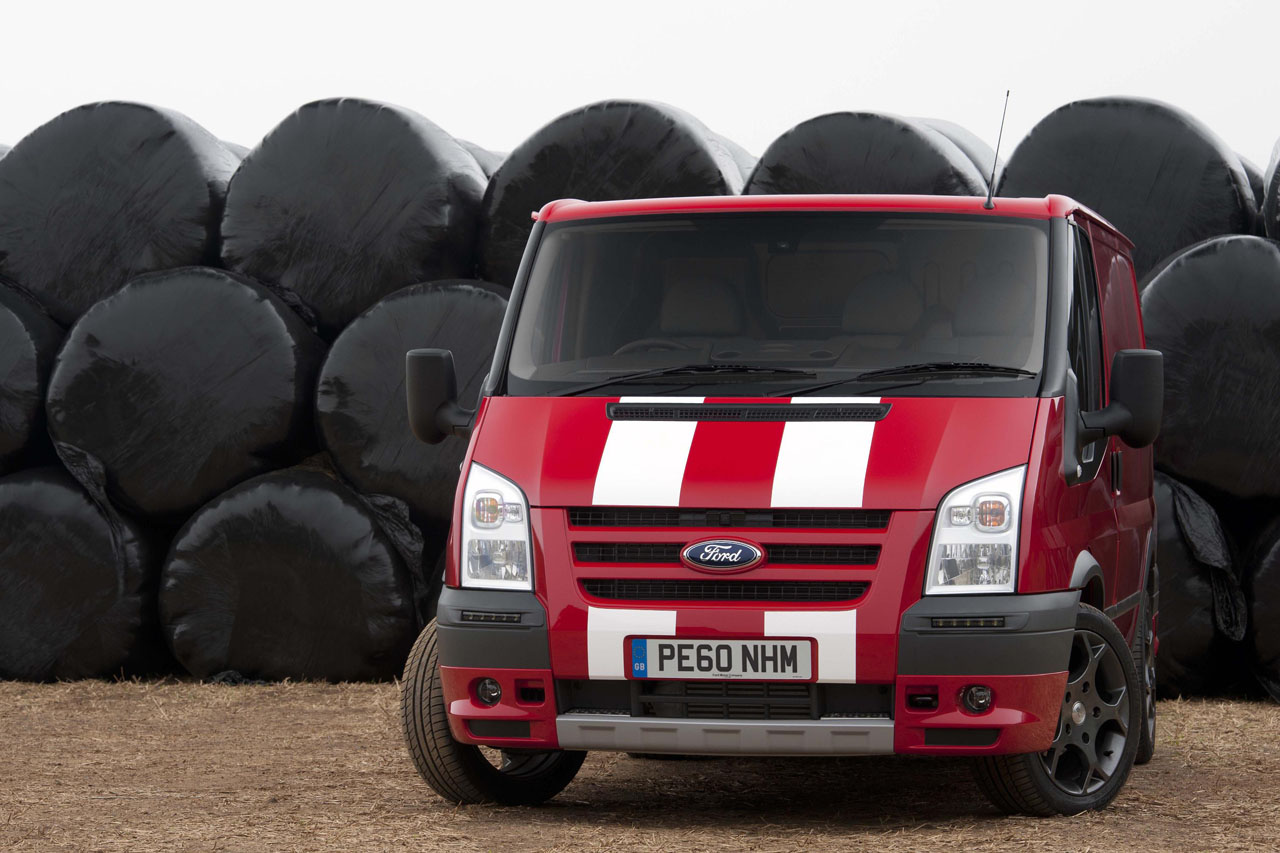 Only 100 units will be manufactured, the anniversary edition being called Transit SportVan. Ford Transit SportVan comes with two white stripes over the bonnet and front bumper, LED lights for day runing, two-pipe exhaust system, 18-inch rims and new side sills.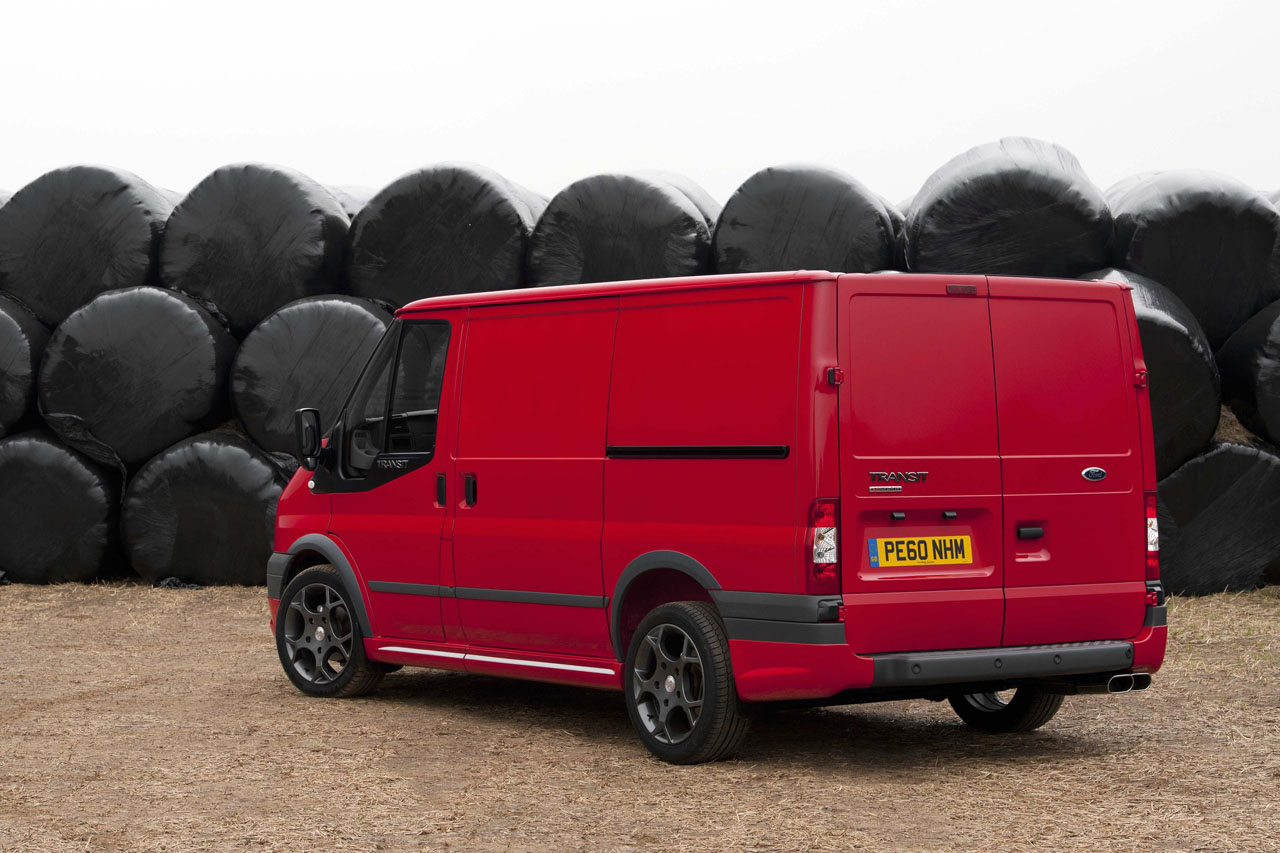 At the interior, we find a new leather steering wheel, a navigation system and controls were fitted on the steering wheel. The Americans offer the 2.2-liter TDCI Duratorq engine able to develop 140 horsepower and coupled to a manual six-speed gearbox. The utility vehicle received also the cruise control system, ABS, ESP and is based on short-wheelbase 260 model.