The Americans at Ford decided to reveal an official presentation video for the new Focus ST. This video helps you to see the new Ford Focus ST in motion and from various angles, but, however, the model receives some negative feedback regarding the rear part.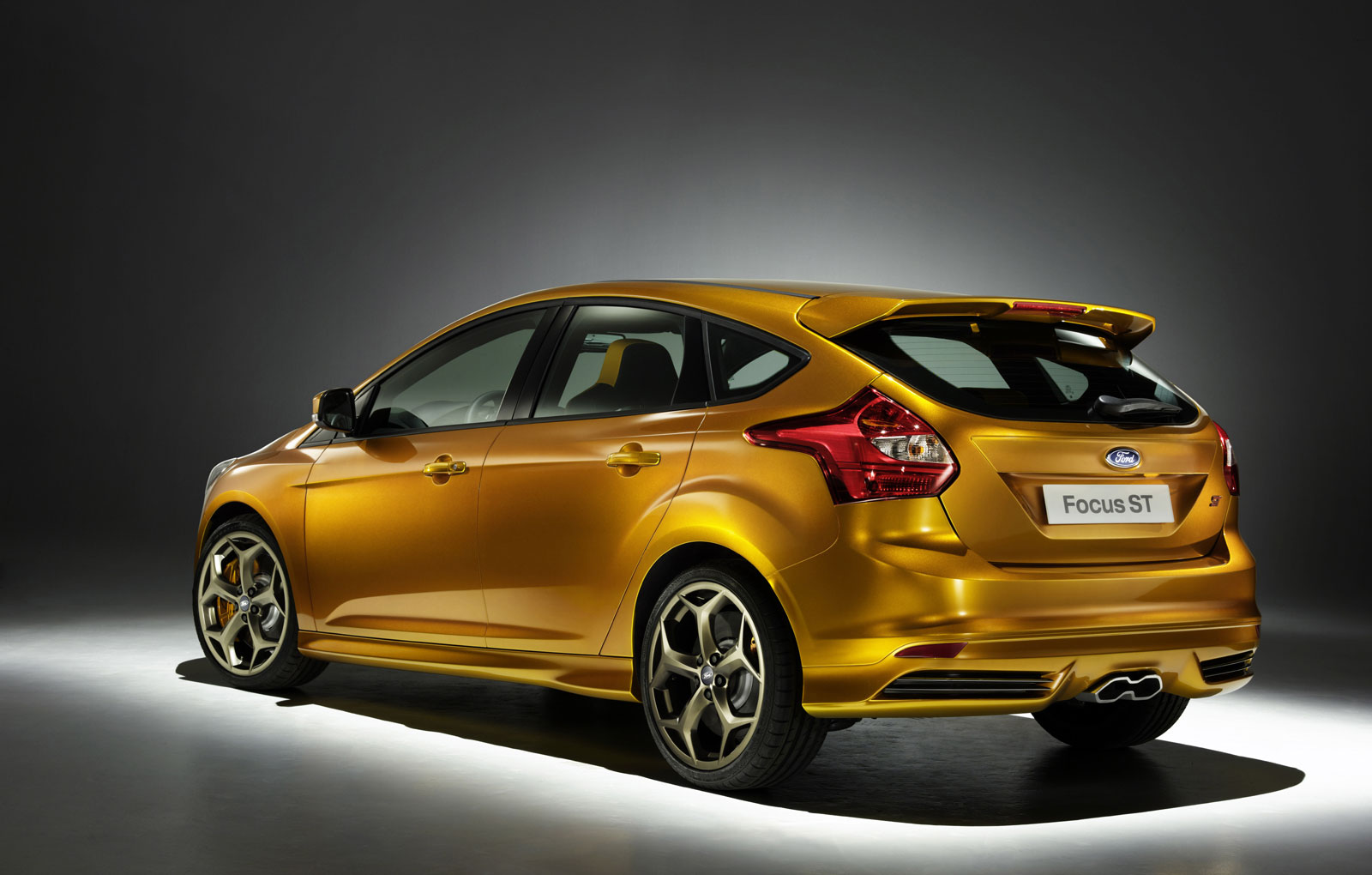 The new Focus ST was revealed at Paris Auto Show and comes with various aesthetic improvements such as LED lights while at the interior the upholstery matches the "Tangerine Scream" colour found at the exterior of the vehicle. Under the hood the new Focust ST comes with a four-cylinder 2.0-liter able to provide an output of 247 horsepower and 360 Nm of torque.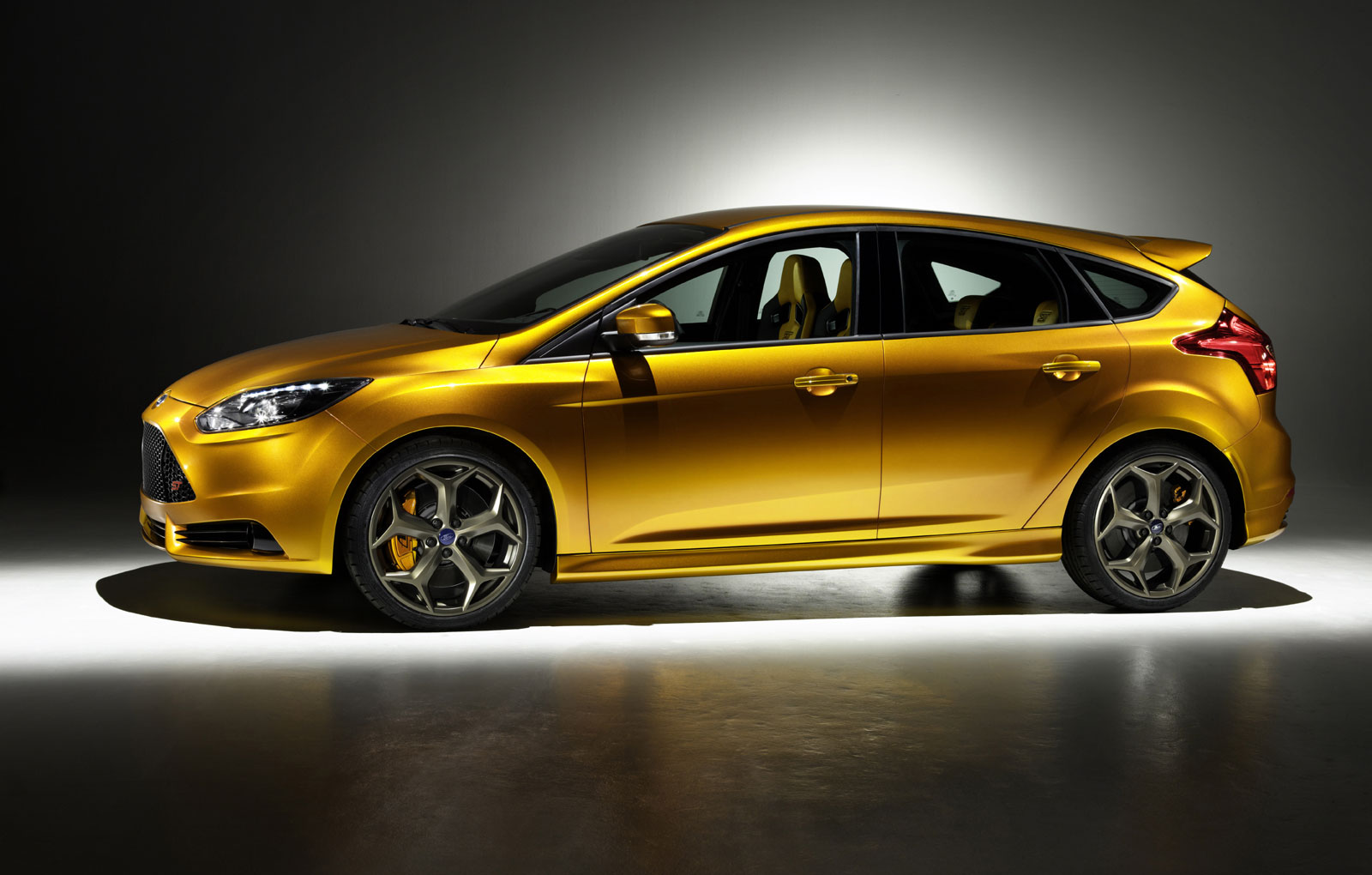 A six-speed manual gearbox will be available for the new Ford Focus ST, while the global launch date is set somewhere in 2012. There are not too many details as the performance figures of the new model but also the prices are still unknown for now.