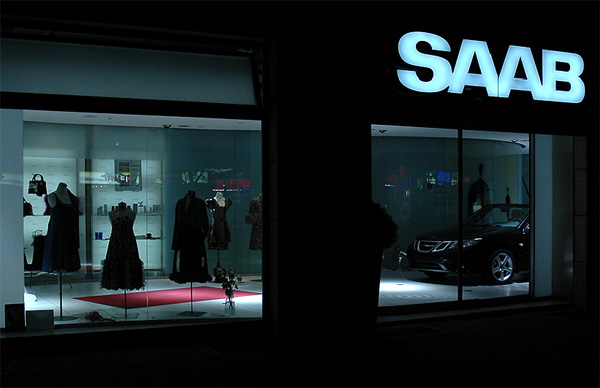 Shortly after GM decision to close Saab, the Swedish government decided to enter into discussions with the Americans to save the fate of the car manufacturer. In addition, Spyker made a new offer. Swedish officials realized how important is the loss of Saab and decided to meet this weekend with those of GM, to discuss the fate of the car manufacturer.
Moreover, during Sunday, Spyker – Dutch niche manufacturer left alone in the race for buying Saab – announced in a press release that they sent a new offer to GM. Its goal is eliminate all the inconveniences that ended Friday with the Americans.

If the Americans decision will not change, closing Saab will have a major impact on the Swedish national economy. 3400 employees working for the Swedish manufacturer will run out of jobs. This number will be added to the 1,100 employees of the Saab dealers worldwide. According to information coming from the Spyker, the proposal came in the "last 12th hours" contains 11 important points that will remain confidential. Spyker revealed only one of them: for buying Saab will not need a loan from the European Investment Bank, so that agreement could be completed by December 31. Obviously, Saab officials have expressed support for the new proposal.