Just as promised, the Toyota FT-86 Scion FR-S took part in the infamous Nurburgring endurance race.
The proceedings took place during the VLN event and the aforementioned two door coupe did well despite not being there for a genuine will to compete.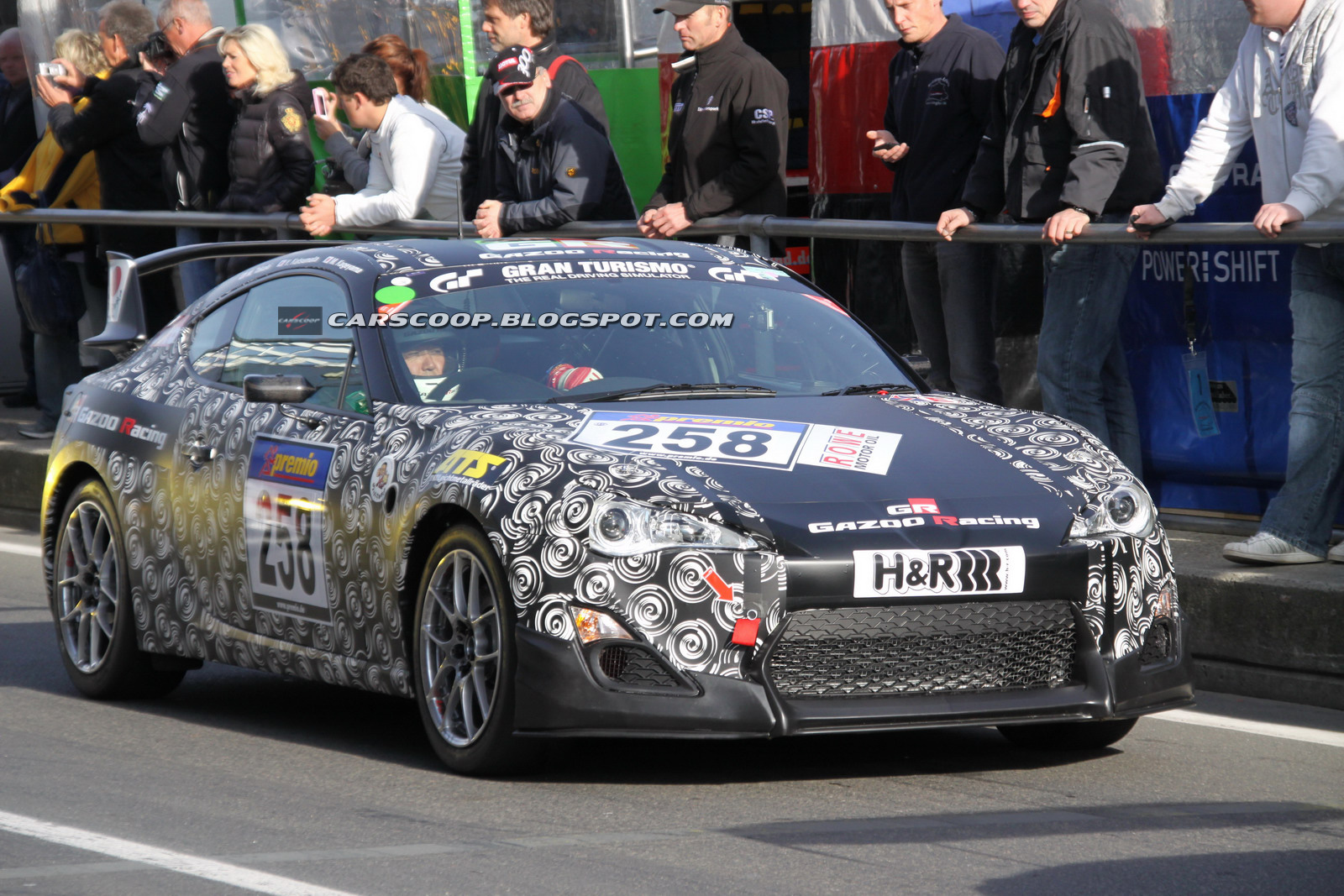 Scion actually sent the FR-S, albeit with some Gazoo Racing updates to this particular event so that they can get some proper testing at the Green Hell.

The new Japanese sports coupe did quite well, managing a third in class (out of just five, but still) within the SP3 set it was rated at.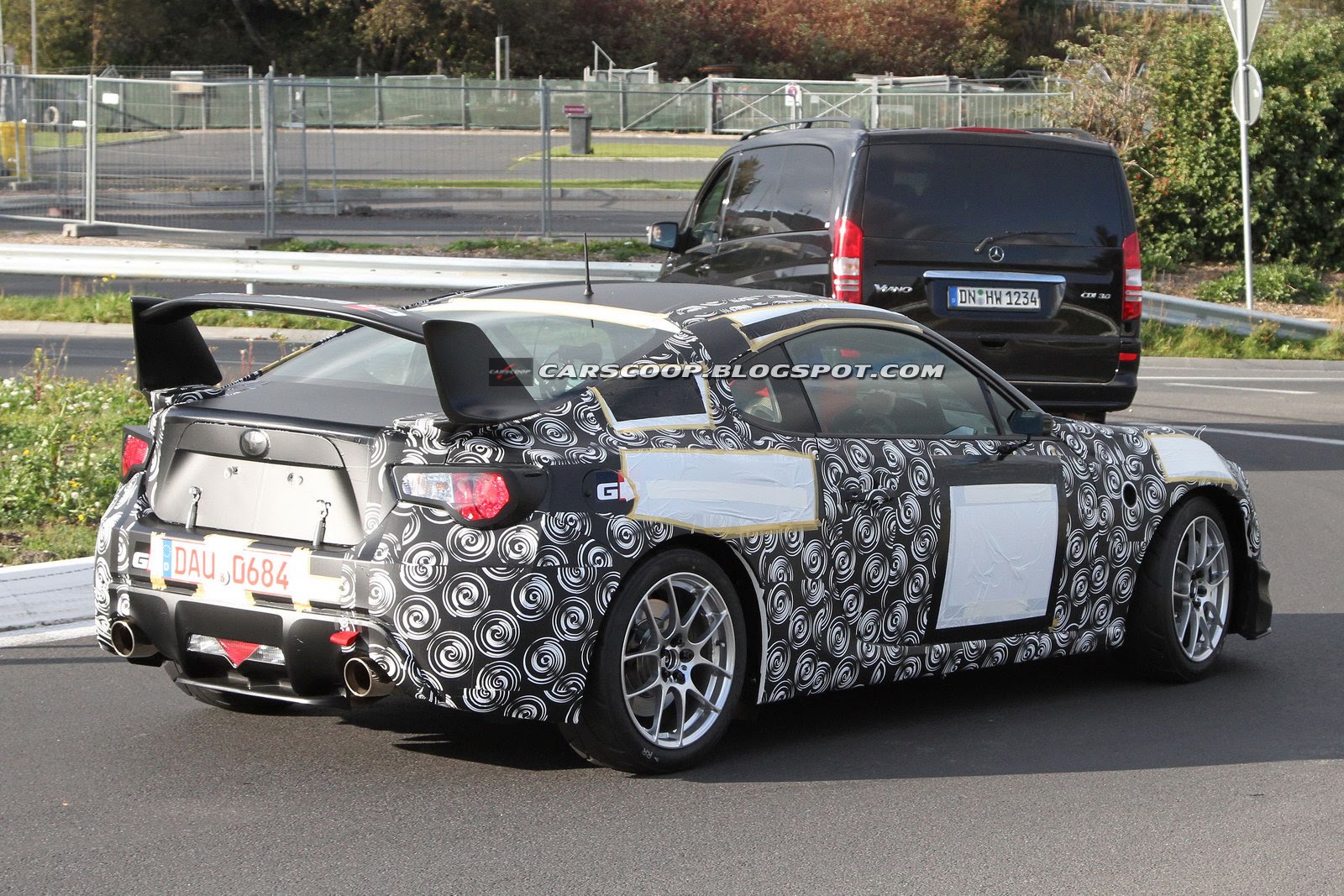 Overall, the result of the Scion FR-S didn't exactly sound impressive as it finished 120th and a whole six laps behind the winner.
Six laps doesn't sound so bad, particularly in an endurance race but as the Nurburgring stretches over 15 miles, the difference is pretty serious.
Getting back to Scion and their version of the Toyota FT-86, they've officially announced that they are pleased with the results and who wouldn't, after all, they've finished.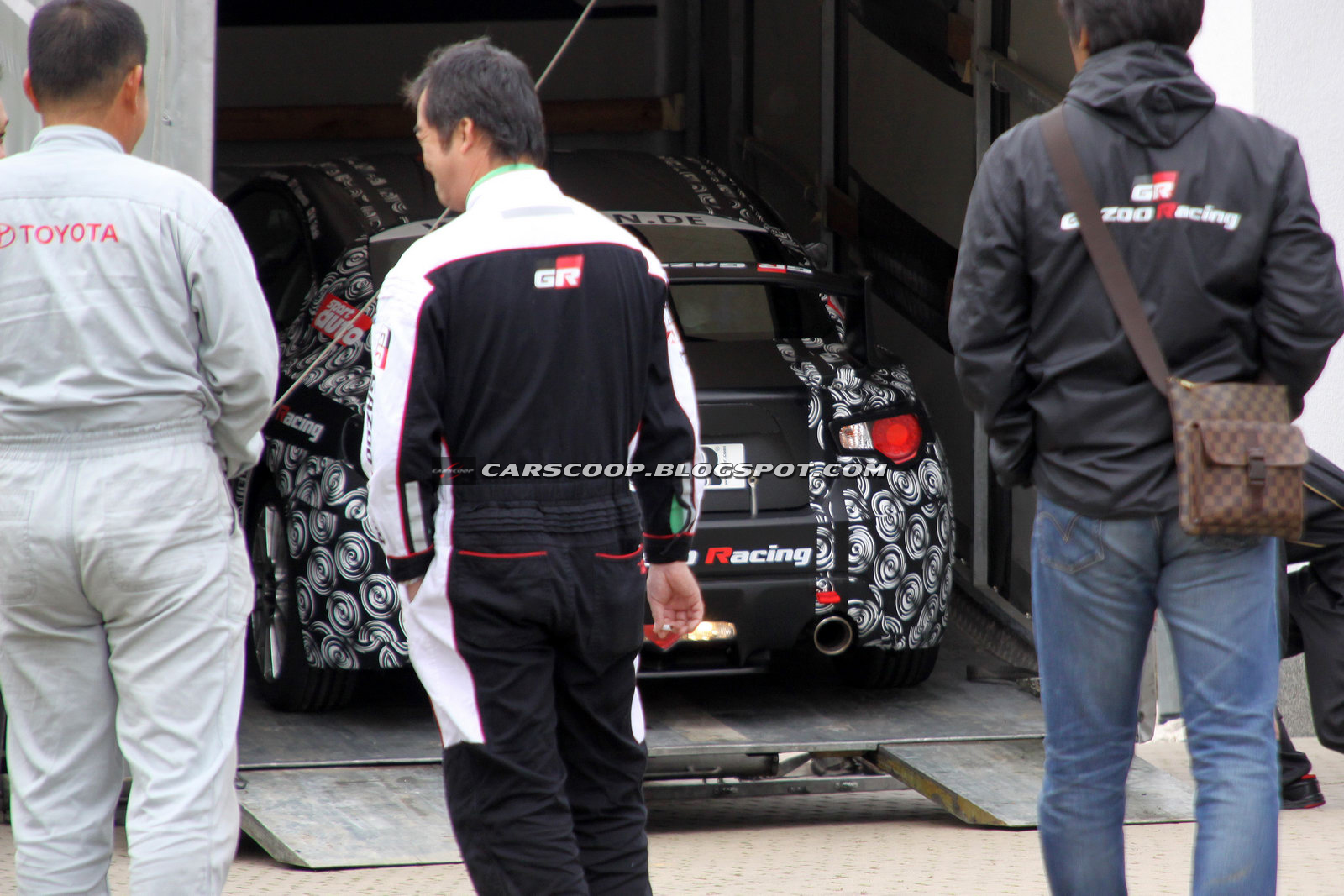 Finishing an endurance race is tricky in itself, doing it on a track that's as dangerous and busy as the Nurburgring is even more of a prize than that.
Us mere mortals will still however have to wait for the Tokyo Motor Show to see an official unveiling of the Scion FR-S, Toyota FT-86 and the Subaru BRZ, basically the same car.
Source: Carscoop