It's been a while since any important recall so those of you getting a good laugh out of seeing car makers in trouble may be interested in what's going on with Mini.
The NHTSA is looking into Mini's portfolio, particularly the Cooper S models over a few issues and complaints recently.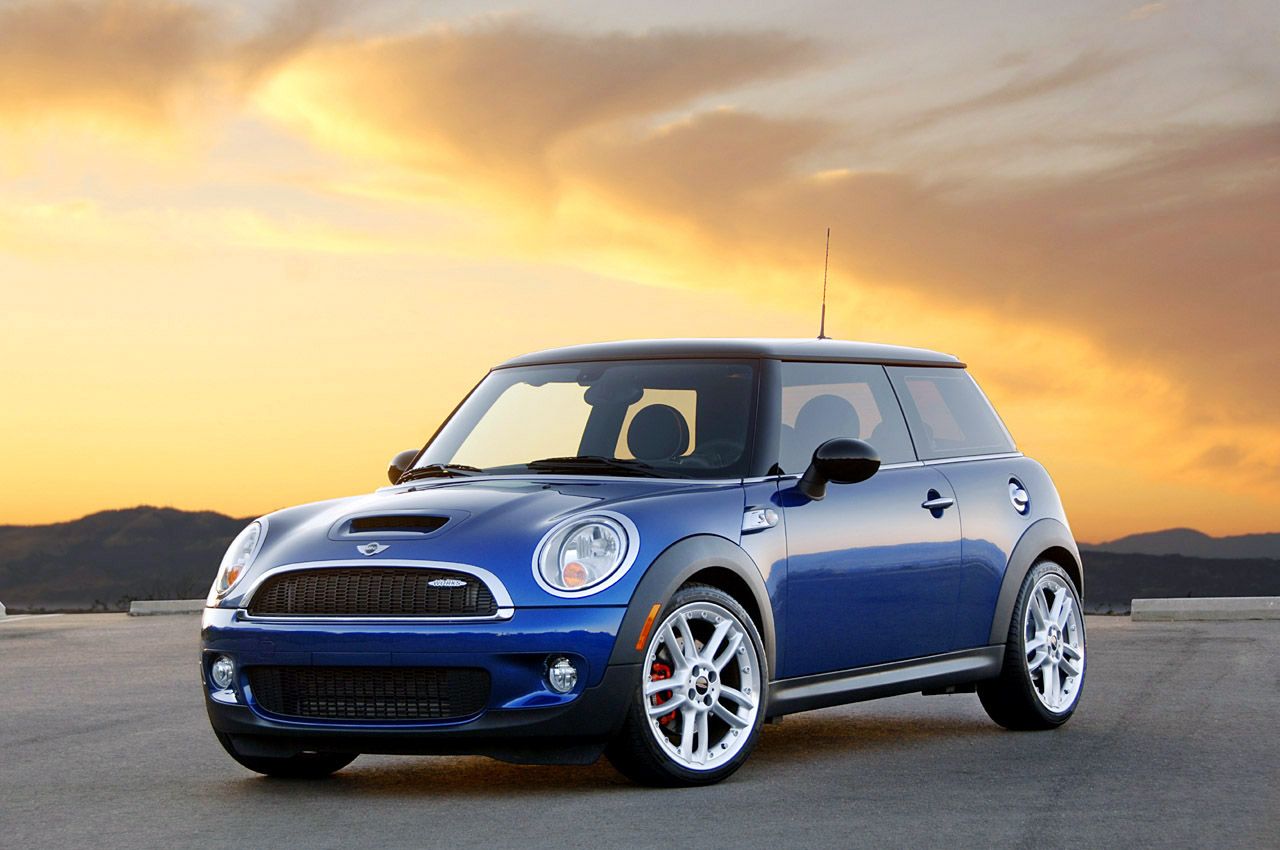 Apparently, the NHTSA investigation began as a result of the authority receiving "more than 12" reports of engine fire problems from Mini Cooper S owners.

Quite the troublesome situation, particularly when considering that in five of the events the affected car was considered a write-off.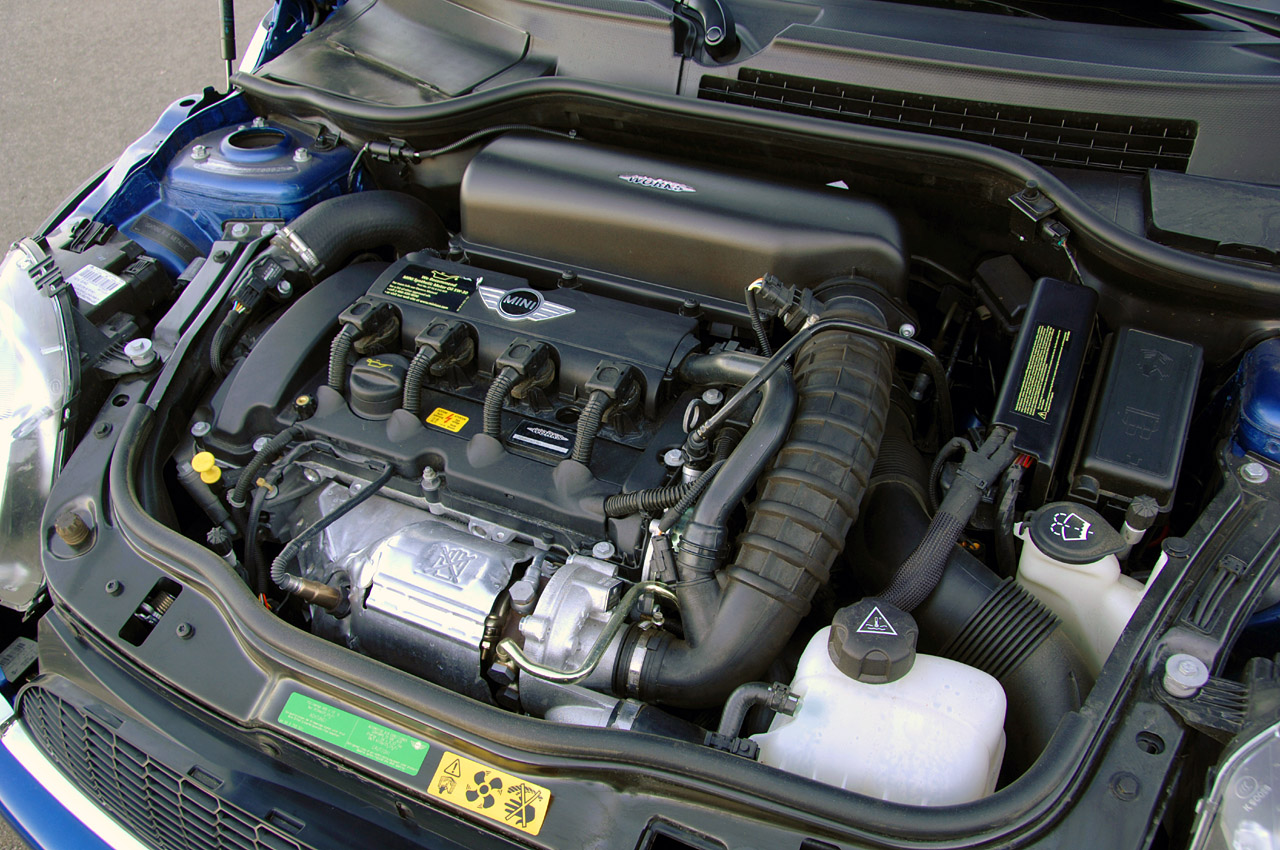 The end result of the situation is that the NHTSA has opened an investigation into several 2007 and 2008 model year Mini Cooper S models.
A total of 36.000 units are affected and according to the NHTSA, they've been able to narrow the field quite well since the Mini Cooper S models that did catch fire managed to do so in quite a short period of time, last year.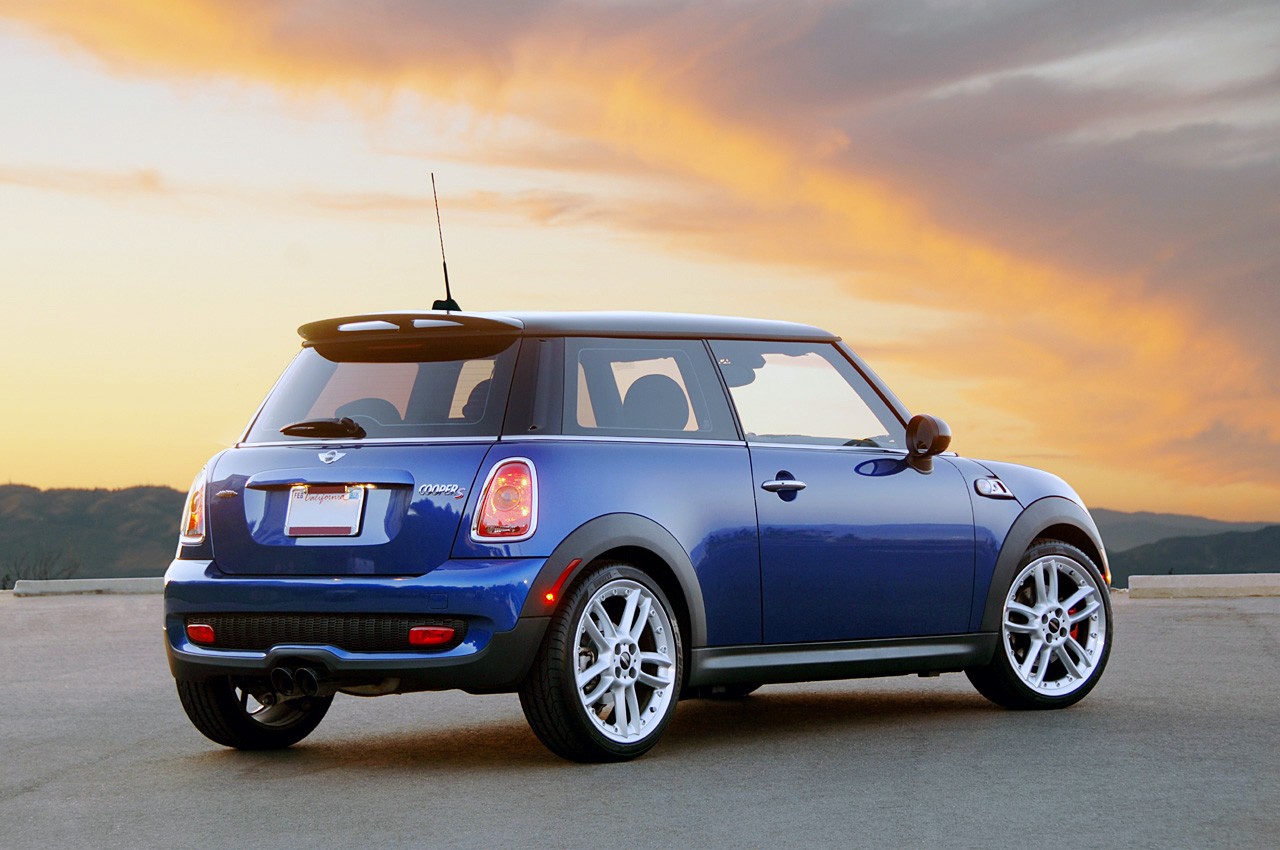 At this moment in time, neither Mini, nor their adoptive parents at BMW have had anything to comment on the NHTSA investigation.
The only good thing about the problematic engine fire incidents with the Mini Cooper S have not lead to any accidents or fatalities.