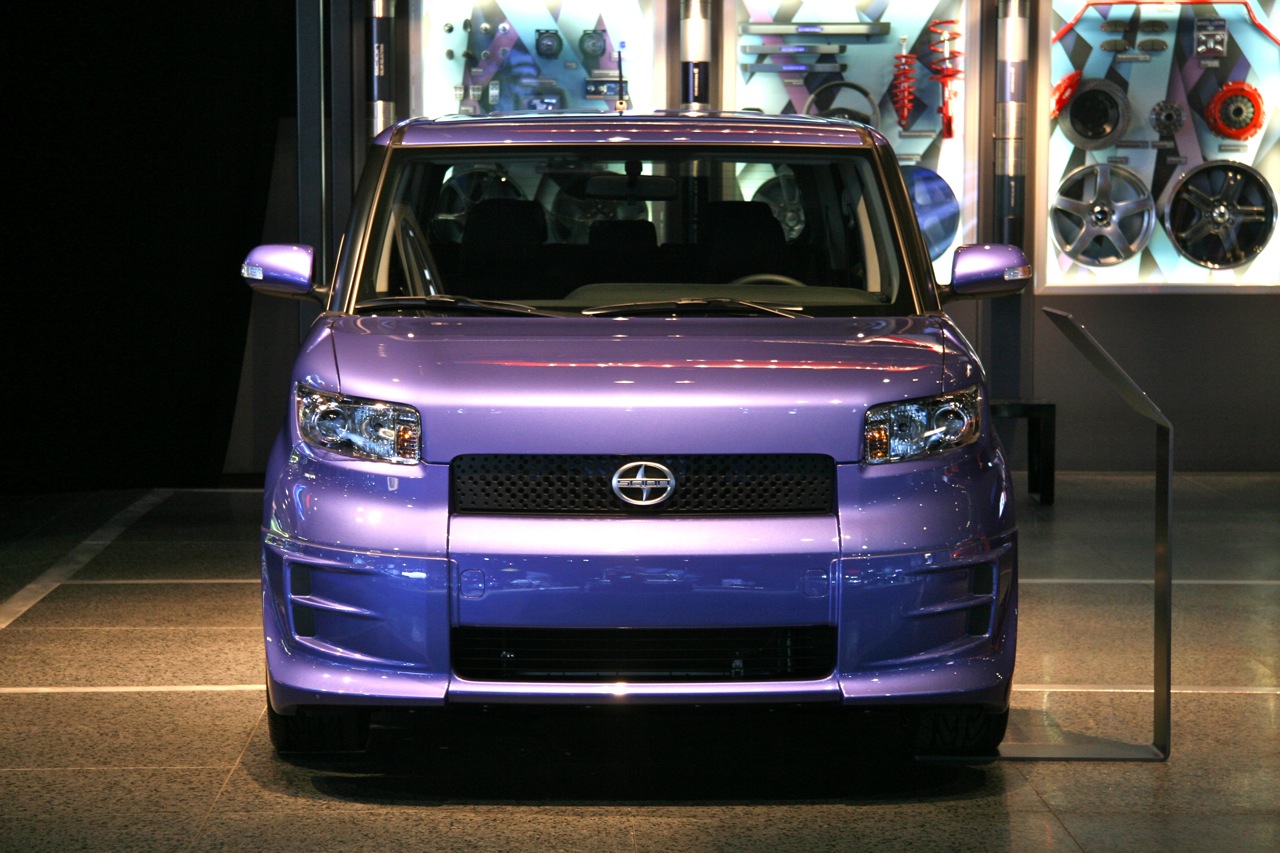 I bet that most of you didn't heard until now about this car and so am I but you can see that it disserves quite a big attention because at the outside it has a tuning look that makes this car very special and also unique.
I don't know if I had the chance to tell you this before so I will tell you now. I love this kind of tuning to the 4×4 SUVs cars or better to the Jeep cars so this car is one of them. You have to decide very fast if you will buy such a car because it will be built in a limited production.
This car will be available to see by the public until 12th of December at the L.A. Auto Show so if you will be able to pass by, there is enough time to do it. All that I have to tell you at the end is that it will cost $18,320.