Between the New York and the Seoul Motor Shows, we are flooded with so much information about concept cars and model variants, one more outlandish than the other, that you just can't take it all in.
And Hyundai doesn't fail to deliver its own vision of the future, a sleek and slender sports coupe. Meet the HND-9, their concept car unveiled at Seoul.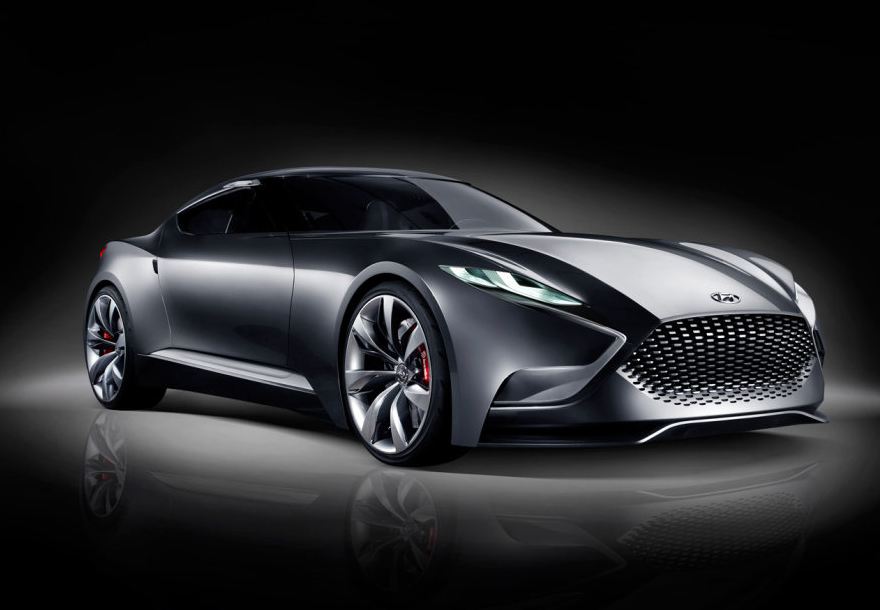 A product of the car maker's Fluidic Sculpture design philosophy, the HND-9 is said to represent the future direction in which Hyundai wants to go. It is indeed an optimistic future they see ahead, and we can only hope they don't lose too much on the way.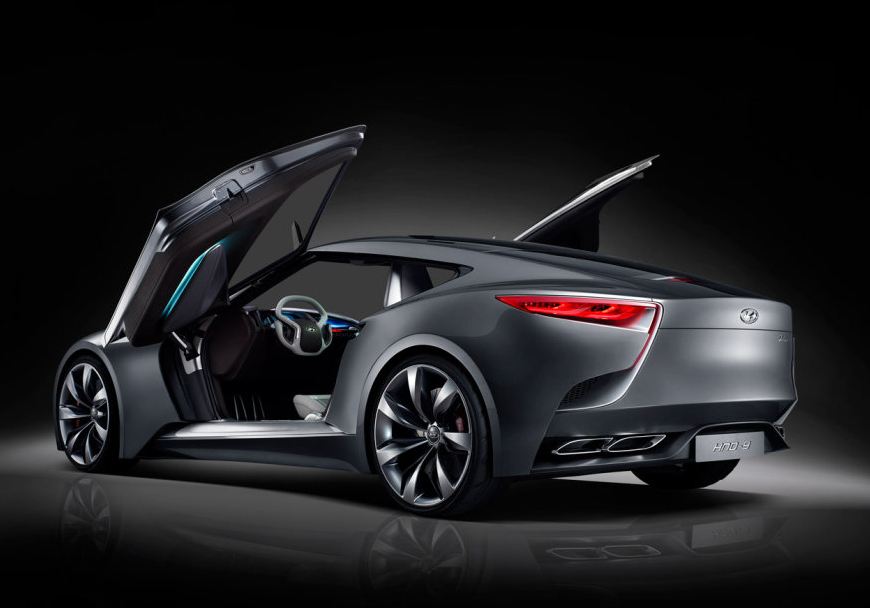 Beneath the hood, the company fitted the HND-9 with a turbocharged 3.3 liter V6 engine capable of unleashing 370hp. The power is transmitted from the front-placed engine to the rear wheel drive via an 8 speed automatic gear box.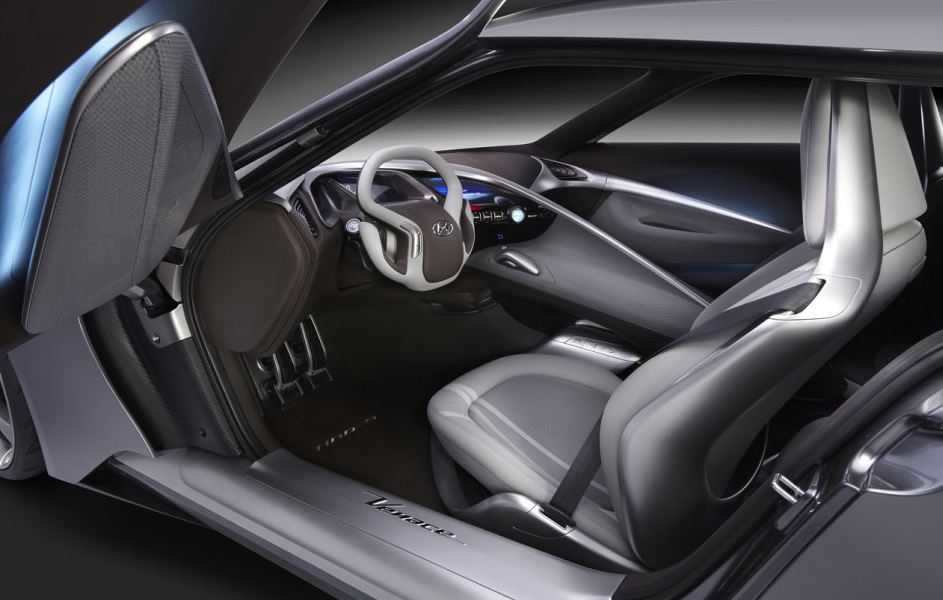 The overall styling is very appealing to the eye, and a special touch are the wing doors. The interior is basically your sporty design concept with some interesting details like the seat material that changes color depend on the angle of view.