What has 575hp and can go anywhere? That's right, the new Shelby Raptor presented at the New York Auto Show. Albeit it probably won't go anywhere, but more places than most cars, anyway.
Based on Ford's F-150 SVT Raptor, Shelby brought power to the pick-up truck. Not that is was in dire need of more before, but the guys from Shelby just can't help themselves. Take the Shelby 1000 for example: a 1.200hp car for the road.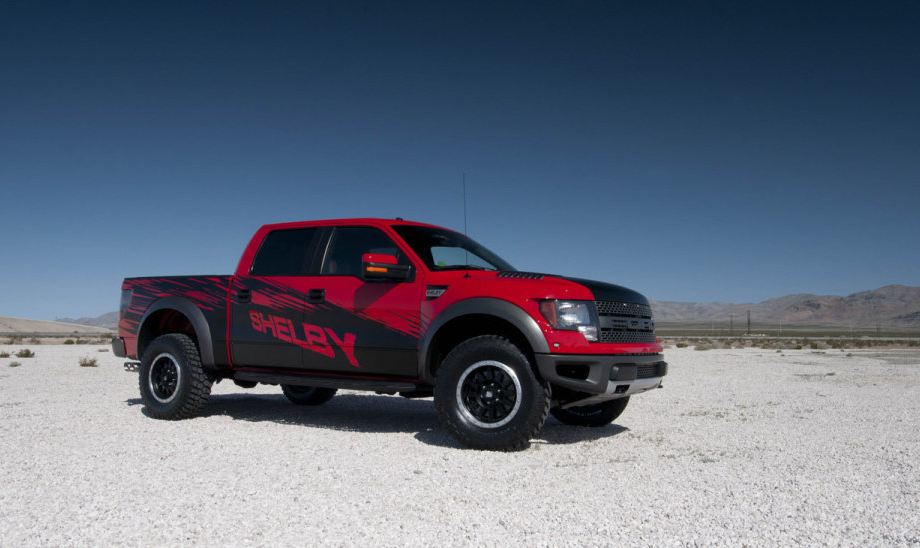 Much of the extra oomph comes from a 2.9 liter supercharger they put on the already powerful 6.2 liter V8 engine. The Shelby Raptor puts the power down thanks to a 6 speed automatic gear box and an all wheel drive system.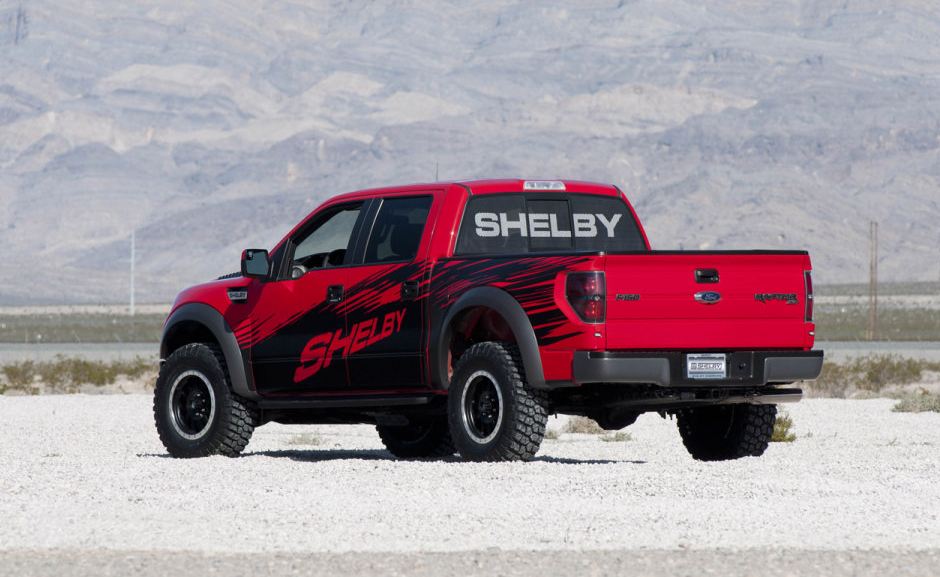 When you need to tackle some rough terrain, just put in off-road mode and the car takes care of everything. It will set the transmission, the traction control and make sure you ride as steady as possible.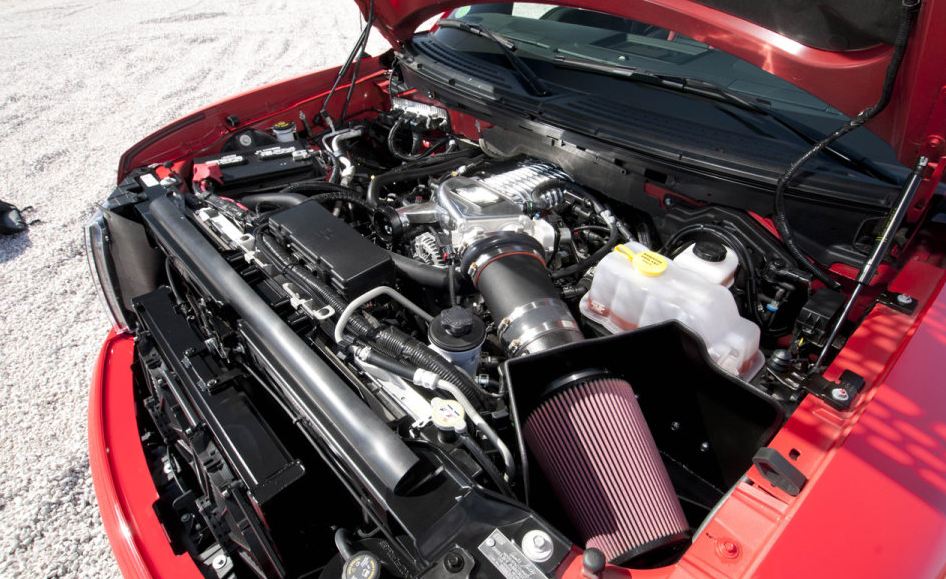 Shelby deemed fit to only set 100 of these monsters upon the world, with a price increase of 17.995 dollars over the standard version.