The Ford North American carmaker has recently announced that the Shelby GT350 Mustang newly unveiled at the 2014 Los Angeles Auto Show, would be first auctioned next month, in Scottsdale, Arizona, at the Barret-Jackson.
The model might be sold at high price, even higher than the already auctioned Dodge Challenger SRT Hellcat, which has been sold out at a whopping $825,000. All proceedings will be donated to JDRF (Juvenile Diabetes Research Foundation).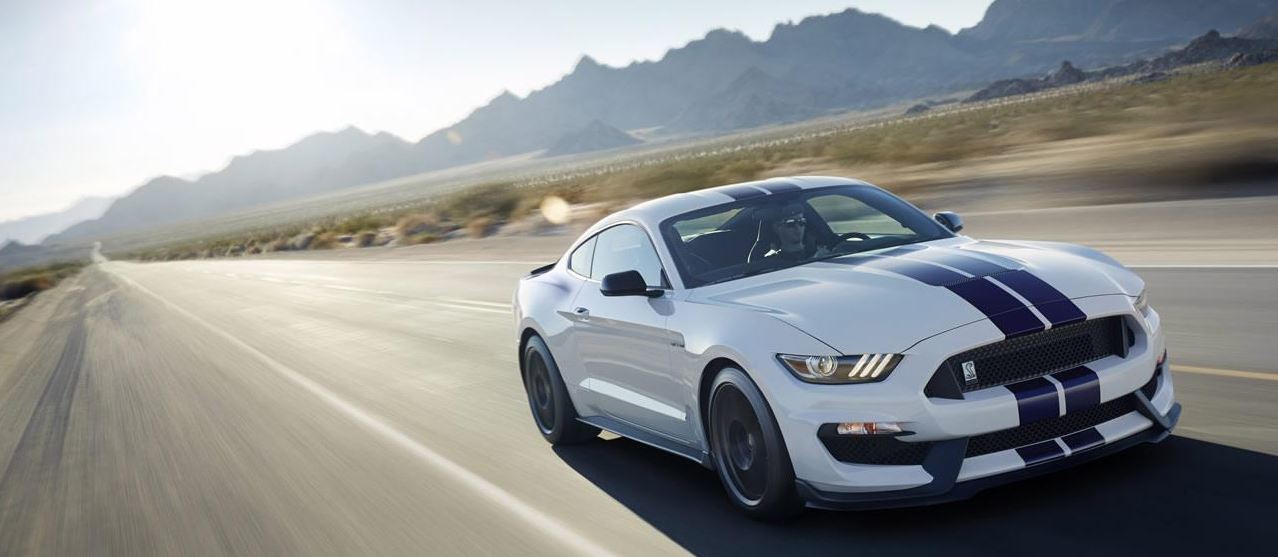 To be a reminder, the Shelby GT350 Mustang is built with an extraordinary aerodynamic body kit, receiving a lot of goodies, like Brembo brakes, Recaro seats, the My Ford Touch infotainment system, as well as dual-zone climate control.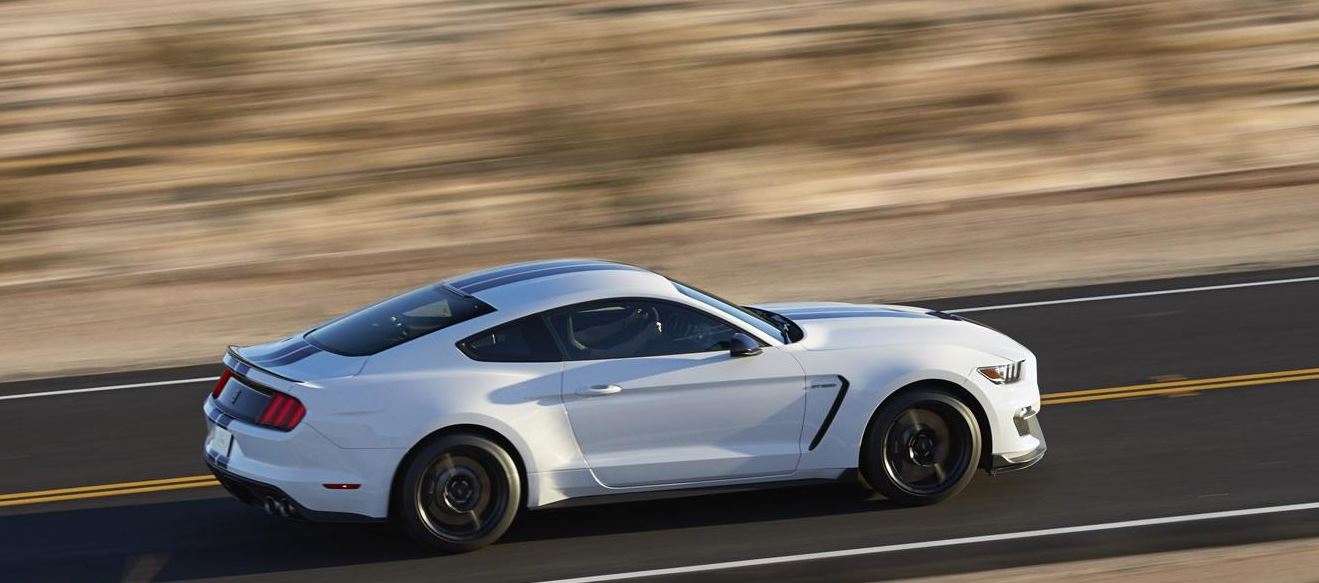 Under the hood, the Ford Shelby is packed with the 5.2-liter V8 engine, developing 550 horsepower and 400 Lb-ft of torque, while hooked to a 6-speed manual transmission.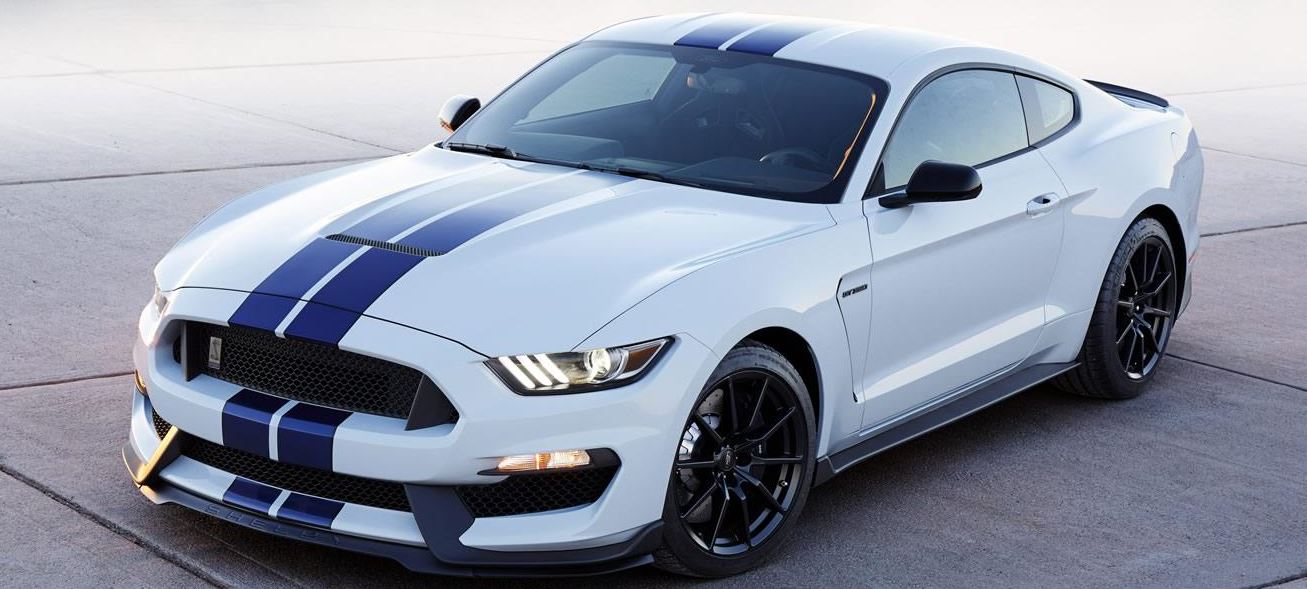 So, if you have got the right cash, just head to Barret-Jackson, Scottsdale, and get the one-off Shelby FT350 Mustang.