Even though Skoda is one of the manufacturers on an seriously improving trend lately and their desire to add more models to their lineup, the news isn't great.
No matter how many rumors come about or how much we want it, the Czech company isn't going to be making a new small sports car.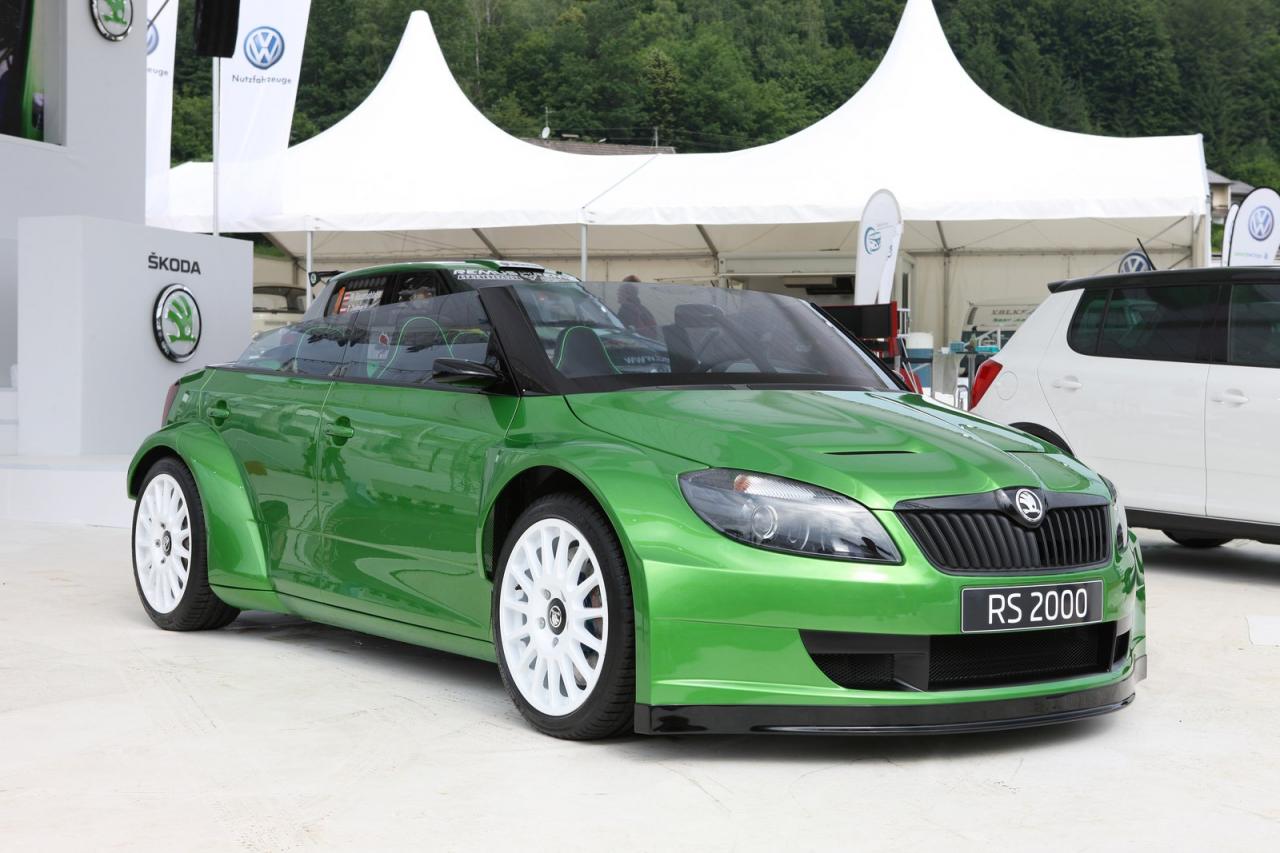 It's always pretty decent marketing to make a sports car, particularly if you plan to make it a cheap offering, as are most of Skoda's products.

Sadly though, petrolheads and performance enthusiasts aren't going to be catered to by Skoda for the very same marketing principles we mentioned earlier.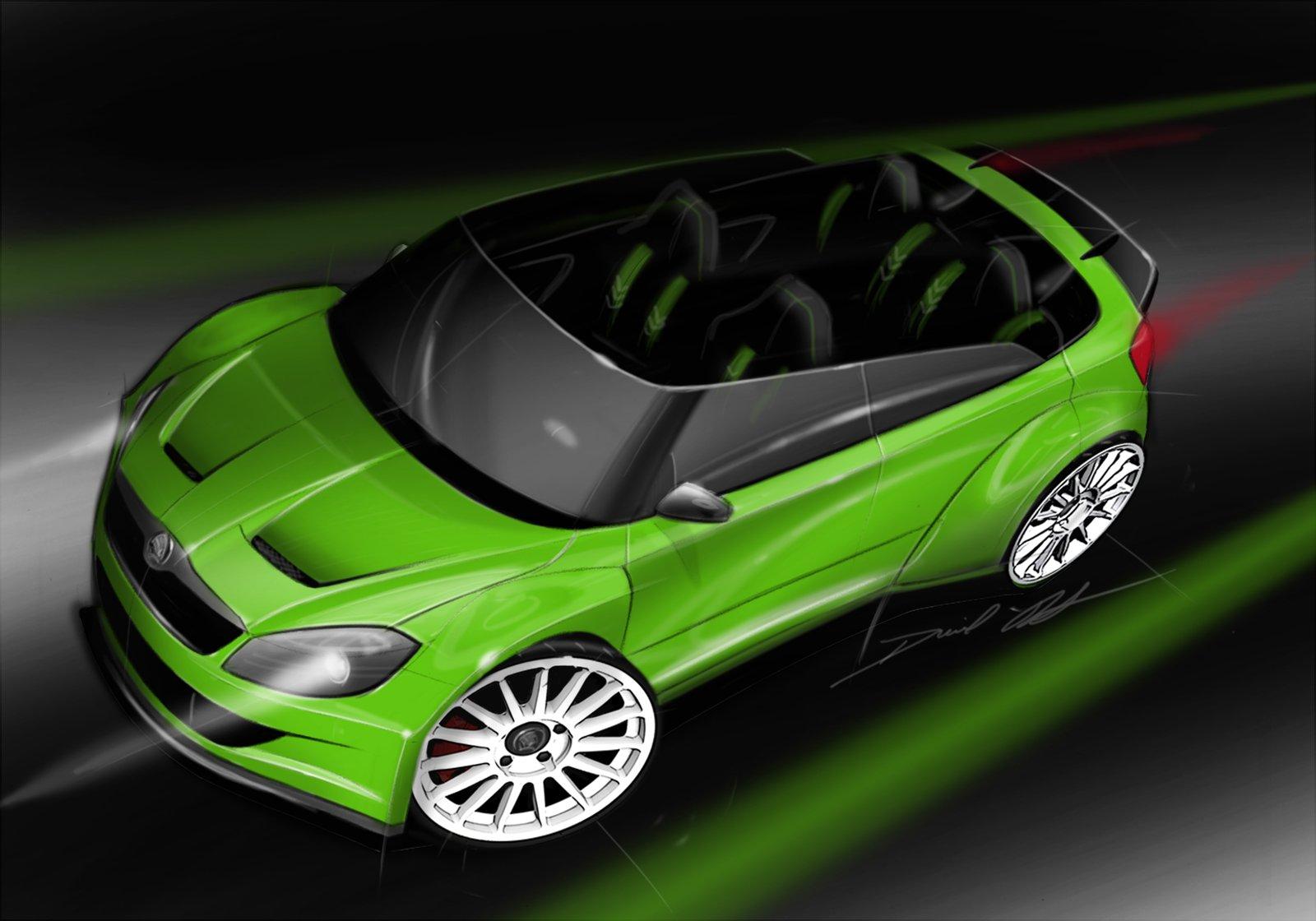 Skoda's technical chief Eckhard Scholz came forward today with a pretty important statement, Skoda will base its new efforts on making volume cars, just as they have so far.
The chat with Autocar's interviewer also saw the Skoda big wig bring up the same production plan that saw them doubling sales by 2018 just as before.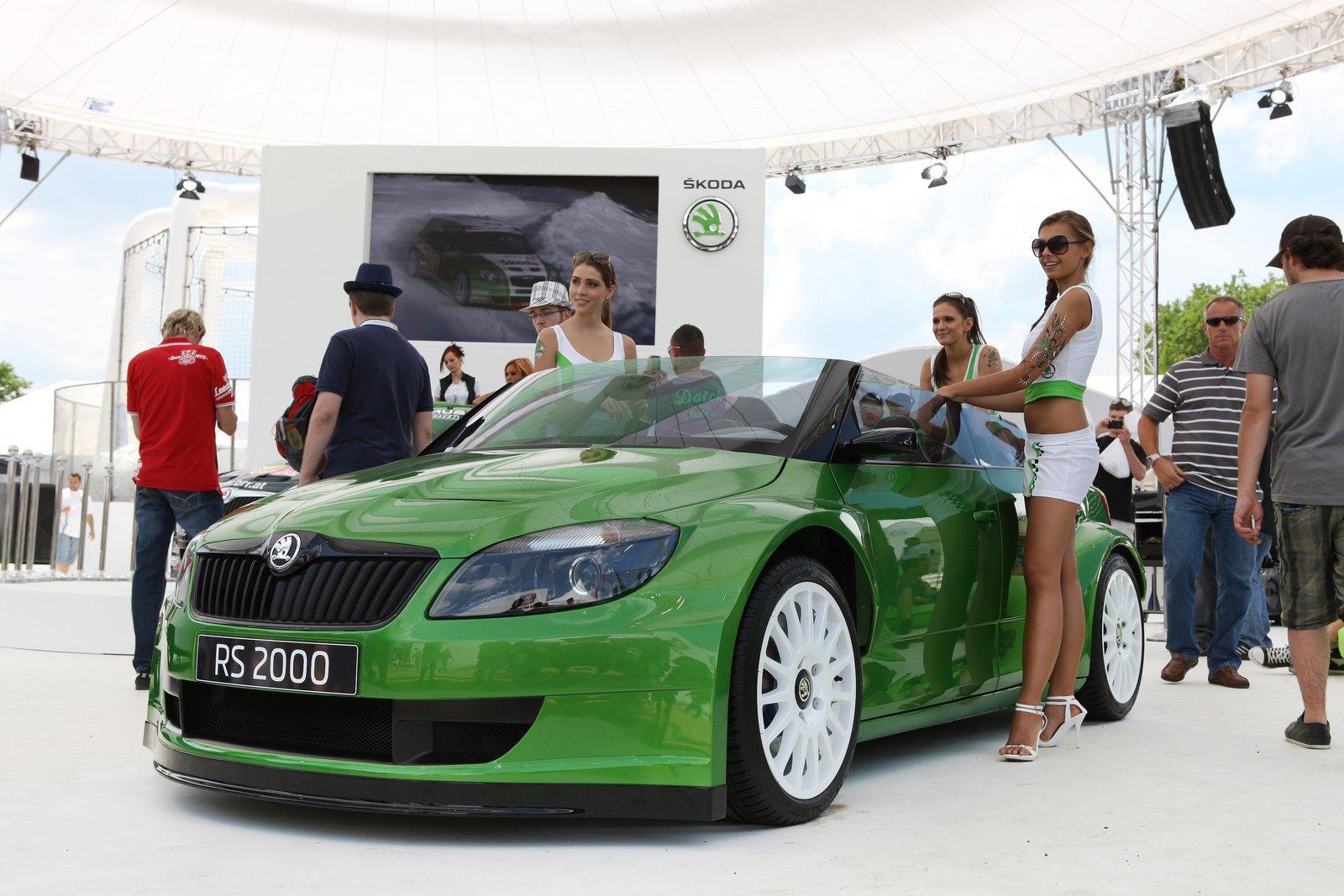 That means that over the following seven years Skoda will have to use limited resources (in order to make financial sense) to create new models that will properly sell instead of cheap sports cars that may or not break even.
Those of you dreaming of a Skoda vRS2000 or a street legal Octavia vRS will have to wait on for a while, about during the same period that Skoda will spend making economy specials like this.