The Ferrari 599 GTB Fiorano is the company's current genuine GT car. Meant to replace the 575 Maranello and launched back in 2006 it is the company's current only two seat coupe with the engine in the front and a proper boot at the back.
When you feel like less practicality is important, the Ferrari 599 can show off its 6.0 liter V12 engine that pushes out 620 horsepower and 448 lbs-ft of torque. the engine in itself is a masterpiece since it has aluminum block and headers, 4 valves per cylinder and a redline of 8400 rpm.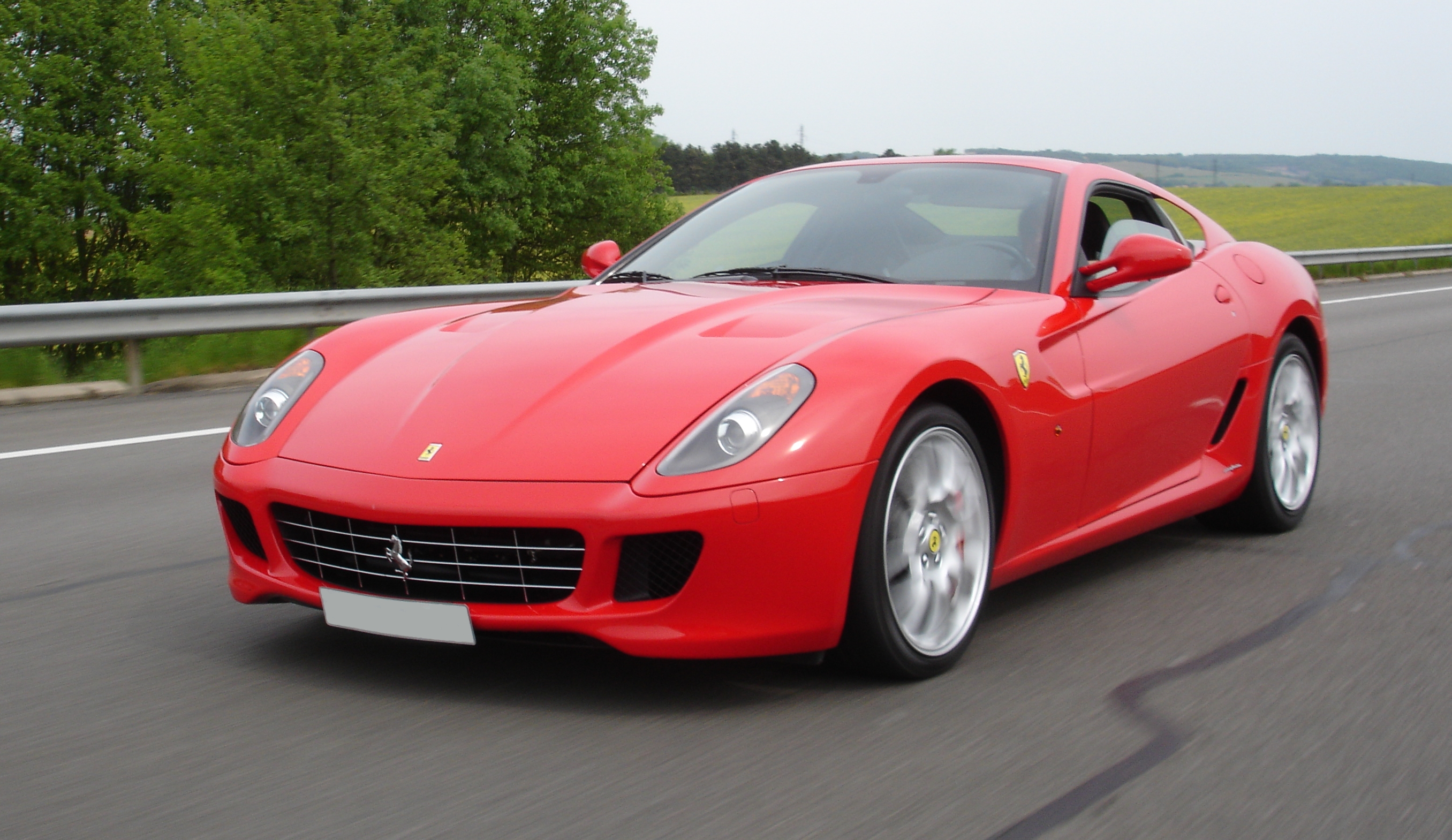 The power always goes to the back but the Ferrari 599 offers a choice of transmissions, both of them are six speed units one of which is manual and the other is a flappy paddle automatic gearbox that's inspired by an F1 sequential unit.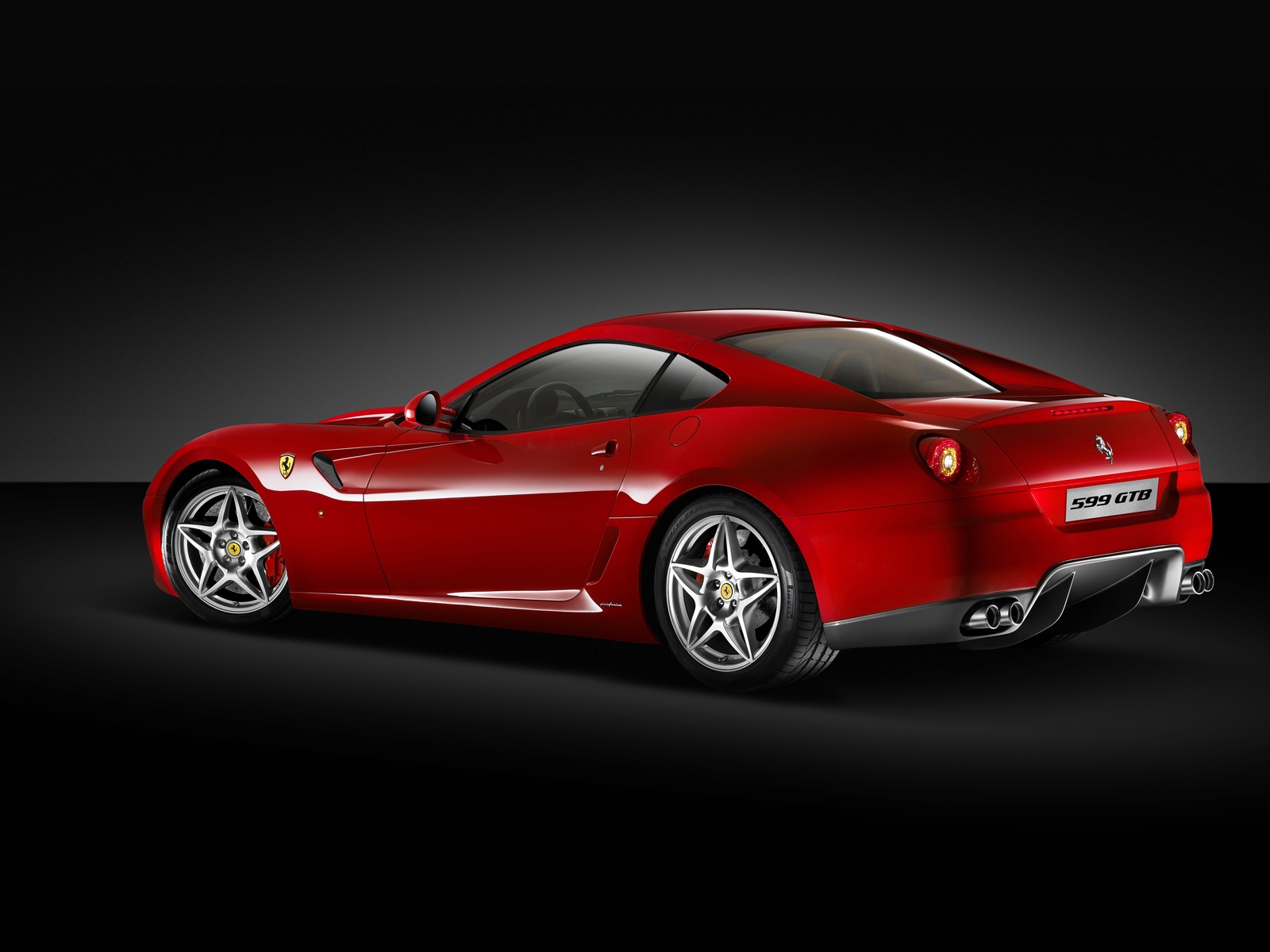 On the basis of the Ferrari 599 GTB there have been plenty of versions come about but the most important of the lot are the 599 GTO and the 599XX. Whereas the Ferrari 599XX is basically a racing car and is credited with the second fastest time on the Nurburgring ever, the GTO has more to say.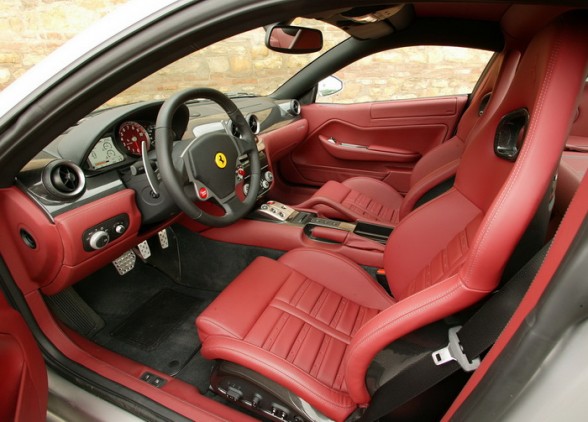 The Ferrari 599 GTO is a special limited edition road going version of the 599XX, wearing one of the greatest names in Ferrari history and since only 599 units will be made, all of which sold almost immediately at launch, it is truly special.