VW Group's Kaluga plant in Russia has just got another assembly line on it's plate. Following the full production of the Skoda Octavia the facelifted version of it's smaller sister, the Fabia supermini has become the second model in the Skoda range to begin life over there.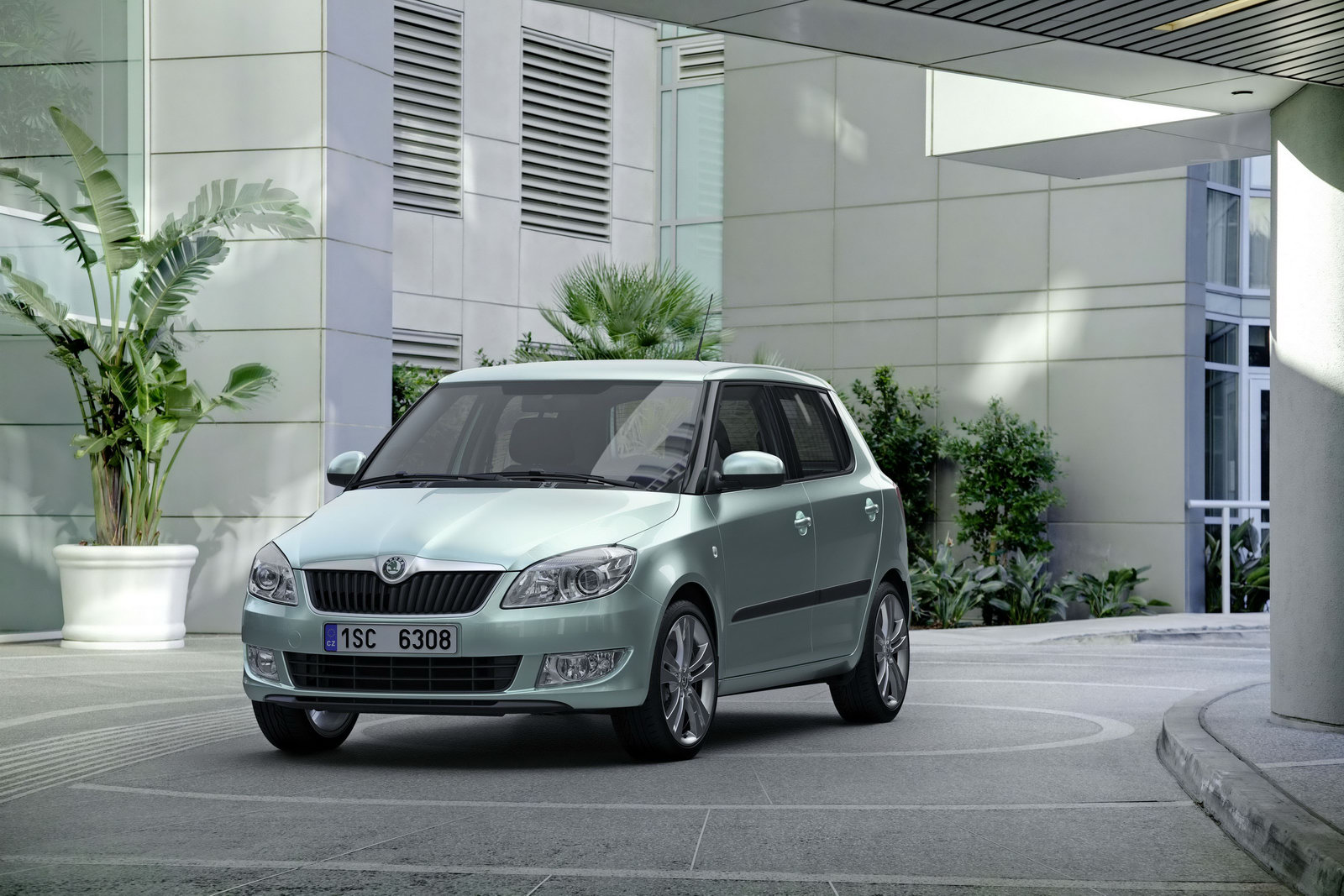 In case you are not aware what a full production cycle is you should know that this includes all possible procedures that can be undertaken in vehicle production from welding it to painting it.
The Volkswagen factory based in Kaluga was opened November of 2007 with a planned capacity of up to 150.000 cars per year.
The decision to have the Fabia enter full production in Russia doesn't have that much to do with labor cost and what have you as much as it has to do with the Russians being able to take pride that the Skoda Fabia, a car which is very popular in the country is now an all-Russian product.
According to Petr Janeba, Head of Skoda Russia, the Skoda Fabia produced at the Kaluga plant will see the dealership floor at the beginning of next month.