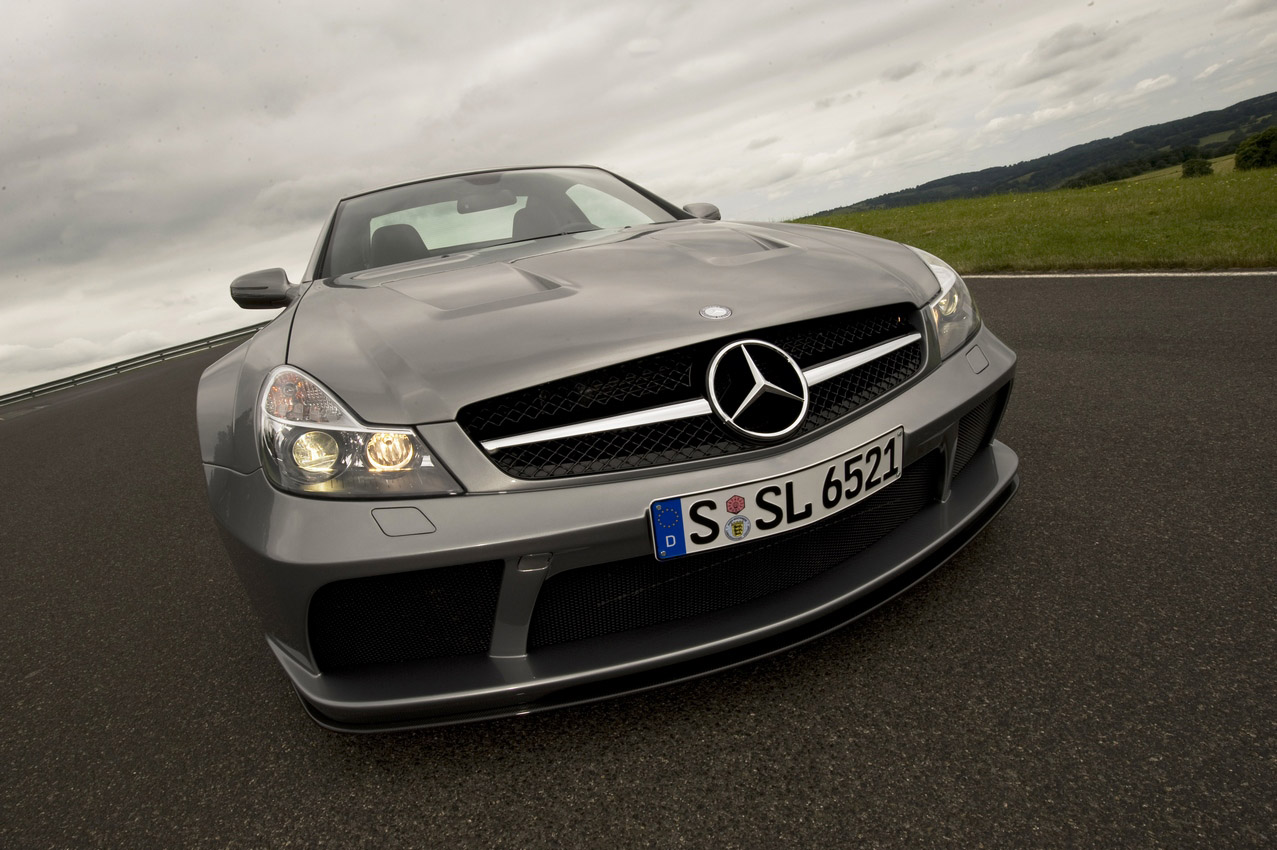 Hein Wagner is the new owner of the world speed record for a blind, after it reached 320 km/h at the wheel of a Mercedes SL 65 AMG Black Series. That's not the first time when Wagner breaks a record, his first success in this area took place in 2005 aboard of a Maserati Grand Sport.

At the time, Hein Wagner has reached 269 km/h at the wheel of a Maserati, becoming the first South African who has a ground speed record. This time, Hein Wagner has run over 320 km / h and is the owner of the land speed world record for a blind. Hein Wagner's new record was achieved on a runway at the international airport in Upington, South Africa. During his record attempt, Hein Wagner has run over 320 km/h several times, covering more than 800 meters and this speed before starting to reduce speed. As with any such record attempts, Hein Wagner has been monitored closely to ensure avoiding a disaster.
What's touching is that Hein Wagner wants to use funds from the registration record to donate them Vision Trust Organization. This organization aims to make technology available for blind. As for feeling he has experienced when running a 320 km/h, Hein Wagner said that this is a real obstacle to any driver, whether seen or not.