Few moments ago we talked about the Titan-EVO tuning kit created by the German tuners from SpeedART for the Porsche Cayenne. The new Porsche Cayenne received several aesthetic improvements but also few additional horses under the hood. If you want to find more, check the link posted above.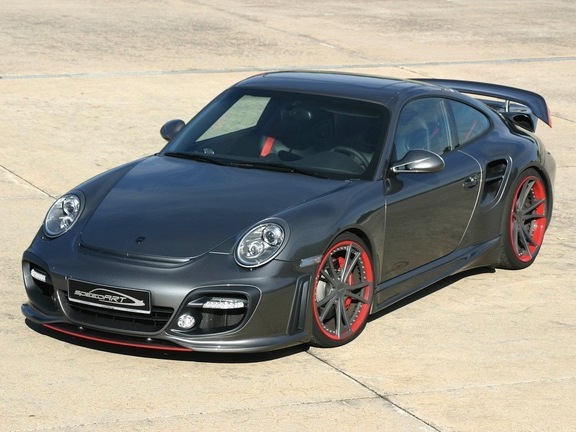 This time, the Porsche 911 Turbo was the model selected by the tuners to be improved, the tuning kit being named BTR-II 650 EVO. The SpeedART Porsche 911 Turbo as well as the Porsche Cayenne modified by the Germans will take part at the Essen Auto Show, an event dedicated to the modified models.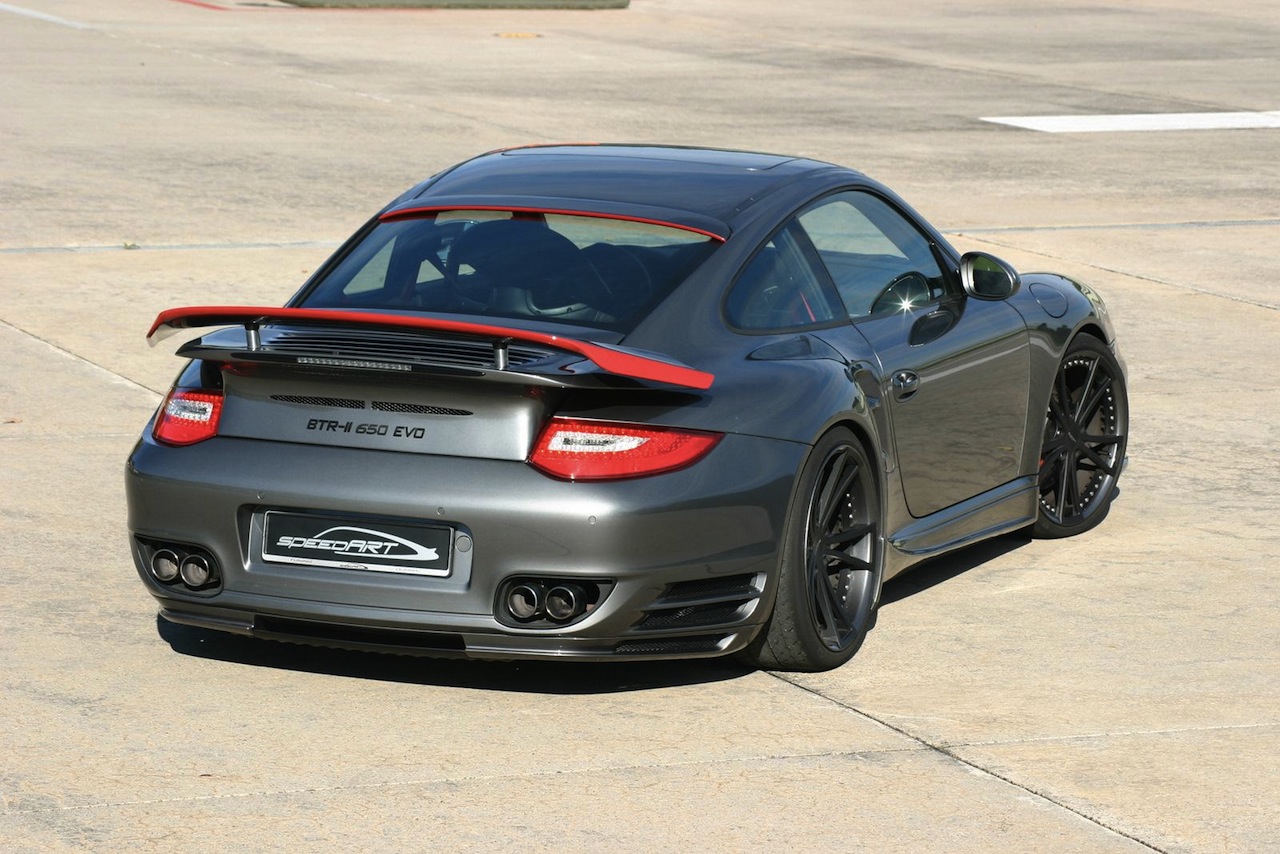 At the exterior the German supercar received a redesigned front bumper with air intakes and LED lights while the rear bumper gets about the same treatment. Under the bonnet few improvements were made by the SpeedART tuners, the Porsche 911 Turbo BTR-II 650 EVO being able to develop about 650 horsepower and 900 Nm of torque.