Shelby Supercars, SSC in short, have big plans for their future as they're working on getting the new Tuatuara model ready to go on sale.
It will still be sometime before the difficult to pronounce model the American company makes will be available and there's still some talking to do about the current model.
The SSC Ultimate Aero is nearing the end of production and the celebration of this situation will be done through a final edition of the car.

This model is to be sold under the XT logo and it genuinely is the ultimate version of the SSC Ultimate Aero.
According to the company, it will retain most of the original building blocks but then SSC do fit some of the bits they plan to use in the Tuatuara.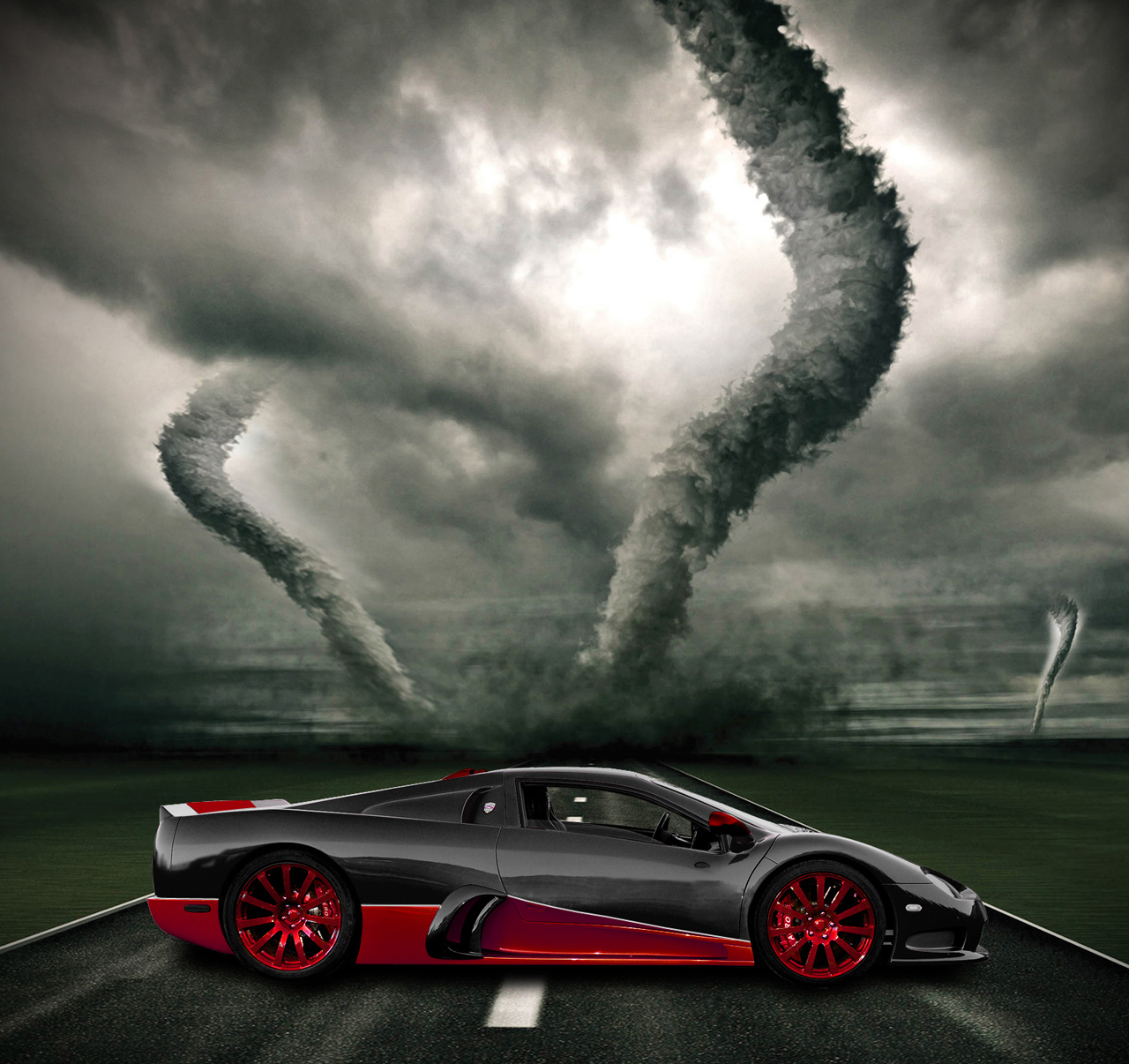 As a result, the paddle shift-operated seven-speed gearbox is found here, the cooling system receives some serious upgrades, as do the fuel system and brakes.
All these changes are necessary since the 6.35 liter V8 engine is increased up to 6.9 liters and gets its turbos to spool up to a whopping 1300 horsepower.
Whatever they plan to do here, it's not exactly going to end up being slow and we just know there's a set of Michelin Sport PS2 tires about to get tortured.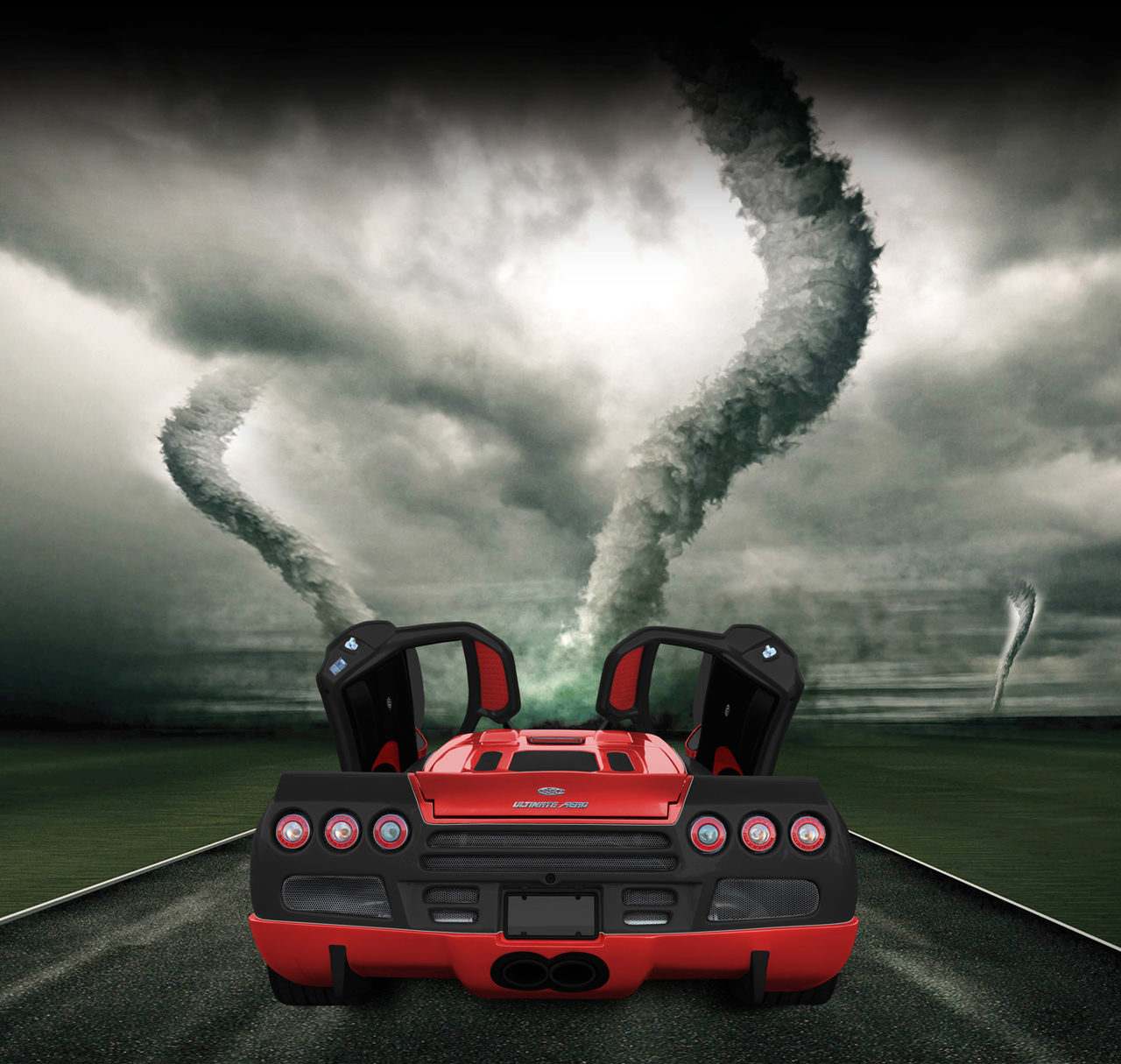 No mention was made about the way the guys at SSC will attempt any new world record for top speed in this car so far.
Bugatti is said to be developing a follow-up model to the Veyron but they must be seriously considering this threat right now.