Superchips Ltd tuning company from the United Kingdom now offer an ECU upgrade for the Mercedes BlueEFFICIENCY engine, more exactly the 350 CDi range, which covers the C, E, M, R and S-series.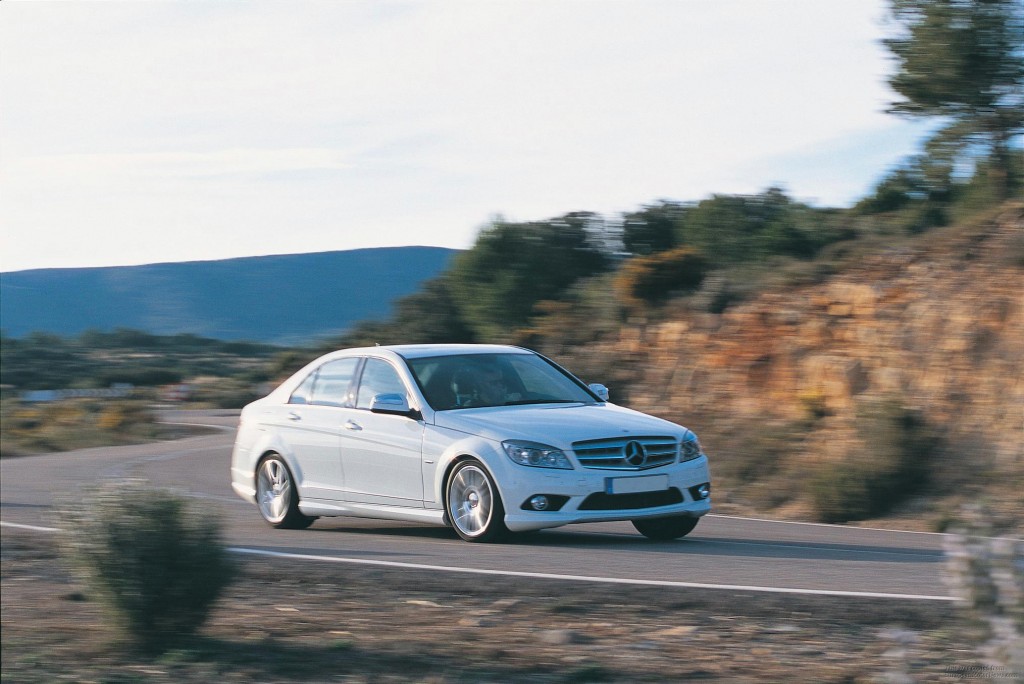 Available for all models begining with 2009 onwards, the Superchips Mercedes 350 CDi remap offers a 34 bhp boost, up to a maximum 284 bhp, coupled with 642 Nm of torque, resulting in a snappier, more responsive car. It brings an optimal power balance and performance and the best part is that it doesn't affect the fuel consumption, because we all know, the BlueEFFICIENCY engine is very sought especially for the reason that it isn't fuel hungry. An even more exciting piece of news is that the Superchips upgrade will bring even more fuel economy thanks to the low rev torque.
Having a one year or 30,000 miles warranty plus full customer service, the Superchips Mercedes 350 CDi ECU remap has a price tag of 445 GBP, including taxes and installation. So choose from one of the many Superchips centres (almost 80) or even from Superchips itself and bring more joy from your 350 CDi engine.