The Ford Fiesta sedan is getting closer to it's launch in Australia as it has been tested by the Australian New Car Assessment Program and will soon see an official debut. The Fiesta sedan shared the fate of the hatch version, scoring four and five-star safety ratings.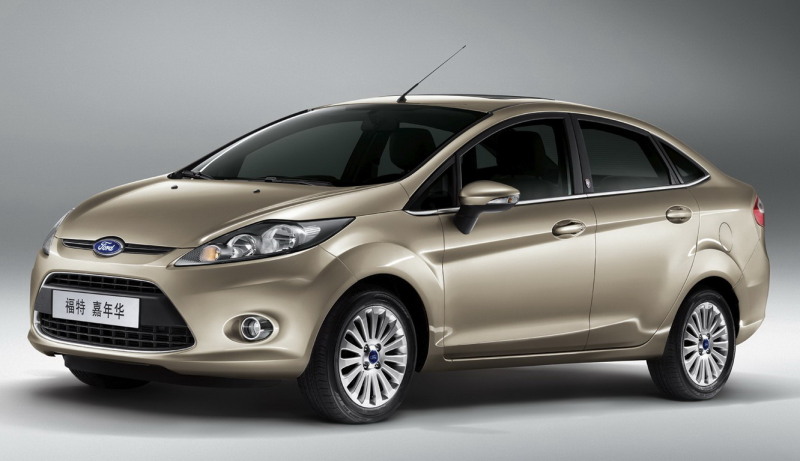 The ANCAP awarded a five-star safety rating to the seven airbag variant of the Ford Fiesta sedan, the one with only two front airbags being awarded a four-star safety rating. ANCAP states that the Fiesta sedan performed as well as the Fiesta hatch, thus obtaining the same safety ratings.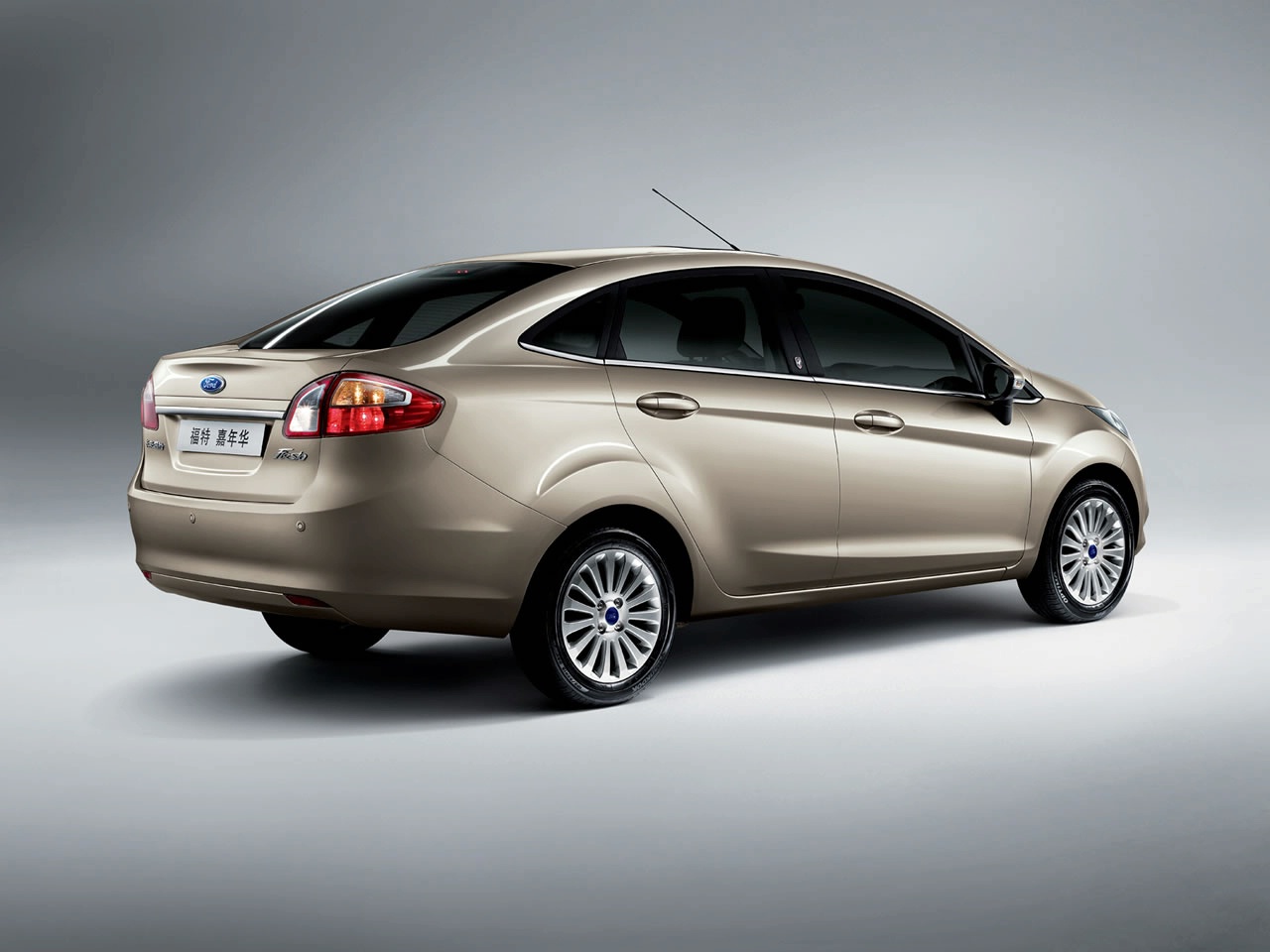 The Ford Fiesta sedan got 34.45 points out of a total 37, after having performed an offset crash test, the pole test and the side impact crash test. One thing to be aware of is the three-star safety warning regarding pedestrian protection, which lets us believe that the Ford Fiesta sedan isn't too pedestrian friendly.
The Fiesta sedan is expected to arrive soon, after having got the ANCAP safety rating, but in any case, it will get to Australia after the hatch version, so be on the lookout for that first.