The new Kizashi Sedan from Suzuki is already on sale in Japan and the United States of America has just been confirmed for sale in Germany.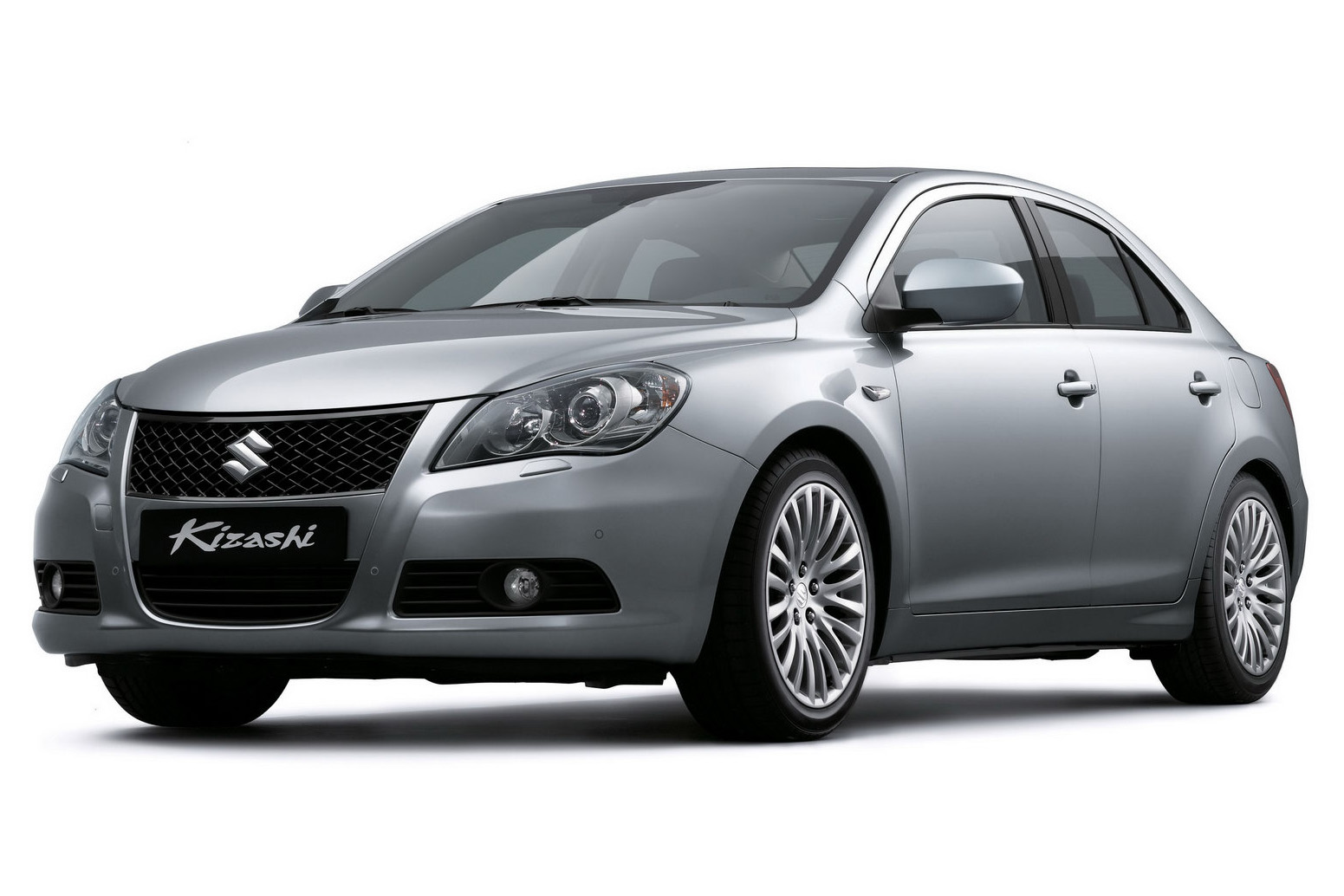 This car is a completely new mid size sedan that may mark a new era for the former aeroplane maker and will hit dealerships across Germany in October this year.
Germany is a though market but Suzuki are confident despite the fact that the new Kizashi will compete with models such as Volkswagen Passat, Opel Insignia, Seat Exeo (previous Audi A4) on home territory. Or perhaps it will find issues from other though players in the same market such as the Citroen C5 and the Toyota Avensis.
There is one thing that this Suzuki totally comes different when it comes to engines. While the competition may offer various diesel options the Kizashi Sedan will only have a 2.4 liter gasoline powered inline four engine. This engine produces 179 horsepower and 179 lbs/ft of torque and will be mated to either a six speed manual gearbox or a CVT.
The future holds future plans for a hybrid petrol/electric version next year and since Suzuki have recently tied the knot with the VW Group a diesel version may be a result of this affair.
Only time will tell, the same applies for the pricing of the Suzuki Kizashi Sedan in Germany.