The German specialists from Techart decided to reveal a new tuning kit for the current Porsche 911 Turbo, a package able to improve the appearance but most important to increase the total output of the model. Under the bonnet, the 3.8-liter which fits the standard 911 Turbo is able to produce 500 horsepower and 650 Nm of torque.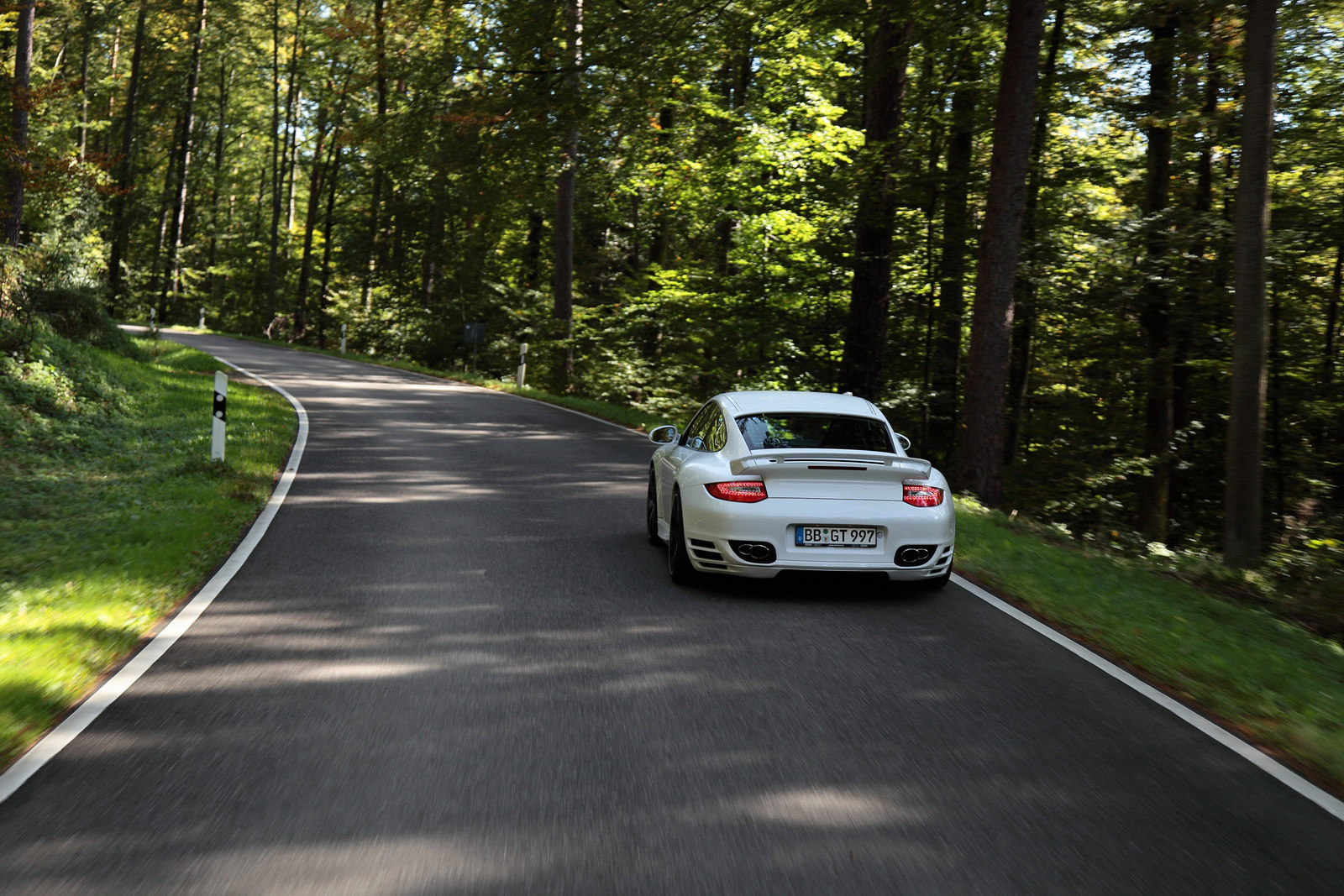 Thanks to few modifications such as a revised ECU unit and the installation of the TA 097/T3 conversion including a new intercoolers, Turbo chargers VTG, new manifolds and a sport air filter, the German model is able to deliver impressive performance.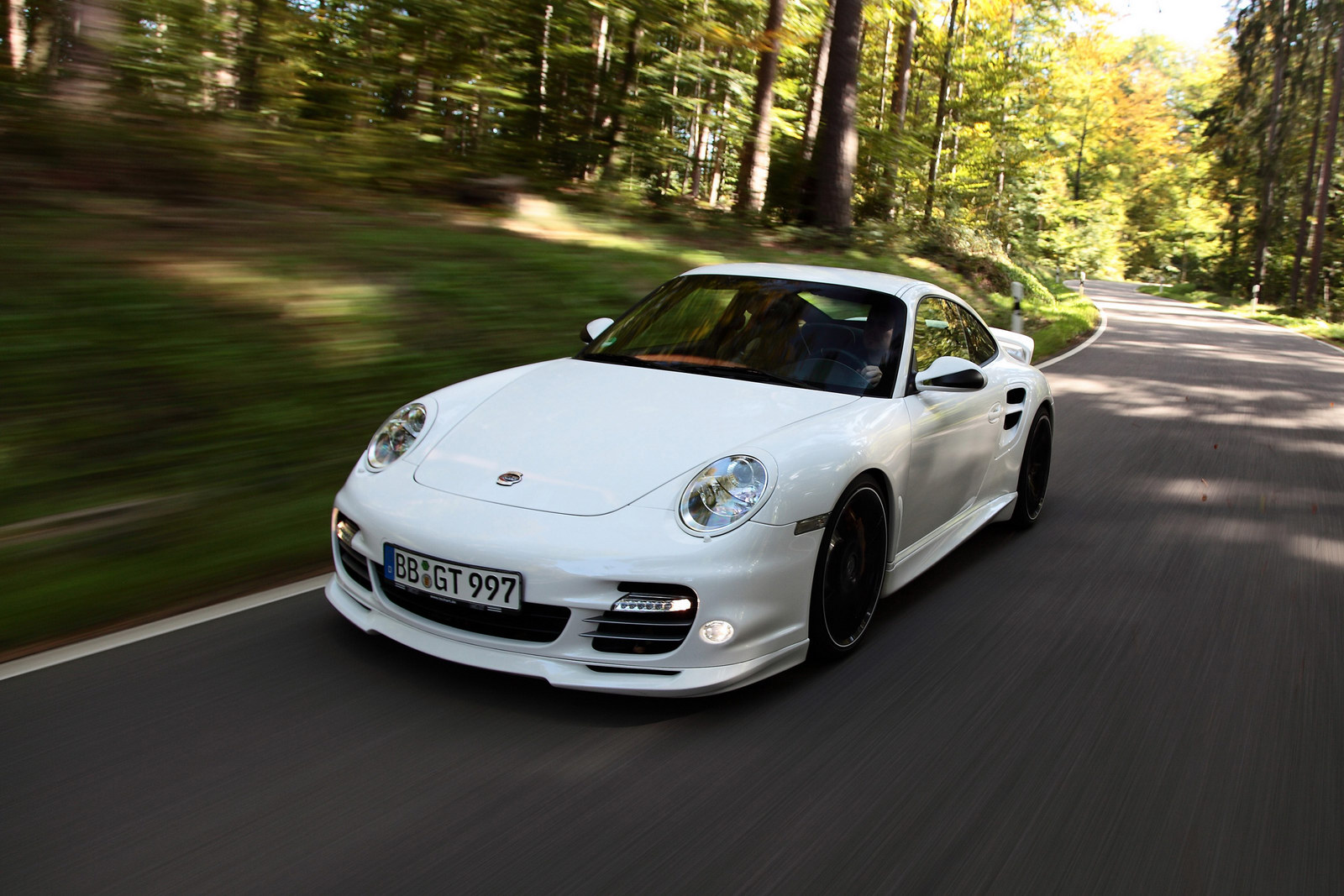 To be more precise, the flat-six engine is able now to develop 700 horsepower and 880 Nm of torque, a total of 200 horses and 230 Nm of torque in addition. According to Techart, the prepared Porsche 911 Turbo accelerates from 0 to 100 km/h in just 2,8 seconds while hitting a top speed of 352 km/h.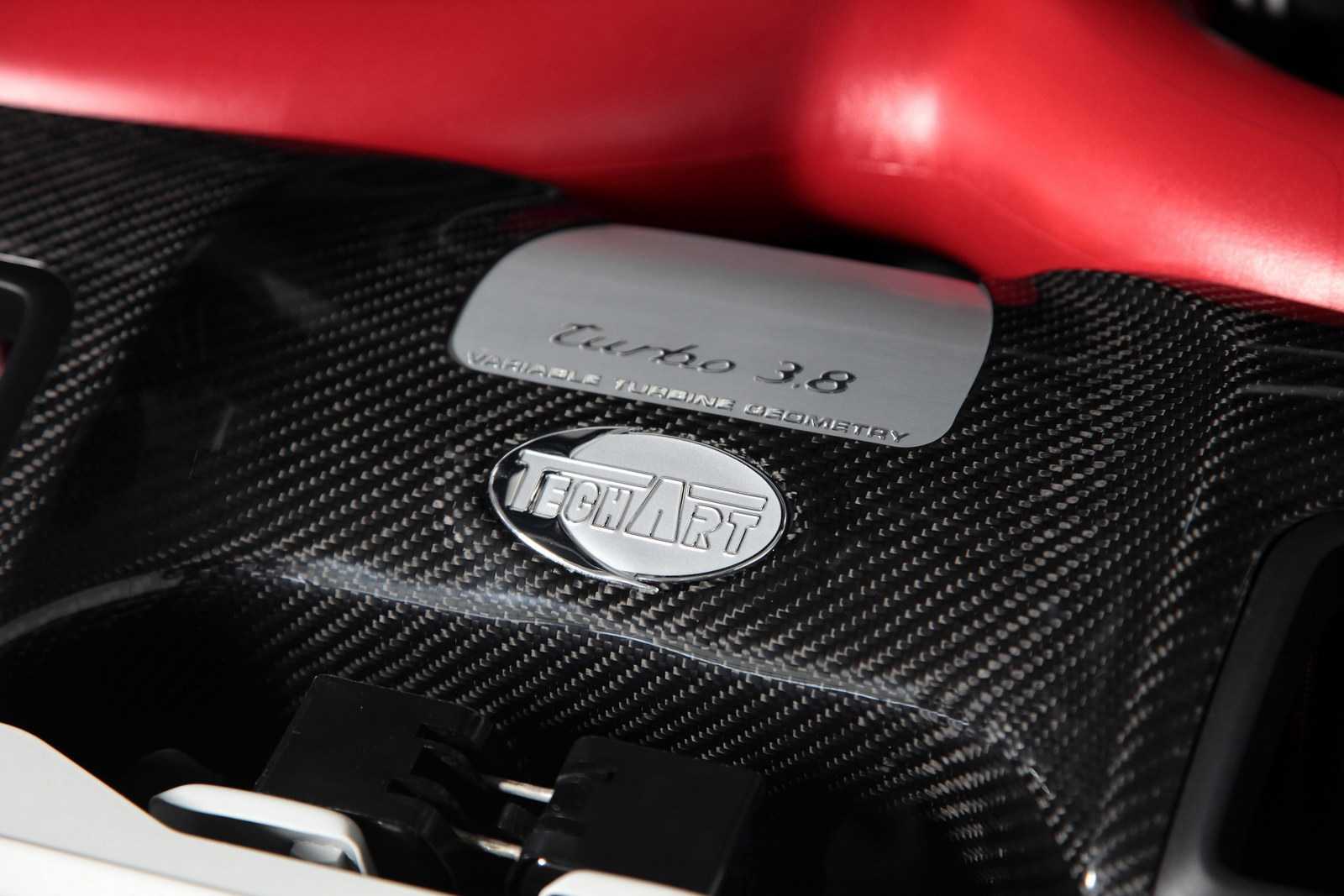 From the same source we find out that the acceleration from 0 to 200 km/h takes only 9 seconds. On the other hand, the subtle styling package prepared by the German specialists include new front and rear bumpers, LED daytime running lights and a new rear wing.