The Dodge Caravan is the company's first entry into the minivan sized market and one of Chryslers earliest efforts in the direction of catering to the larger family buyers.
It is not that simple though as the Dodge Caravan is related to a slew of other minivans from the parent company's other manufacturers and, more recently, it even welcomed the Volkswagen Routan to the family.
Underneath the practical body, the Dodge Caravan makes us of a stretched version of Chrysler's K platform, something they ended up calling the S platform. Even though Dodge also made a large Grand Caravan version it still used the Chrysler S platform as its smaller brother.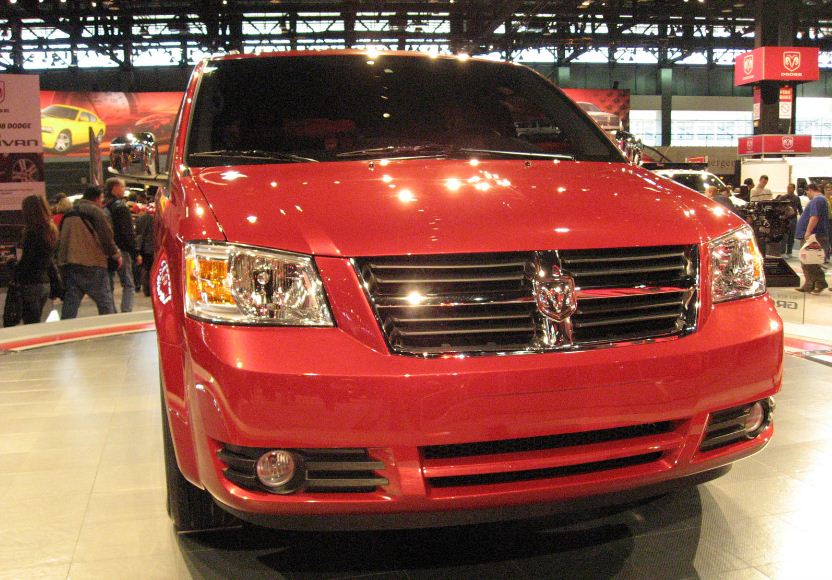 Entering production in 1984, the first generation of the Dodge Caravan used the two front wheels to transmit the power to the road from some of the relatively "small" engine it used. The company dabbed with the four wheel drive option for a while but low sales ended up by having them drop it in 2007 with the latest of facelifts.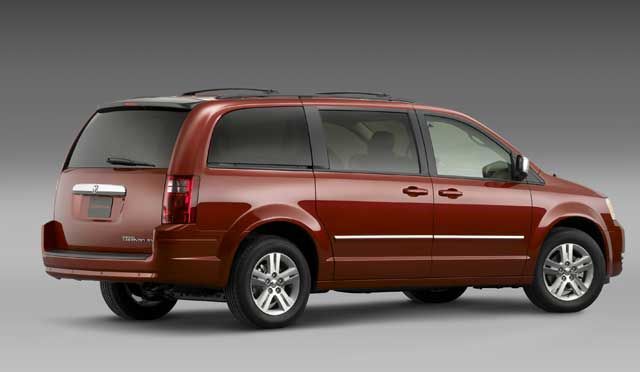 Throughout their life, the Dodge Caravan and Dodge Grand Caravan have been generally poorly rated by the NHTSA but the last one available, the fifth generation update, saw a considerable improvement on the safety front with a five star rating being achieved in most categories.