I will admit, as an automotive fan, I tend to knock off Korean cars as a breed but lately my beliefs have been put to some serious testing.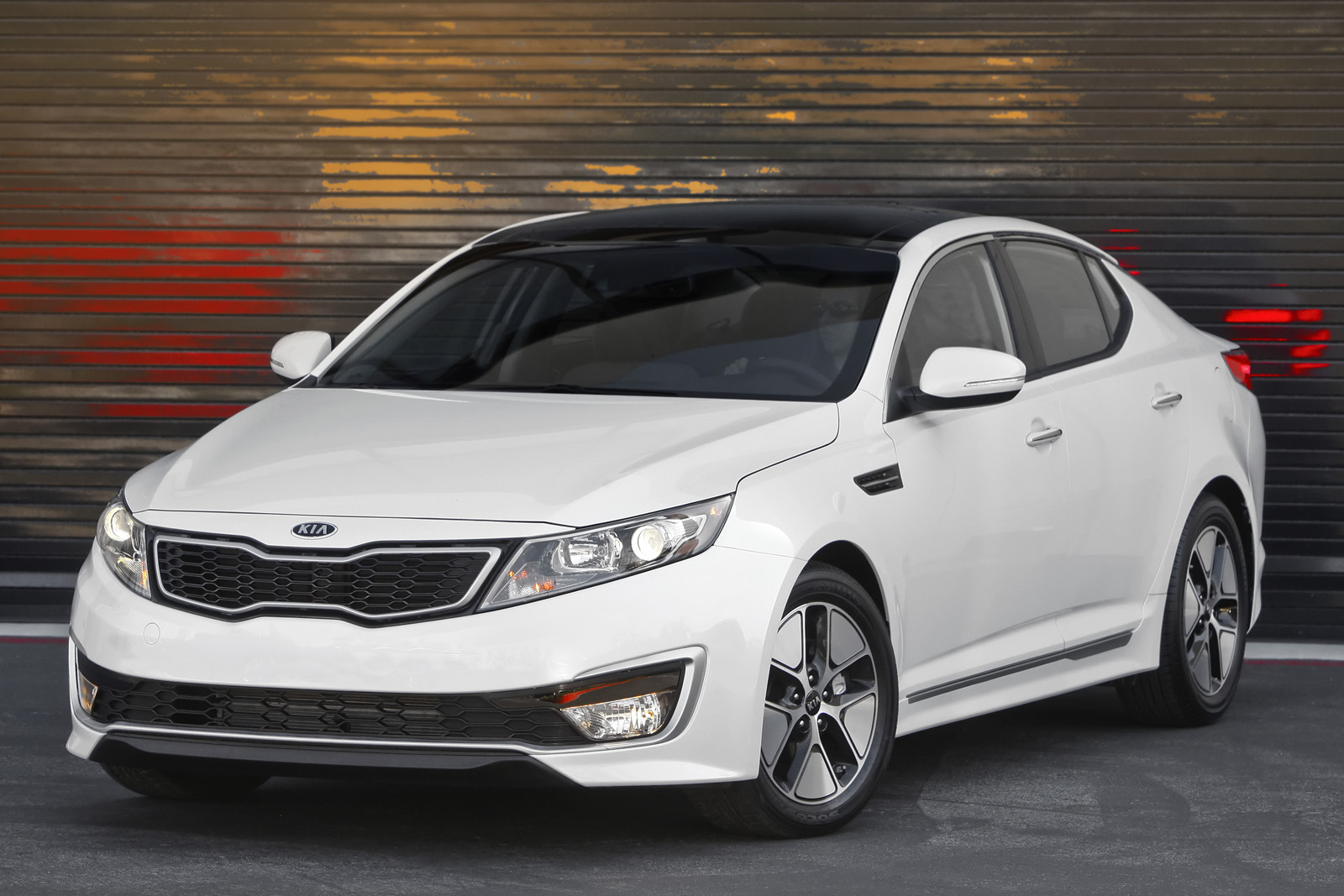 This happens because the Koreans keep coming up with better and better products and the Kia Optima Hybrid is possibly one of the best.

The Kia Optima Hybrid was just revealed at the Los Angeles Motor Show and I think it's great. This is the sort of mid range sedan you buy if you're not a sucker for brands.
I'm saying this because to be honest, the Kia Optima is just that good. With the addition of the Hybrid variant my suspicion is that Kia have hit the nail on the head for the U.S. market.
The Americans don't care that much for branding and that means that they might just pick the Kia Optima Hybrid before the 2012 Buick LaCrosse eAssist.
Actually, that may be a bit of an exaggeration but the Kia does 40 mpg as opposed to the Buick's 37.
Another important aspect is the technology Kia used to create the Optima Hybrid; stuff like a Transmission-Mounted-Electric-Drive (TMED) which makes for better compatibility with normal gearboxes and engines and a lithium-polymer solution which keeps the weight down.
Keeping the weight down improves fuel efficiency but what does TMED do? Well put simply, it makes the car cheaper because it's not very difficult to make.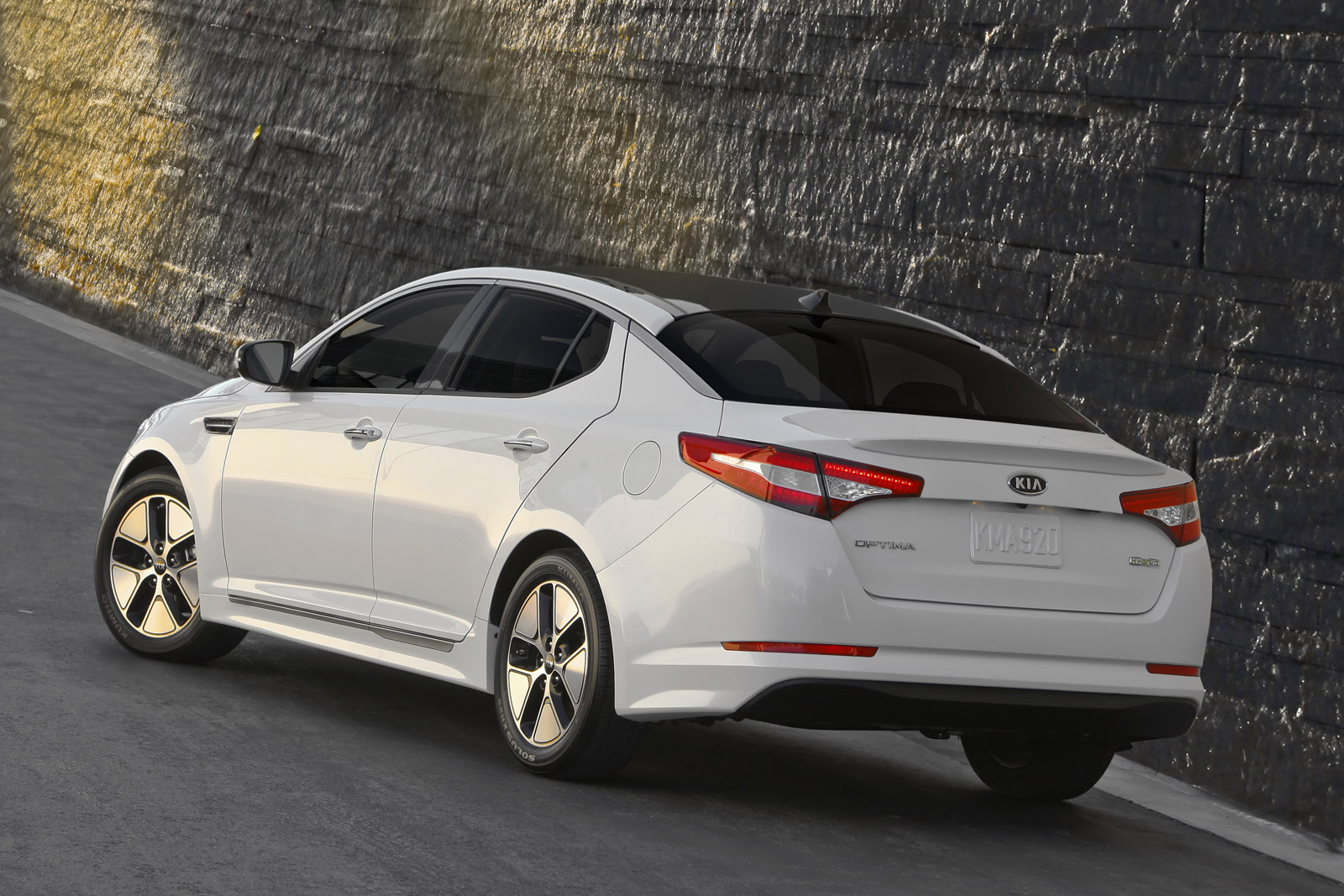 The hybrid version of the Kia Optima will be available at dealers across the states starting early 2011.