The Ingolstadt-based Audi A1 gets some attention from the German tuners at Senner which picked the 1.4-liter TFSI version and created a new tuning kit able to improve the performance of the model but also the appearance.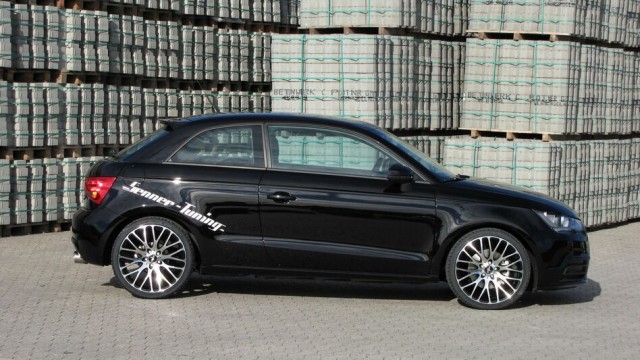 At the exterior we face a black body paint together with 18-inch alloy wheels fitted with Hankook hifh performance tires. New LED lights are available too alongside carbon fiber trim and a reduced ground clearance, by 35 mm. However, under the bonnet we face the most important improvements as the 122-horsepower 1.4-liter TFSI unit is now able to develop 156-horsepower and 200 Nm of torque.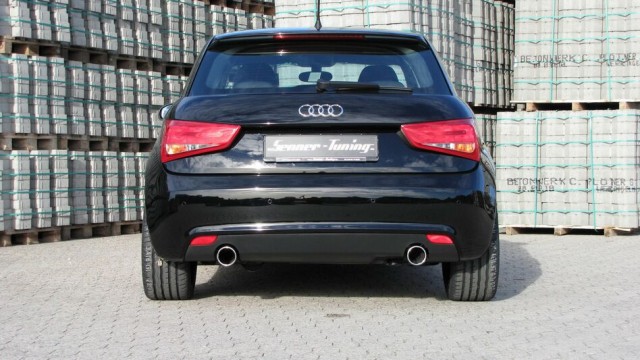 These achievements are mainly due to a revised ECU unit but also a new sports air filter and exhaust system. The Senner Audi A4 1.4 TFSI gets also a new sports suspension which is able to improve the ride and the handling too. The German tuners set a price of €4,590 for the new tuning kit.