The American EV specialized company Tesla isn't exactly known for it's reliable word, timely deliveries or even reliable products.
Even so, they don't exactly seem to shy away from the big statements about their upcoming models. Just in case you weren't already fed up with their smug ideas here's another one about the Tesla Model S.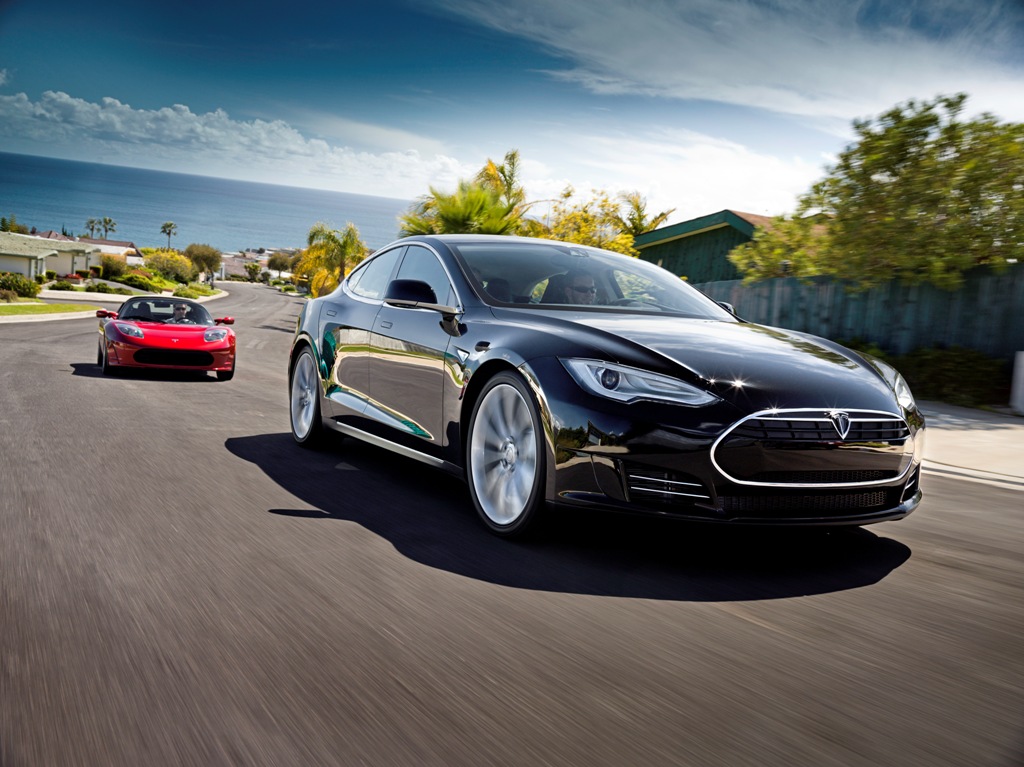 This time, the Tesla Model S isn't going to be satisfied with coming to the market on time or any such nonsense, instead it's going to take on the BMW M5.

Stop wiping your monitor clear, there's nothing wrong with it, although i'm seriously starting to think there's a need for some cleaning to be done with the minds of the the Tesla executives.
In a vague attempt at trying to admit their very own mistake of constantly delaying the Tesla Model S they now plan to fit it with some gizmos that are meant to make it faster.
With a dreamy press release claiming the 300 mile maximum range hasn't disappeared from the table, the new figures on the Tesla sedan claim it can go from 0 to 62 in 4.4 seconds.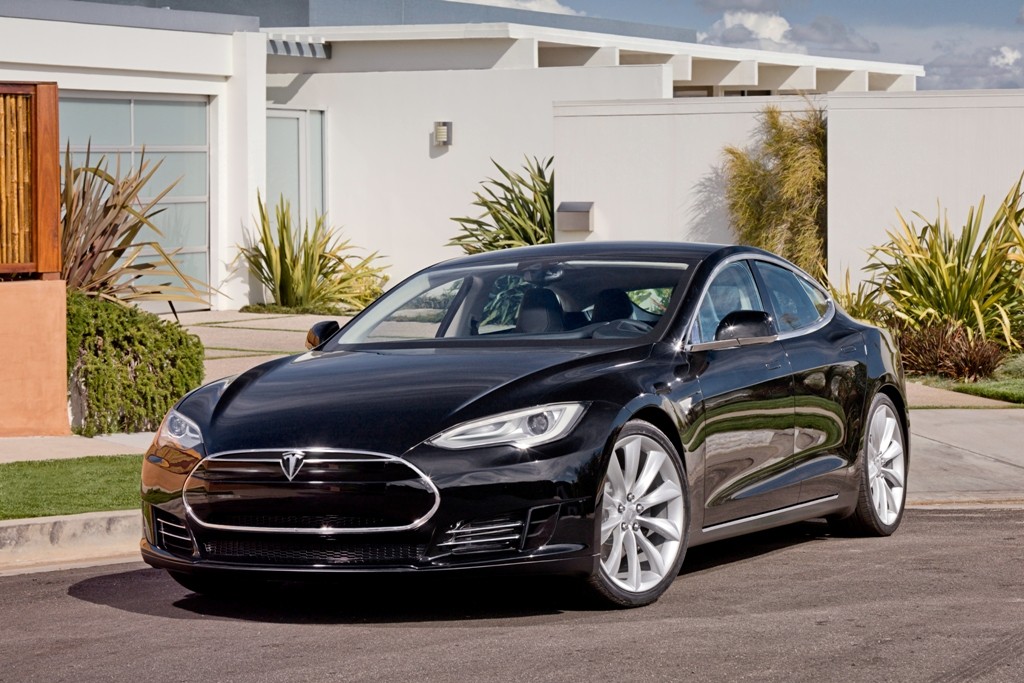 Tesla's promises don't end there, though. We're now told it can seat up to 7 people and that it can have its battery swapped out at major services on the motorways.
Really, it does sound great and I reckon that at this point in time when gas is getting more and more expensive it's welcome. Now, if only Tesla had some way of proving what they say is true.