That's what seems to be happening as reports from Buick show not problems with selling cars but rather dealers stocking up.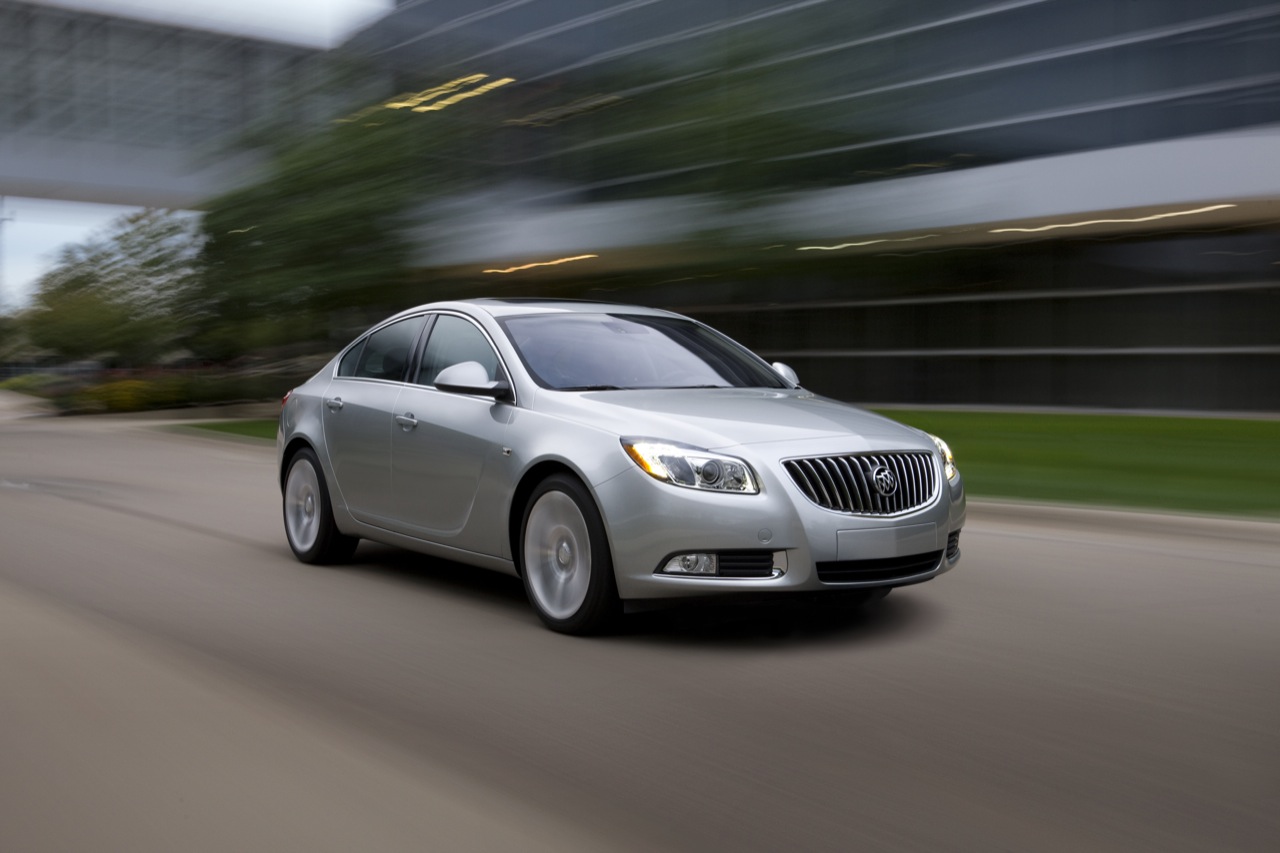 The problem isn't with dealers trying to build up a stock but rather with them keeping a car ready for testing. They sell these things like hot cakes.

I don't mean they sugar coat the 2011 Buick Regal I just mean the dealers are moving metal so fast you'd think it's the 60's. According to representatives of the plant the dealers are asking for twice what they can supply .
So far, GM is producing the 2011 Buick Regal in Shanghai China and Oshawa, Ontario, Canada with the 2 liter turbocharged Ecotec version to begin assembly in Russelsheim, Germany sometime this week.
Even so, and even with the supplementary production it might not be enough but I reckon this sort of news that proves the automotive market is alive and kicking as long as you've got a good product and a good market to sell it to.
My bet is that GM really hit the nail on the head with the 2011 Buick Regal as it's just the car, at just the time, in just the country.