The Cadillac CTS-V is an old friend, it's the sedan that brought some performance pride to the Americans.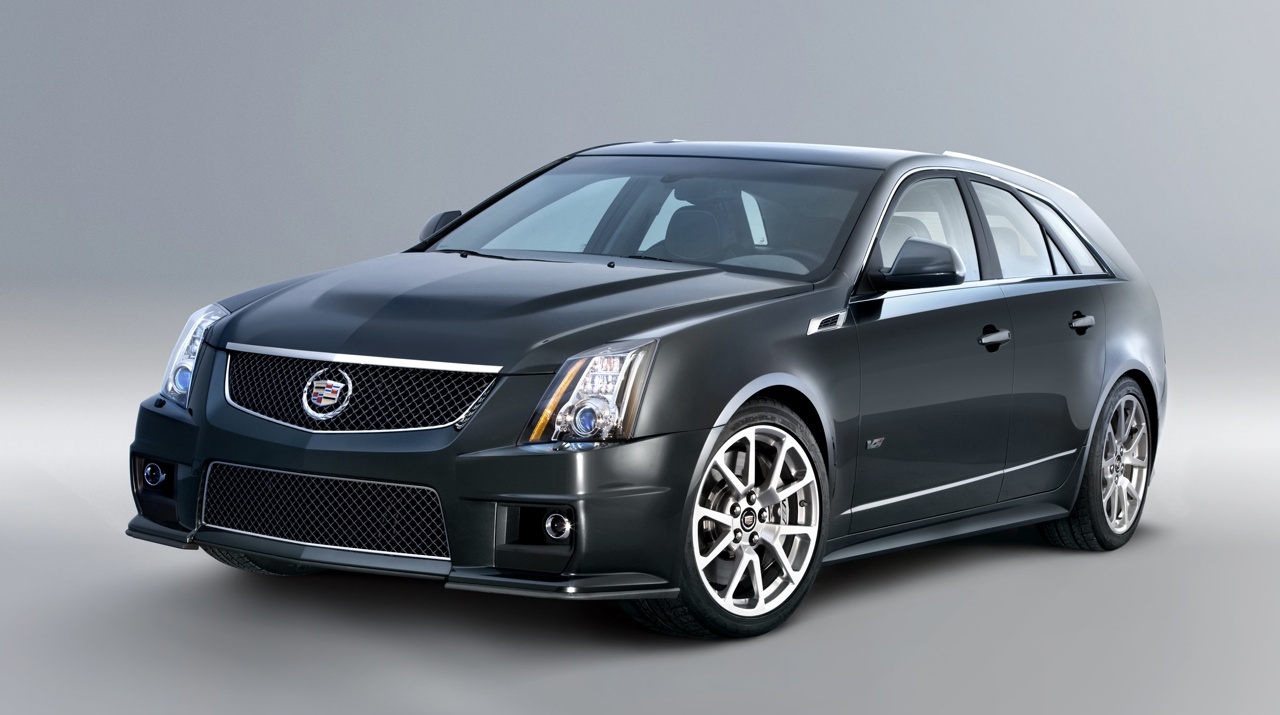 It seems that after a bit of hitting the Germans under the belt Cadillac want to deliver a final blow with an estate version of the CTS-V and that's admirable. Even so, there's a cost to all of this.

All of the performance offered by the CTS-V and all of the practicality covered by the CTS-V estateSport Wagon comes at a cost. That'll be the price, which is going to make your friendly neighborhood dealer charge you $63.000.
Considering the market that price isn't so steep, so you might want to add some options to it so here's the short list of extras: $3,400 will get you a set of heated and ventilated front chairs by Recaro, 19 inch polished aluminum alloys will set you back $800 and most likely will affect the ride quality but if you want something to make you forget about that there's about 900 dollars worth of interior trinkets designed to make you feel better.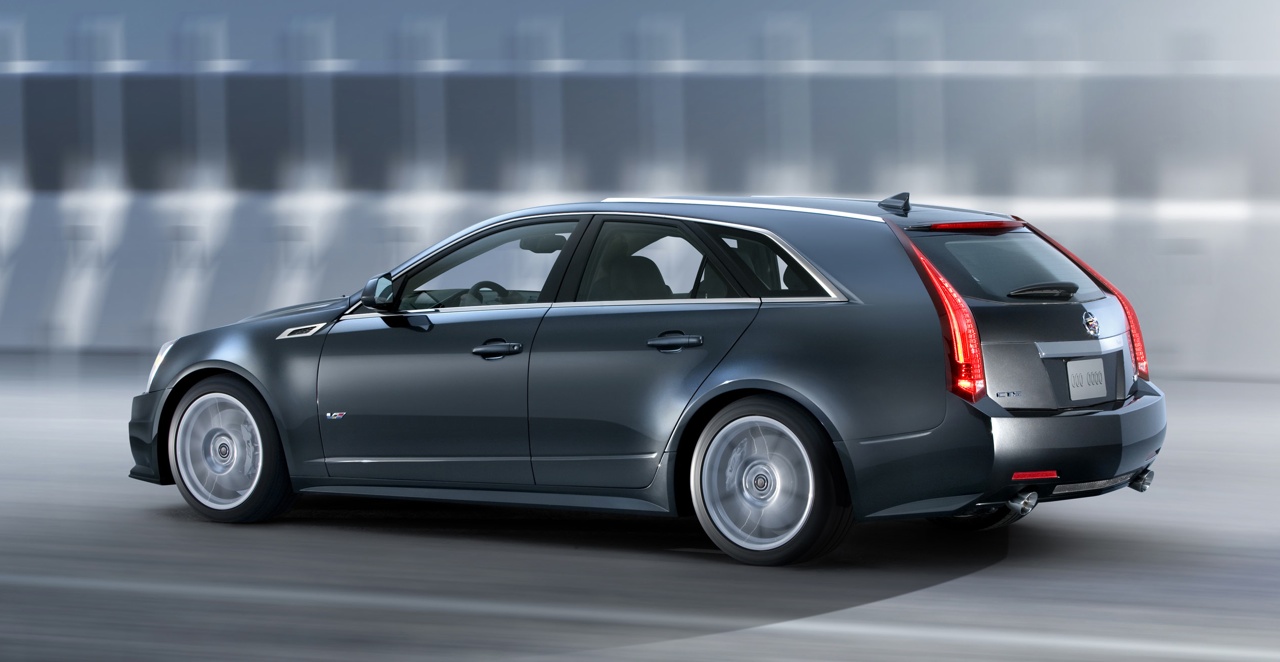 Oh yeah, nearly forgot, besides this stuff you get 556 horsepower from a massive supercharged V8 being sent through a manual transmission to the rear-wheel drive system.