It is a known fact that if something works you don't have to fix it and Lexus is sticking to this school of thought regarding the 2011 IS F sports sedan. Of course, there are a couple of differences between the new model and the previous one, but they are not very obvious to the naked eye.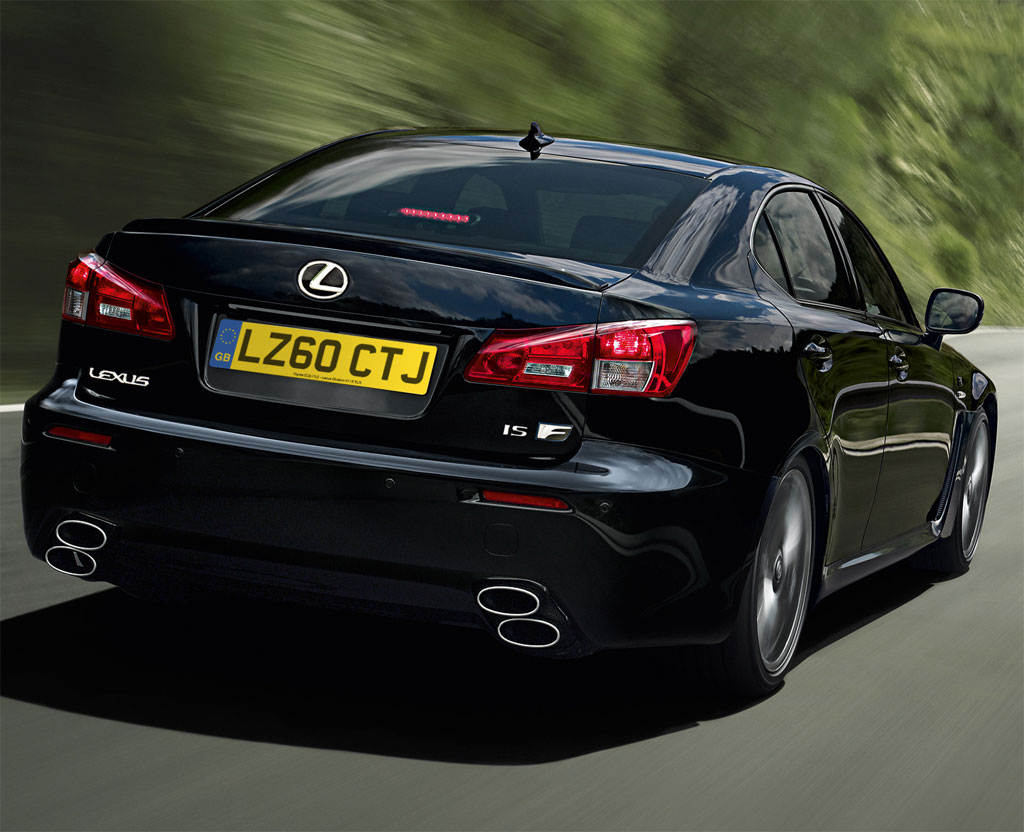 First of all, the 5-litre V8 engine sporting 417 bhp was updated so that the it would be compliant to the Euro 5 standards for emission. This was achieved without compromising the engine's performance. The 2011 Lexus IS F can still go from 0 to 62 mph in 4.8 seconds with an electronically limited top speed of 168 mph. A good thing is that the fuel consumption also remains the same.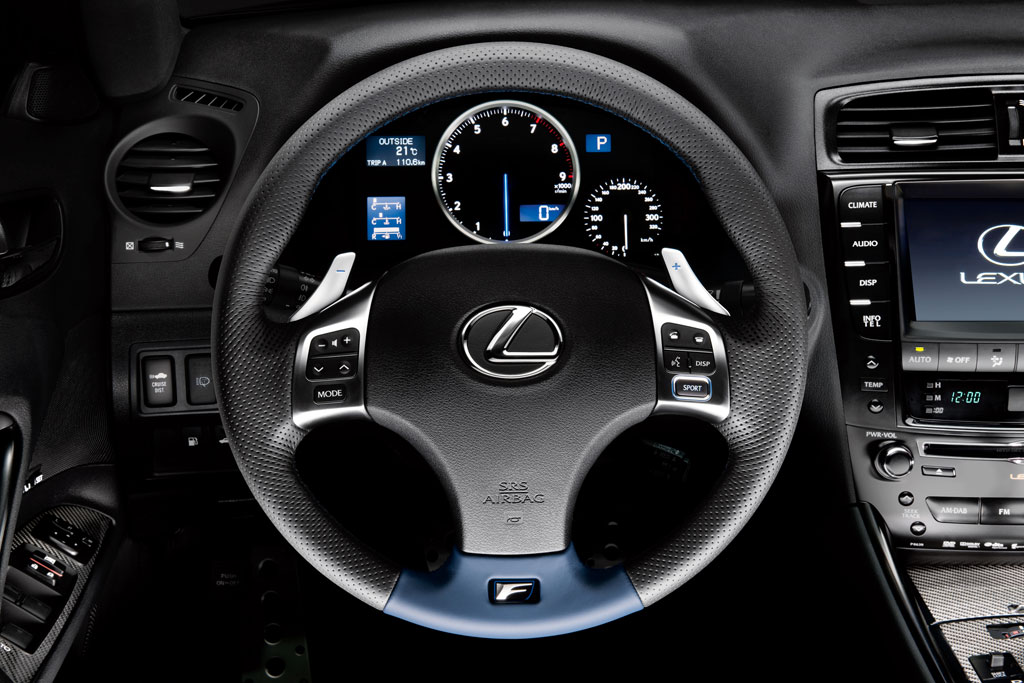 Other additions are the limited slip differential so that the car's handling would be improved, revised coil springs and shock absorbers for both the front and rear. The HID (high intensity discharge) headlights are coupled with LED daytime lights.
For the interior, the insrument housing got a new design, with new trim details made of a dark silver carbon and also the center of the display now feature the gear shift indicator and tachometer.
The 2011 Lexus IS F has a 57,105 GBP price tag.