If you have set your eyes on the Fiat 500 but couldn't get your hands on one in the past then this piece of news is for you because the Fiat 500 Sport is coming to the United States car market. This redesigned Cinquecento is both agile and good-looking, as we all know, good things come in small packages.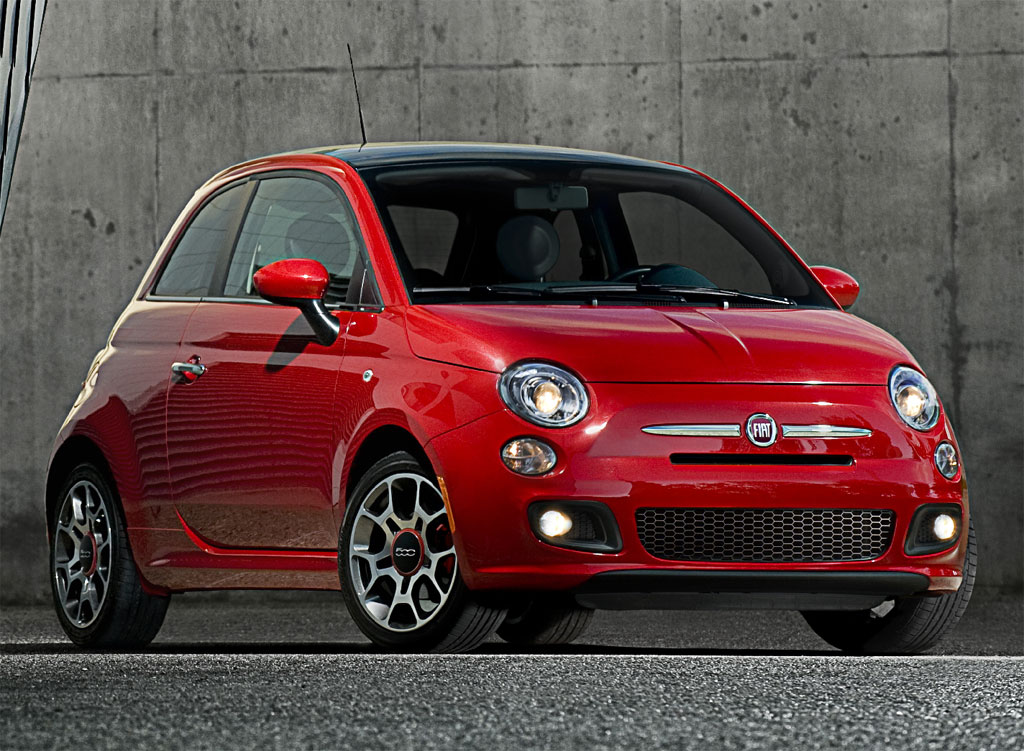 The Fiat 500 Sport was designed for the practical American that wants to have both performance and style in his or her life. Featuring 16-inch wheels, the Cinquecento also has a sports suspension, redesigned fascias both to the front and to the rear, a larger grille, all of these adding to a sportier look.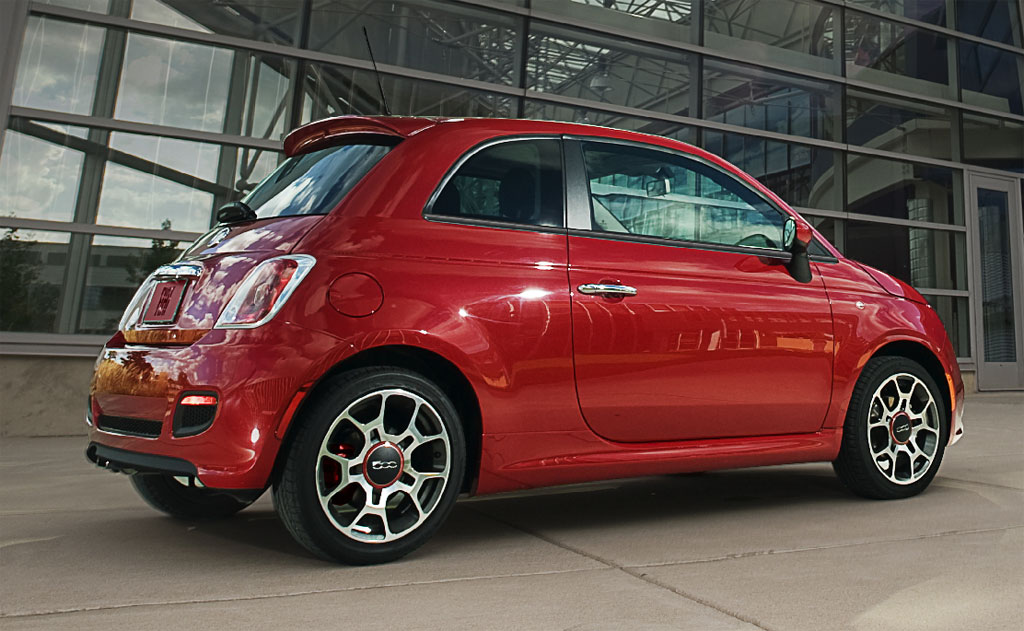 The Fiat 500 Sport also comes in two other models, the Pop and the Lounge, each with different equipment levels. Other features include a SkyDome sun roof, a 1.4-litre engine with MultiAir technology that improves the fuel consumption by up to 10 percent.
The Fiat Cinquecento is coming sometime this year to the American market, although no information has been released regarding pricing as of yet. Stay tuned for more info.