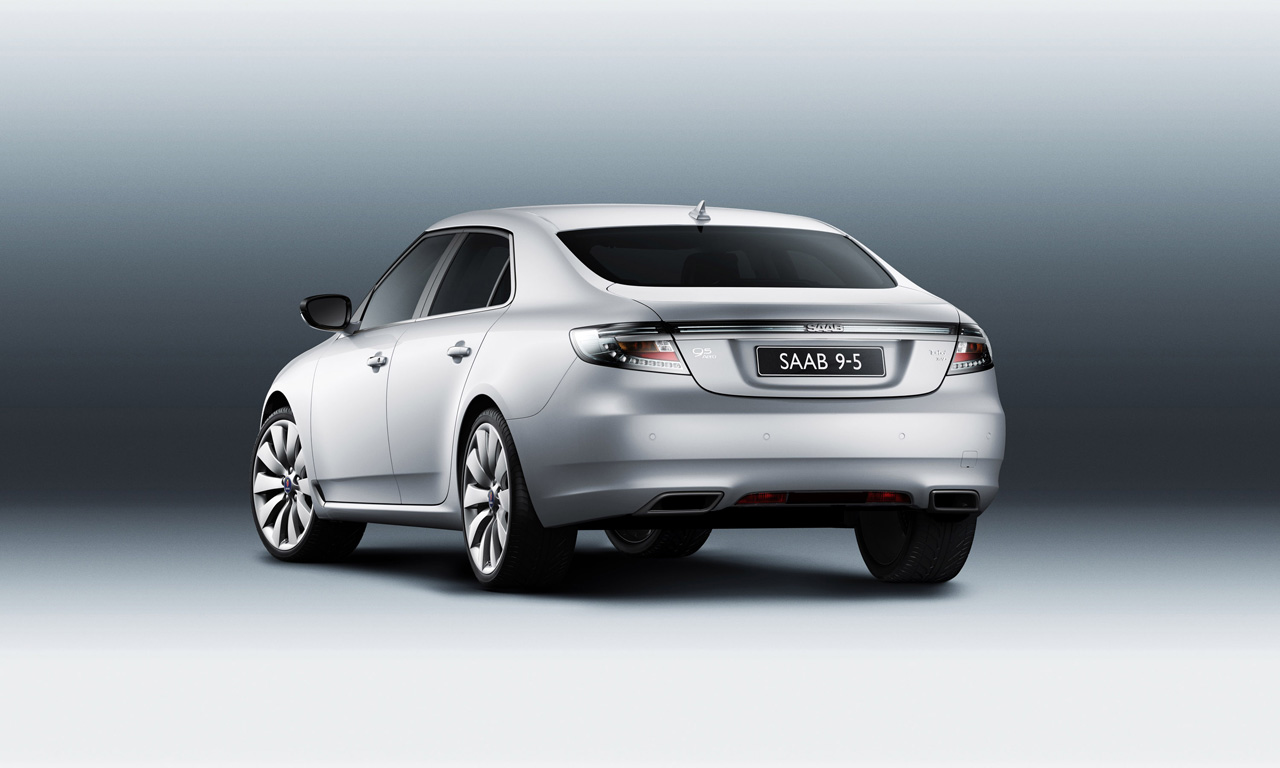 Just few hours ago we talked about another auto show or to be more specific, we talked about some plans that VW has with its 2011 Passat for the Paris Auto Show which is quite a long time until then and so is with this auto show that we're going to talk right now namely the Geneva Auto Show.
As I think you already know from the title of this post, the 2011 Saab 9-5 Combi is going to make its official debut at the Geneva Auto Show from the next year so there is more time left than the Paris Auto Show.
You should also know that Saab is planning to build a crossover based on the 2010 Saab 9-5 named Saab 9-5X which will probably come at the end of 2011 so there is also a very long time to wait for this too unfortunately. Still, until then I think we'll see some spy photos.