When you are a Chrysler fan and you find that they're bringing a Fiat to SEMA you can't help but be disappointed.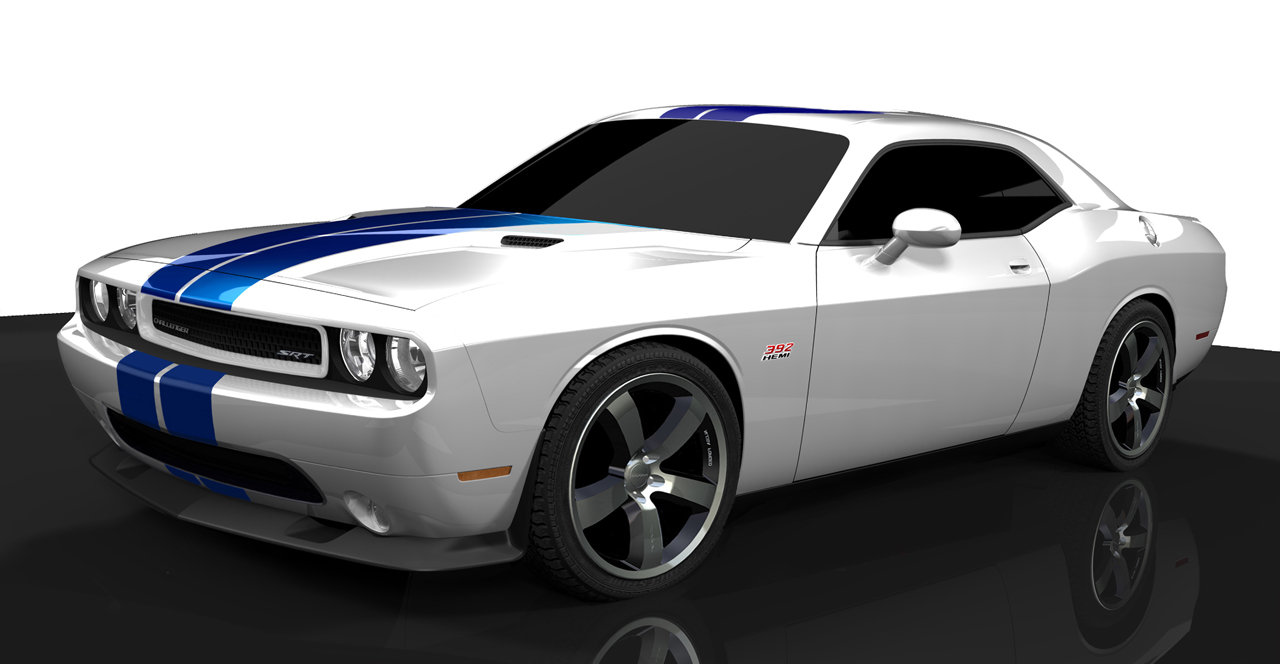 Of course, Chrysler is aware of such a situation so they're also going to be bringing some interesting stuff over to the infamous Las Vegas tuning show.

Chrysler marketing aside they do respect their fan base so they're going to be showing off the hottest version of their 2011 Dodge Challenger SRT8.
Dubbed the 2011 Dodge Challenger SRT8 392, this car offers up a bit of extra something from under the bonnet. Under the bonnet of the 2011 Dodge Challenger SRT8 392 you'll find a new 6.4 liter V8 engine with 470 horsepower and a respectable 470 lb-ft of torque.
The interesting bit about this engine is that while it is bigger and more powerful than the outgoing version, the 392's engine manages to do up to between 15 and 20 percent better in terms of fuel economy.
Besides the new engine, the 2011 Dodge Challenger SRT8 392 version also features a new suspension setup. The 392's suspension has new, stiffer shocks, more negative camber than the previous SRT8 offered and to top it all of the steering ratio is quicker.
Apparently, this is the best Chrysler can muster up. I'm not a Chrysler or a Dodge fan but even those of you who are have to admit that it's not really that much.