With Chrysler being interested in bumping interest for the Fiat brand in the United States it's no wonder when they resort to various marketing cues.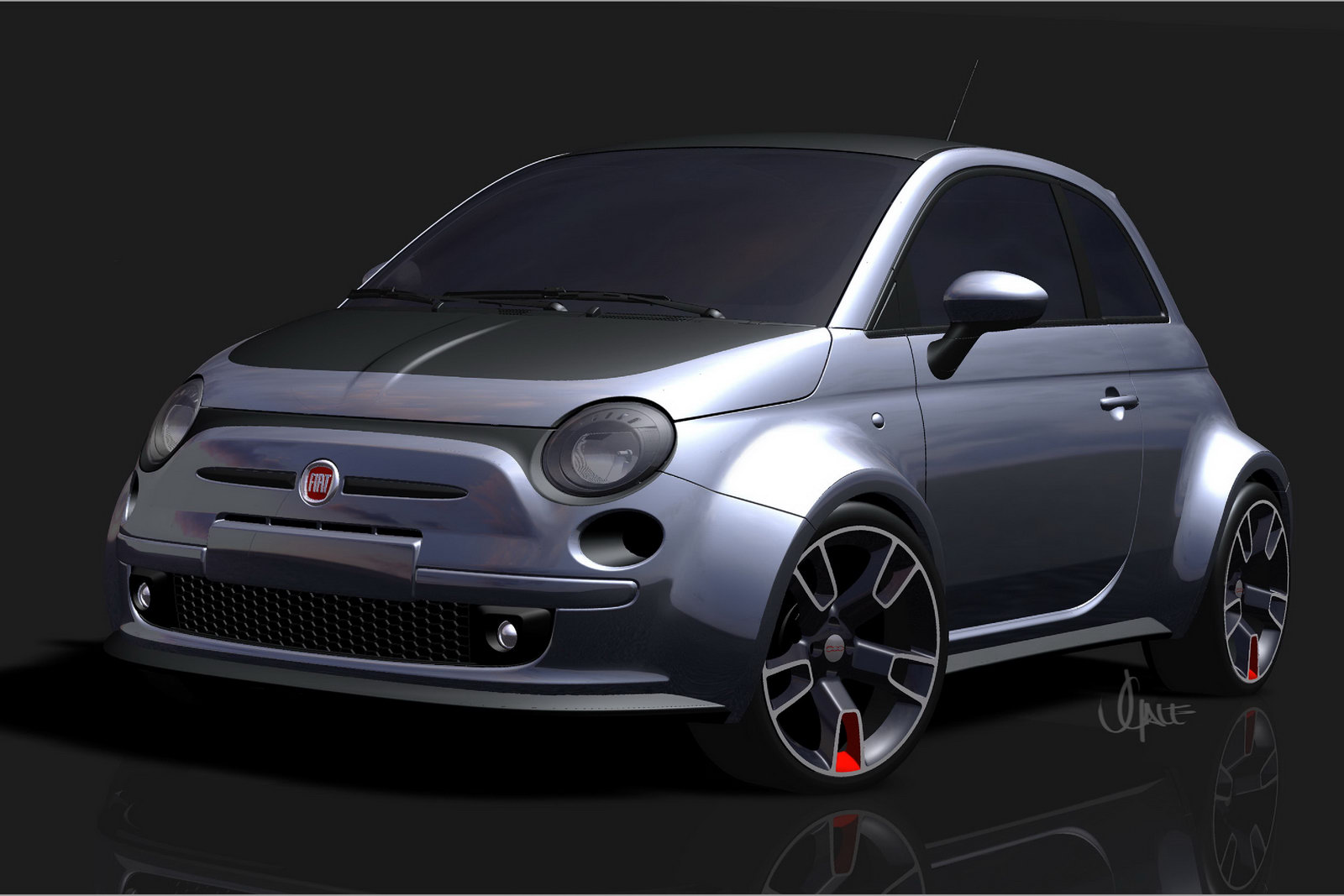 Taking something that's basically the essence of legendary cheap European mobility for the masses to the most fun filled, showoff like, money draping car show in America however seems a bit too much.

Even so, it didn't stop Chrysler from giving it a go as they decided to bring the Fiat 500 to SEMA 2010.
And not just any Fiat 500, with the car being reinvented nowadays as a fashion icon it had to come with American desirability. Therefore the Fiat 500 that will be shown off in Las Vegas in a few days is going to be prepped accordingly.
The SEMA version of the Fiat 500 will be "dropped and widened", will feature immense wheels and wide tires and a few weird modifications.
The Fiat 500 Chrysler will be unveiling at SEMA has engine bits that wear a rather interesting badge, Mopar.
That's right, a small little European car going for sale in America with American tuning, an American owner and American marketing techniques for an American audience.
Now that's a recipe for success.