GPS technology has been at the forefront of vehicle security technology for the past decade, and has heavily influenced the systems used by both corporations and individuals to protect and track their vehicles. Since its emergence, experts have widely considered GPS to be a milestone in vehicle management and security, as GPS tracking systems not only monitor vehicles around the clock but also provide the best chance of recovery in the event of theft. Thatcham Centre, a UK-based research centre, has been rigorously testing vehicle security and alarm systems since 1992 to ensure vehicles in the UK are safer and more secure. Thatcham's primary objective is to keep insurance costs in check by benchmarking industry standards for security systems; however, they also set guidelines for GPS tracking systems. Thatcham-accredited trackers are equipped with advanced features like 24/7 monitoring, driver recognition and remote immobilisation.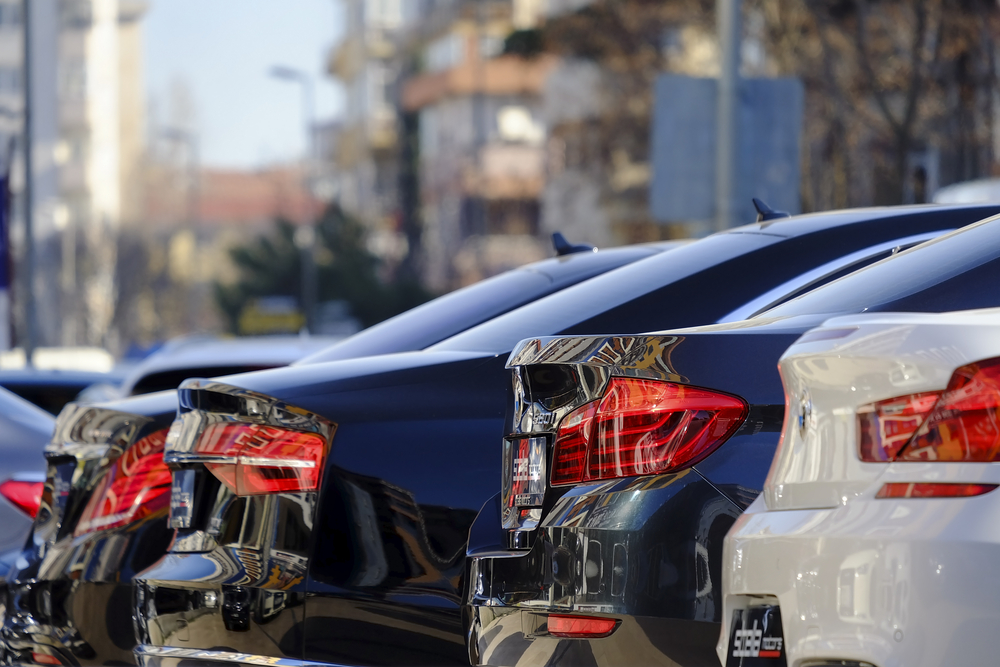 With the meteoric rise in vehicle theft in the last 6 years, Thatcham-approved tracking devices have become even more prominent in the vehicle security industry. According to police reports, 114,660 vehicles were stolen in 2018/19 in England and Wales alone – a shocking 63% increase from 2013/14, the year that ended a decade-long decline in vehicle theft. Looking at these statistics, it's clear that vehicle owners need all the help they can get to protect their cars against the prolific criminals of today.
What is Thatcham accreditation?
Thatcham Research works with car manufacturers, insurance providers and law enforcement agencies to create and maintain safety standards for all vehicle types. Thatcham Centre conducts research and employs strict testing procedures on vehicle tracking systems, assigning them a security certification if they meet predefined criteria. Currently, GPS-based vehicle tracking systems in the UK are certified as Category S5 (previously Category 5) or Category S7 (previously Categories 6 and 7). Each category corresponds to the protective measures and level of security provided by the device, with Category S5 (and S5+) having more security measures than Category S7. Let's take a look at the identifying features of Thatcham-approved vehicle trackers and how these systems can be used to enhance the security of vehicles all over the UK.
24/7 Monitoring
All Thatcham-accredited trackers allow 24/7 monitoring of a vehicle. The peace of mind these advanced security systems provides is among the biggest benefits for a business manager or car owner. You'll be notified immediately about any tampering or theft attempts by the monitoring centre so that the on-call teams can promptly contact the local authorities upon confirmation and inform them with real-time location updates that pinpoint the exact location of a vehicle. You'll never be unsure about the location or security of your vehicle again, and will be able to recover your vehicle by acting quickly in the event of theft.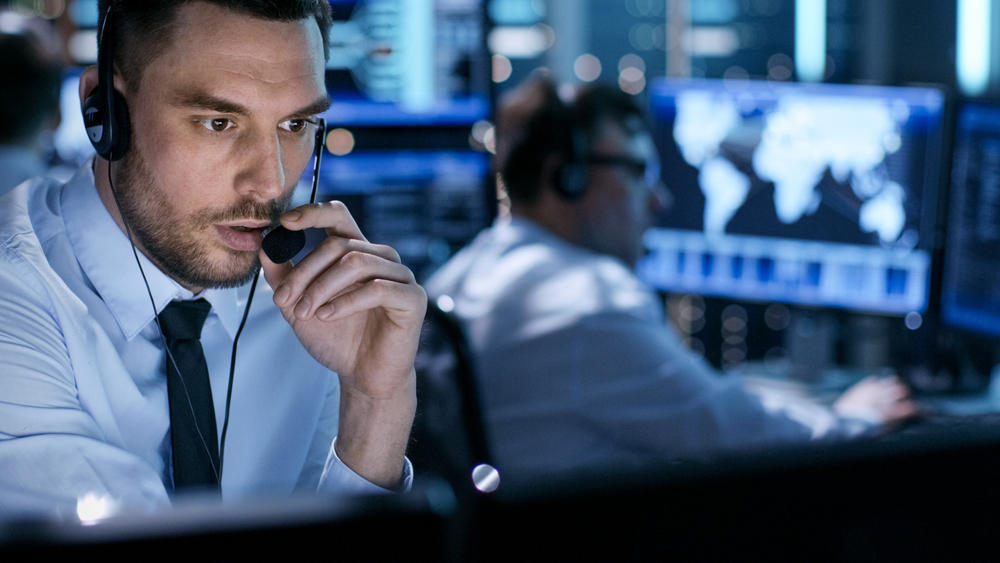 Theft Recovery
Country-wide support from law enforcement agencies for Thatcham-accredited trackers makes recovering a stolen vehicle child's play. These top-of-the-line devices have enabled the recovery of millions of pounds worth of vehicles from all over – and even outside – the UK in the last few years. As soon as you become aware of the theft of your vehicle, you can contact your tracking company to start the retrieval process; the experienced teams at the monitoring centres will cooperate with the local law enforcement agency, resulting in a quick and effective recovery operation.
Insurance Benefits
Vehicles are considered much more secure when fitted with a Thatcham-approved tracking device. Acknowledging this fact, insurance providers offer major discounts to vehicles owners who install one of these advanced systems which are often called "insurance trackers" by tech companies. In fact, some insurers demand that Thatcham vehicle trackers are installed in order to benefit from their insurance policies with reduced monthly premiums. Despite a higher up-front cost compared to un-accredited tracking systems, the insurance benefits mean that Thatcham-accredited vehicle trackers can actually save you money in the long run. Over time, they essentially pay for themselves, as well as providing massive security benefits.
Driver Identification
Built-in driver identification using driver ID tags is mandatory for Category S5 and S5+ tracking devices. This is the most effective way to protect vehicles against key theft and cloning. The tracker will try to connect to the expected driver ID tags if the engine is started or if your vehicle moves, and in the absence of an authorised ID tag, the monitoring centre will be notified immediately about the ongoing theft. There are many practical uses for driver identification as well – fleet businesses can assign specific drivers to a vehicle, preventing unauthorised vehicle use throughout a fleet. Considering the latest crime wave exploiting keyless entry systems with relay boxes, it makes sense for luxury vehicle owners to have additional safeguards in place; a high-end vehicle tracking system with driver identification is especially useful to counter this advanced theft method.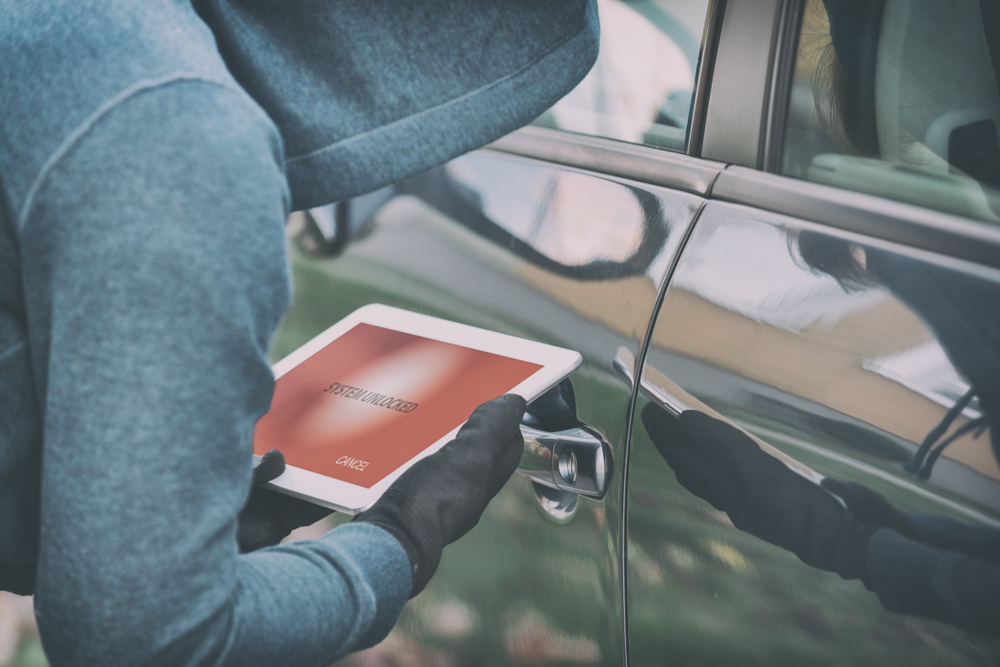 Conclusion
GPS-based tracking systems offer some of the best vehicle security on the market. Thatcham-approved trackers take this security to the next level with their advanced security protocols such as automated driver recognition, remote immobilisation and 24/7 monitoring. Vehicles are huge investments; whether a personal or commercial vehicle, you can safely park and leave it unattended anywhere in the UK knowing that it is protected with the best security measures available. Thatcham-approved vehicle tracking systems are often pricier than ordinary GPS tracking systems, but the added protection, peace of mind, and significantly increased recovery chance in the event of theft make them worth every penny.