It seems that the recent announcement to come from the British Police regarding the expansion/updating of their car fleet has an interesting addition.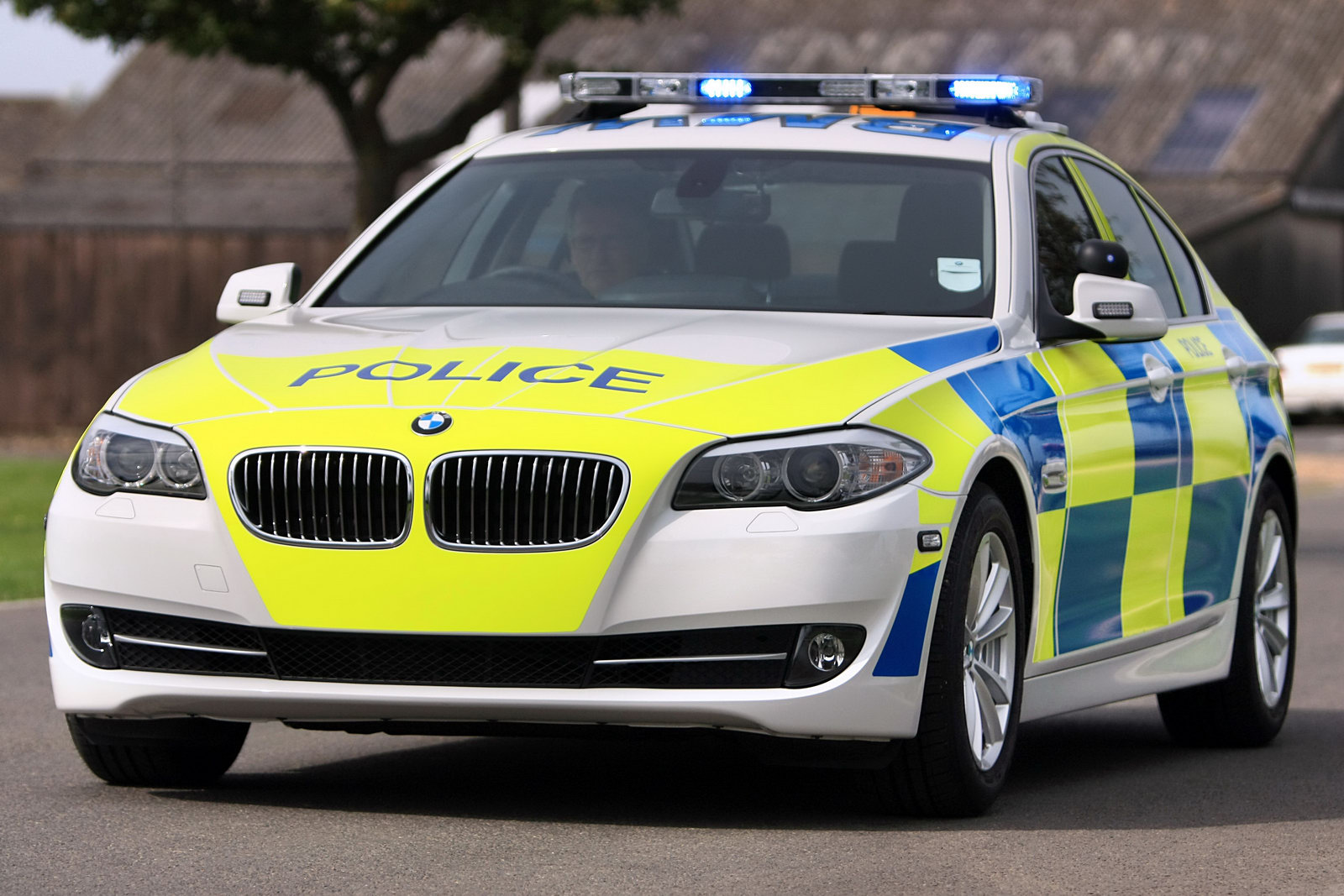 Beside securing a deal with Hyundai the "rozzers" are also going to be getting some BMW cars to help chasing down baddies.

The British division of BMW is chuffed about this decision and their Managing Director, a Mr. Tim Abbott made a statement that underlined this nicely.
Moving away from the marketing side, the British law enforcers will be driving the BMW 330d and the BMW 530d in both Saloon and Touring form. Moving to different activities they will also get a chance to find themselves behind the wheel of an X1, X3 or even an X5. Also, BMW will also be powering British policemen in two wheeled form as well via the R1200 RF-P Police bike.
Most of these will be available with standard underpinnings but the some of the BMW 330d saloons will be marked as High Performance Pursuit Vehicles. This title comes along with a raft of performance modifications that sadly remain confidential but if the German Police's Autobahn roamers are anything to go by you may want to think twice before attempting to outrun one.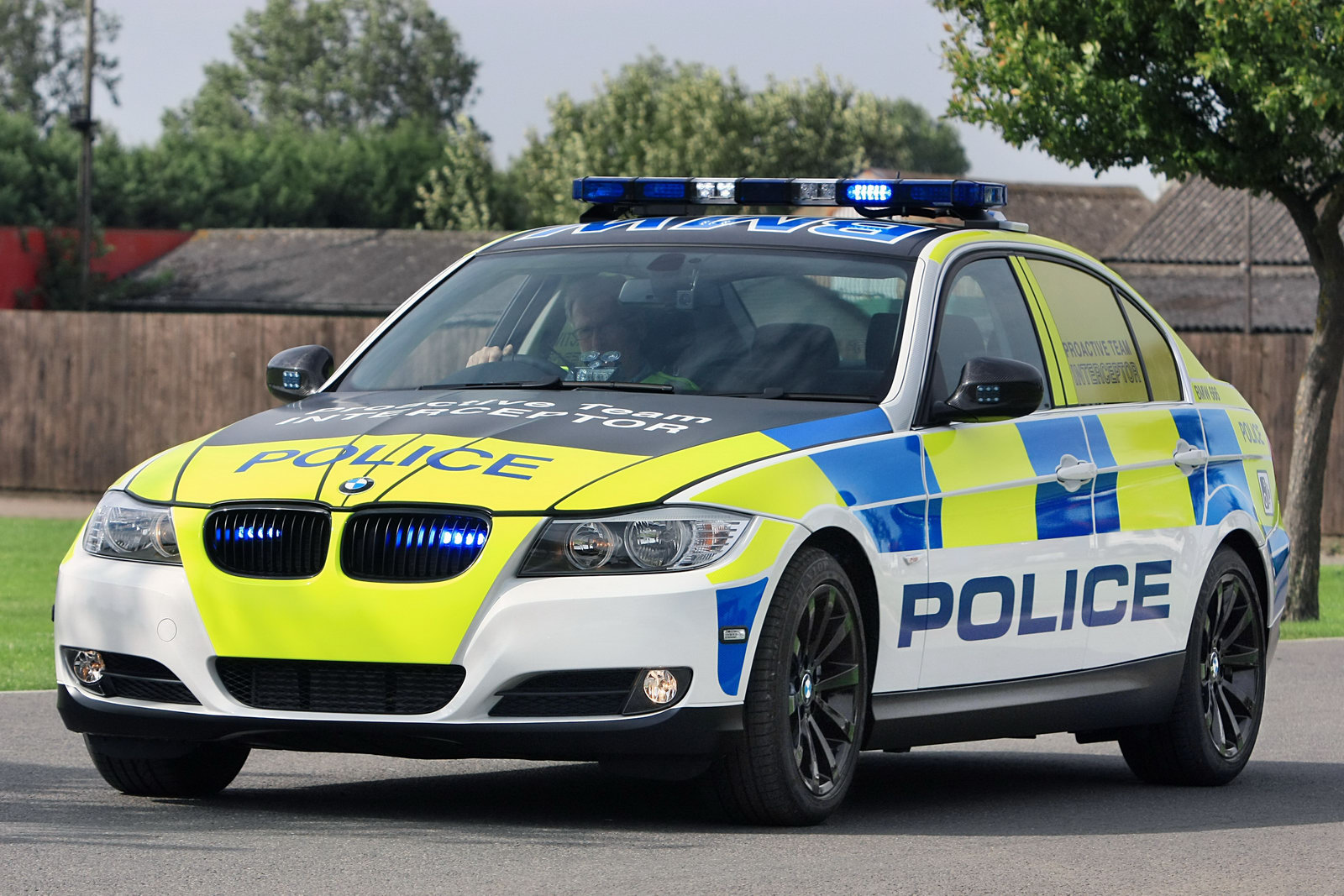 Another limited set of BMW police vehicles will be treated differently, they will not be marked with the specific livery and will be used for less obvious operations.