The German R8 supercar receives few exterior aesthetic improvements but also some handling touches, all of these brought for you by the German tuning house Eisemann.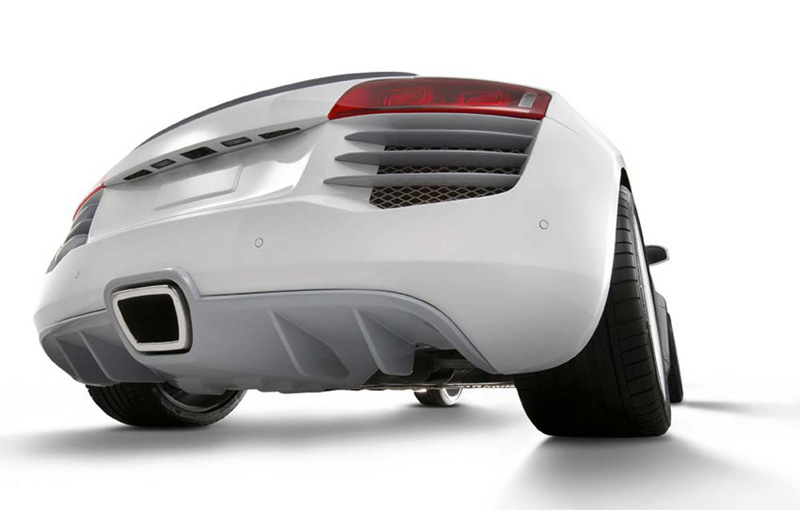 The Audi R8 "Spark Eight", as the tuning package was named, comes with 19-inch alloy wheels fitted with 235/35 front and 315/30 rear high performance tires, few carbon fiber elements used especially for the front and rear bumper and the rear air diffuser.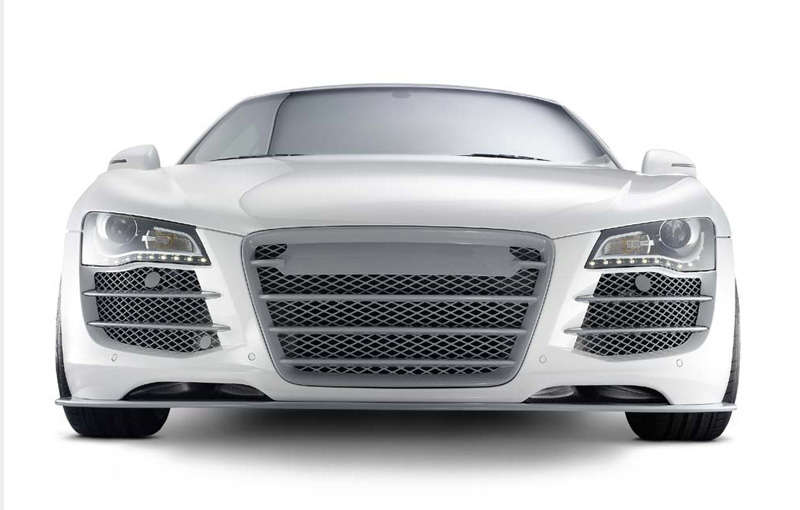 The "Spark Eight" tuning kit brings an improved chassis together with a revised suspesion set – put them in the handling improvements category. An improved exhaust system was fitted as the German tuning house is well known for the high performance exhaust system they produce.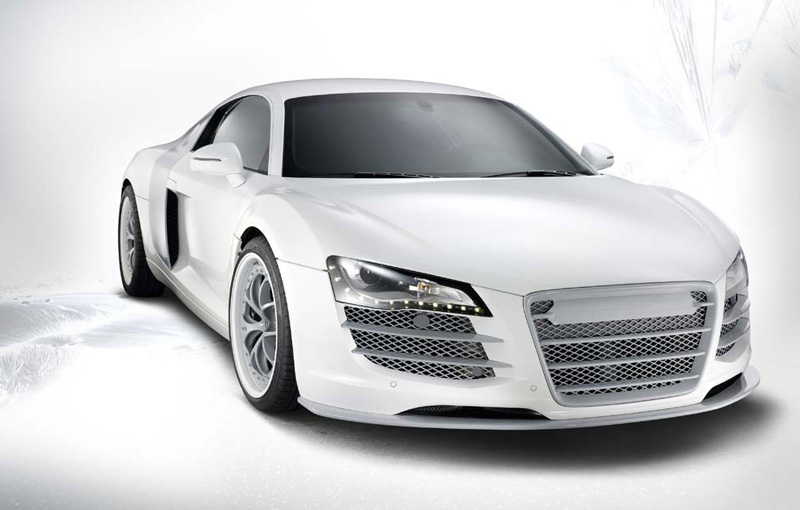 The tuning kit in question costs €35.210 but Eisemann revealed the prices for mostly every component. Thus, the the new 19-inch rims together with the high performance tires costs €7,300 while the new suspension set brought by Eisemann tuners is worth of €3,850.