The British people from McLaren will unveil the new MP4-12C for the European public at the Geneva Motor Show next month while the series production will start at the Woking plant in UK. As a supercar manufacturer we can't expect to see a very wide range of models in the future, thus, the MP4-12C has a difficult mission, namely to keep alive the interest of the fans.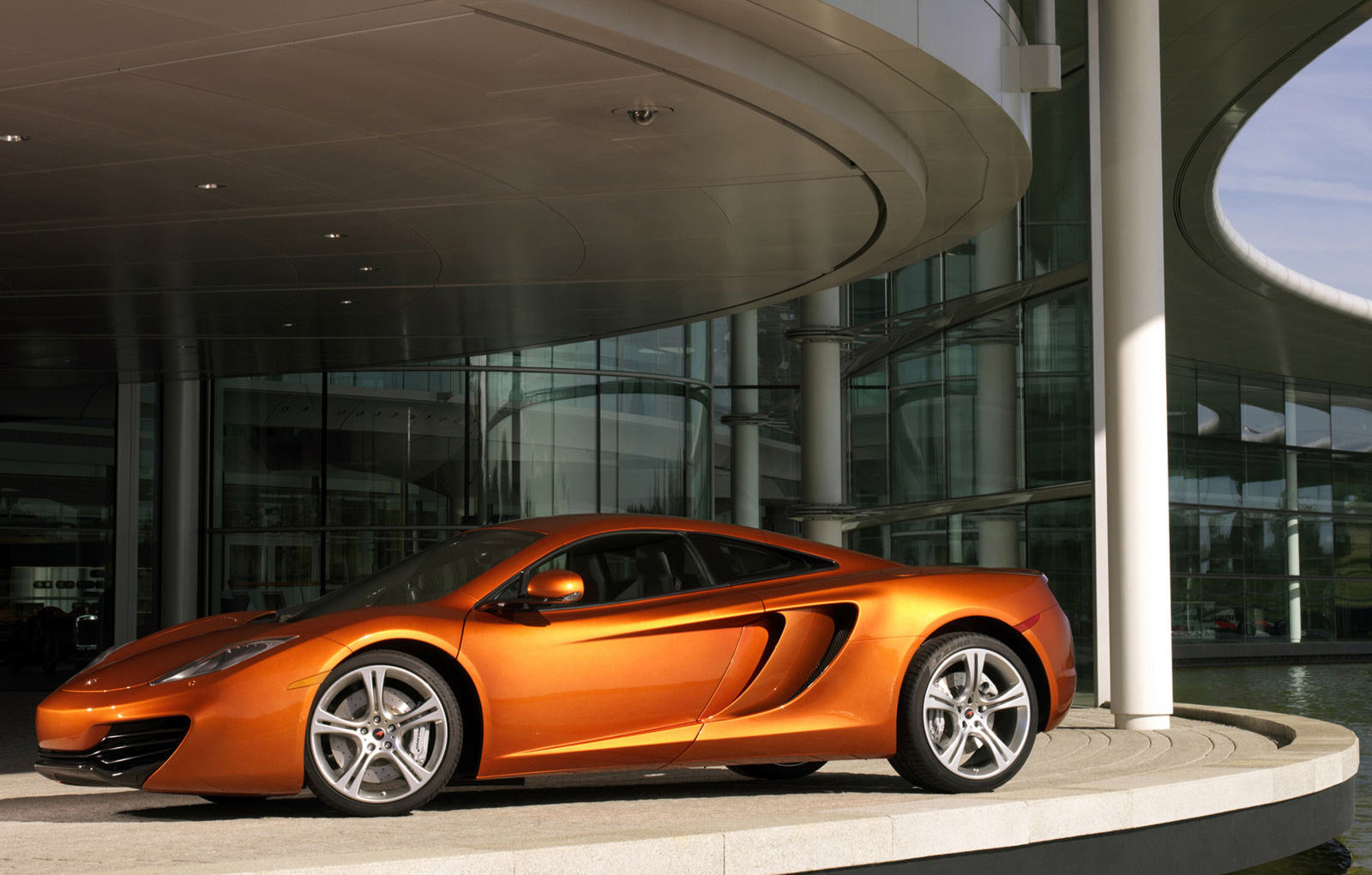 At a glance we can affirm that the British model has its chance to impose considering the 3.7-liter V8 twin-turbo unit which manages to provide 600 horsepower and 600 Nm of torque. These performance figures allow the MP4-12C to accelerate from 0 to 100 km/h in just 3,3 seconds while the top speed rises to 330 km/h.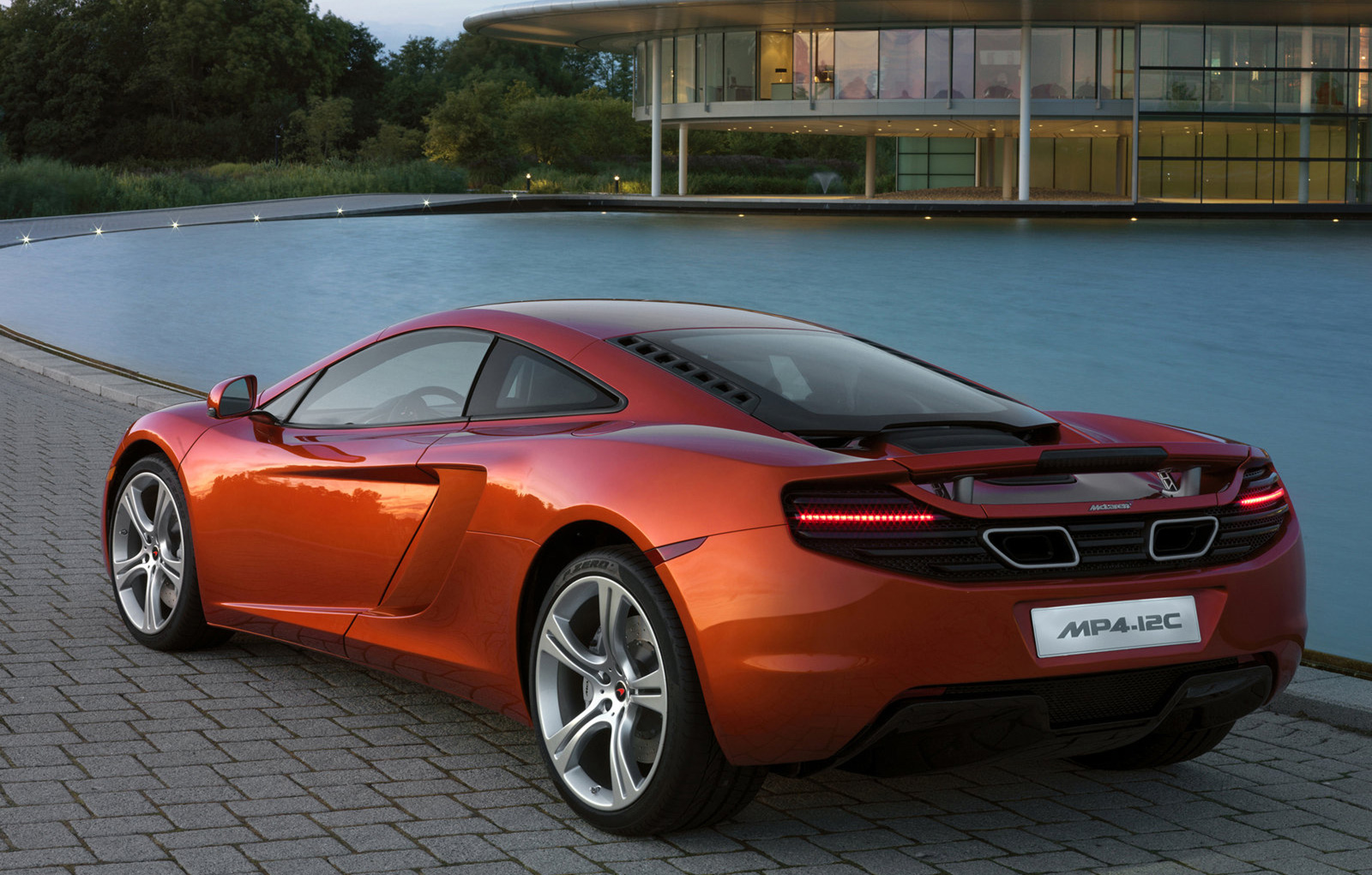 The V8 unit comes together with a SSG seven-speed gearbox able to provide a very quick response time, perfect for the impressive horsepower amount developed by the new McLaren supercar. Another notable achievement is the sprint from 0 to 200 km/h which is done in 9,1 seconds.