It seems that the Germans from Volkswagen changed the name of the extremely fuel efficient concept from L1 to XL1 and released few extra details and videos for this concept which is closer and closer to the series production but however still a concept.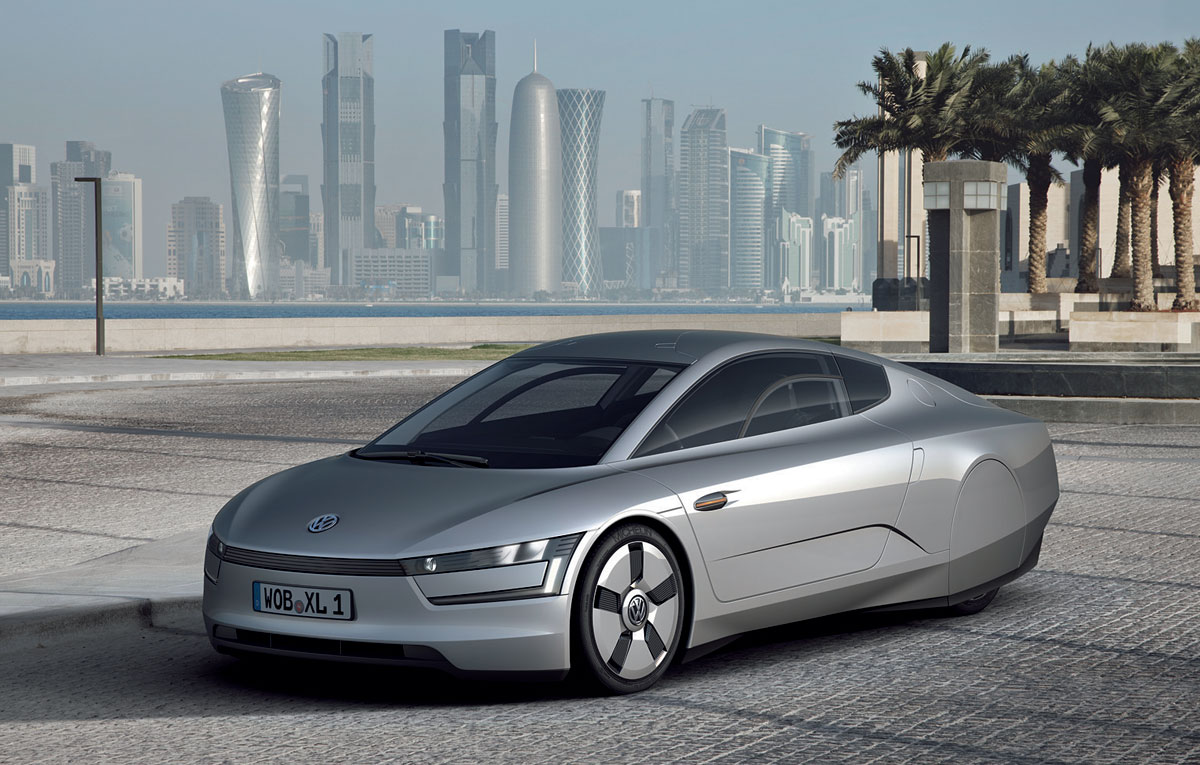 The innovative lightweight vehicle which weighs just 380 kilograms comes with a two-cylinder TDI engine together with an electric unit which offer together 75 horsepower. The driving range of the XL1 concept is 35 kilometers fully electric while the fuel consumption stops at 0,9 l/100 km when using the diesel engine.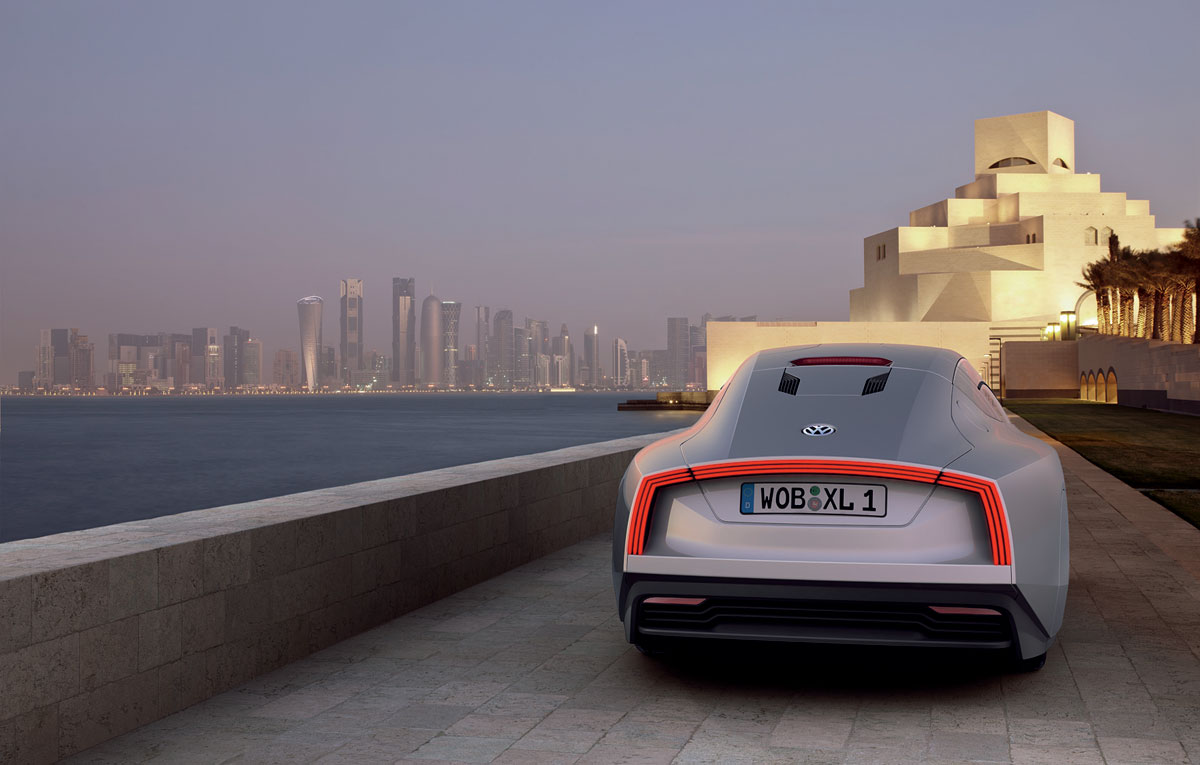 The new Volkswagen XL1 which has been revealed at the Qatar Auto Show differs inside comparing to the earlier L1 concept through the alignement of the seats. The drag coefficient is also a very strong point of the German concept, just 0,186 while the carbon fiber chassis offers a very lightweight structure. The hybrid German model can be charged at a normal outlet and it is expected to see a limiter edition of this model soon.