Mind you, when I say new, I sometimes tend to exaggerate the sort of attribute that relates to age.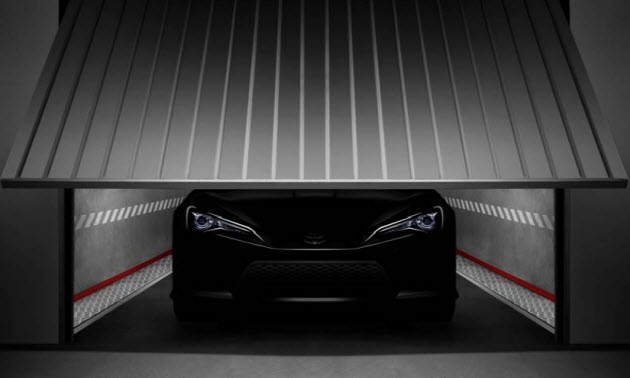 While this is a new concept that's being prepared for the Geneva Motor Show, it's callled the Toyota FT-86 II.

That means that it's likely going to be very closely related to the Toyota FT-86 Concept, the one that's been hanging around for a while.
As to be expected, no technical details, performance information or even any sort so all we've got to go on for the moment is a shady image from Toyota. Sure, it's about as big a stereotype as you can get from the Japanese but there's one thought about it.
Why don't Toyota build the FT-86 already instead of keep telling us about it in concept form. Or why don't Subaru do it because they are also in on it.
But getting back to Toyota, they keep telling us that the FT-86 II is quite the concept, the sort of car that will spark up the desire to just go for a drive that's supposed to make a purpose in itself.
They've referenced the Toyota Celica, Supra and even the 2000GT in order to get fans to understand the idea.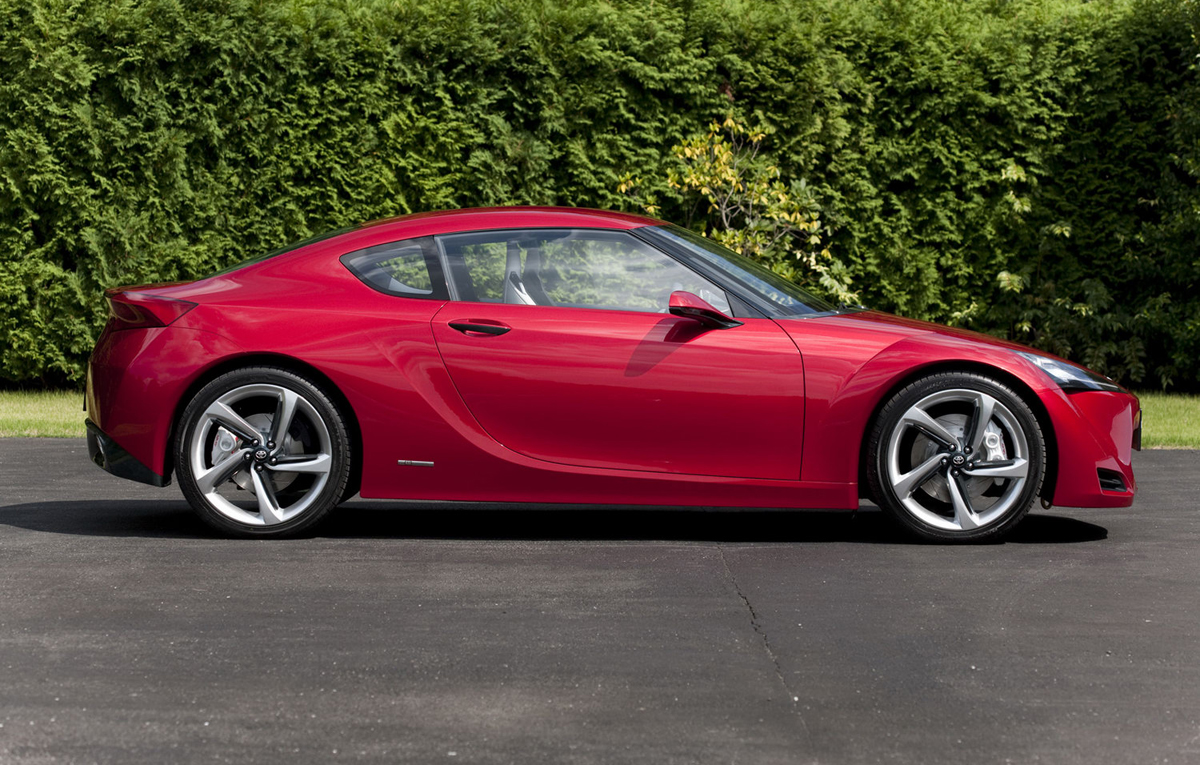 Let me say it again, in order to help the chaps at Toyota really understand the customer's idea about the FT-86 Concept. MAKE IT ALREADY, it's not like Toyota don't have the money for it do they?