Here is a complete tuning kit developed by the German tuners from Speed Box, a package which adds few aesthetic improvements but also offers more horses under the bonnet. Starting from the standard 6.2-liter V8 engine which equips the Camaro SS and develops 432 horsepower, the total power amount reaches now 625 mainly due to a new exhaust system and compressor kit.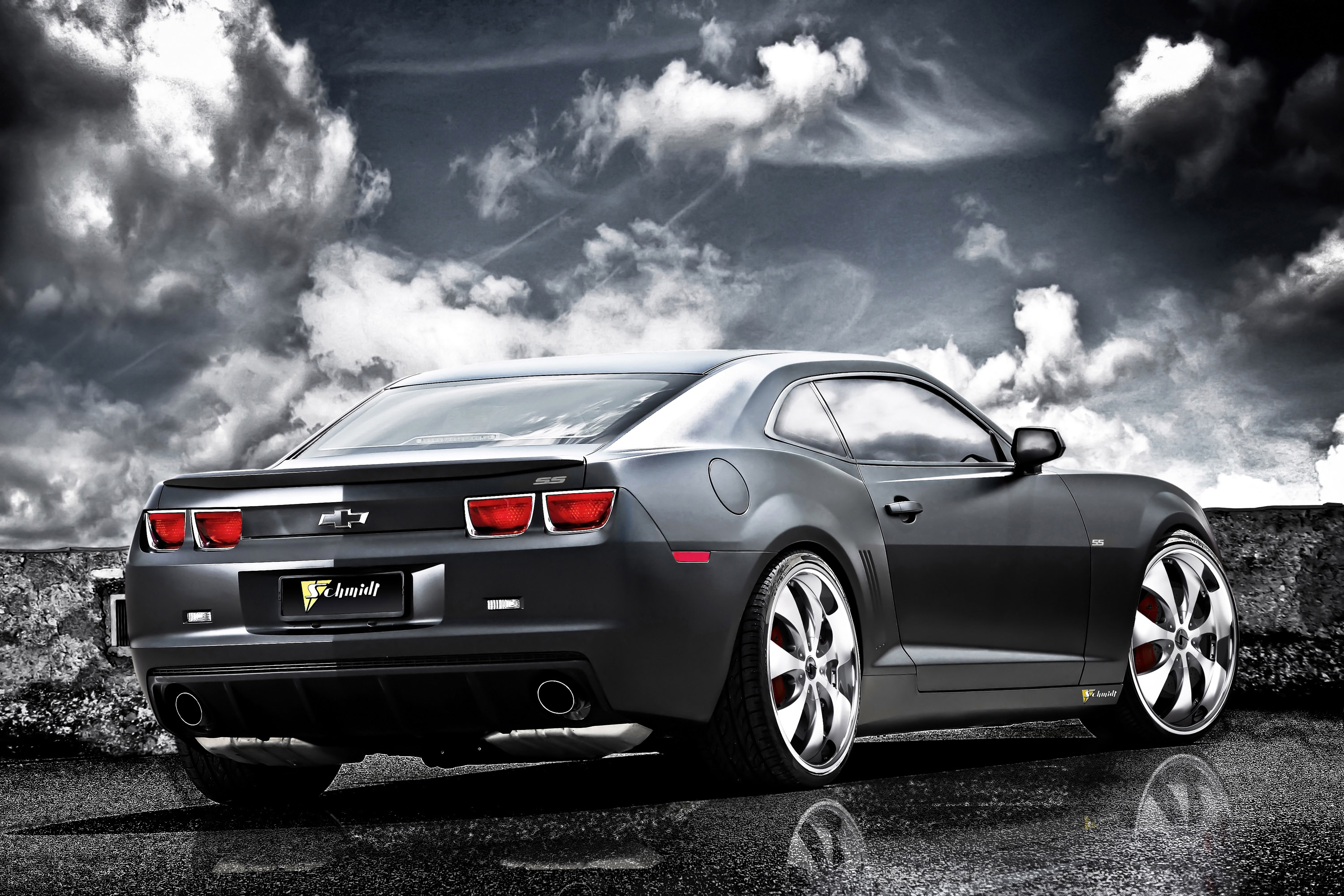 Speed Box tuners claim €8,999 for the power upgrade excepting the Borla stainless steel exhaust system which adds extra €1,000. Completing the technical improvements, Speed Box offers a new suspension which costs €1,270.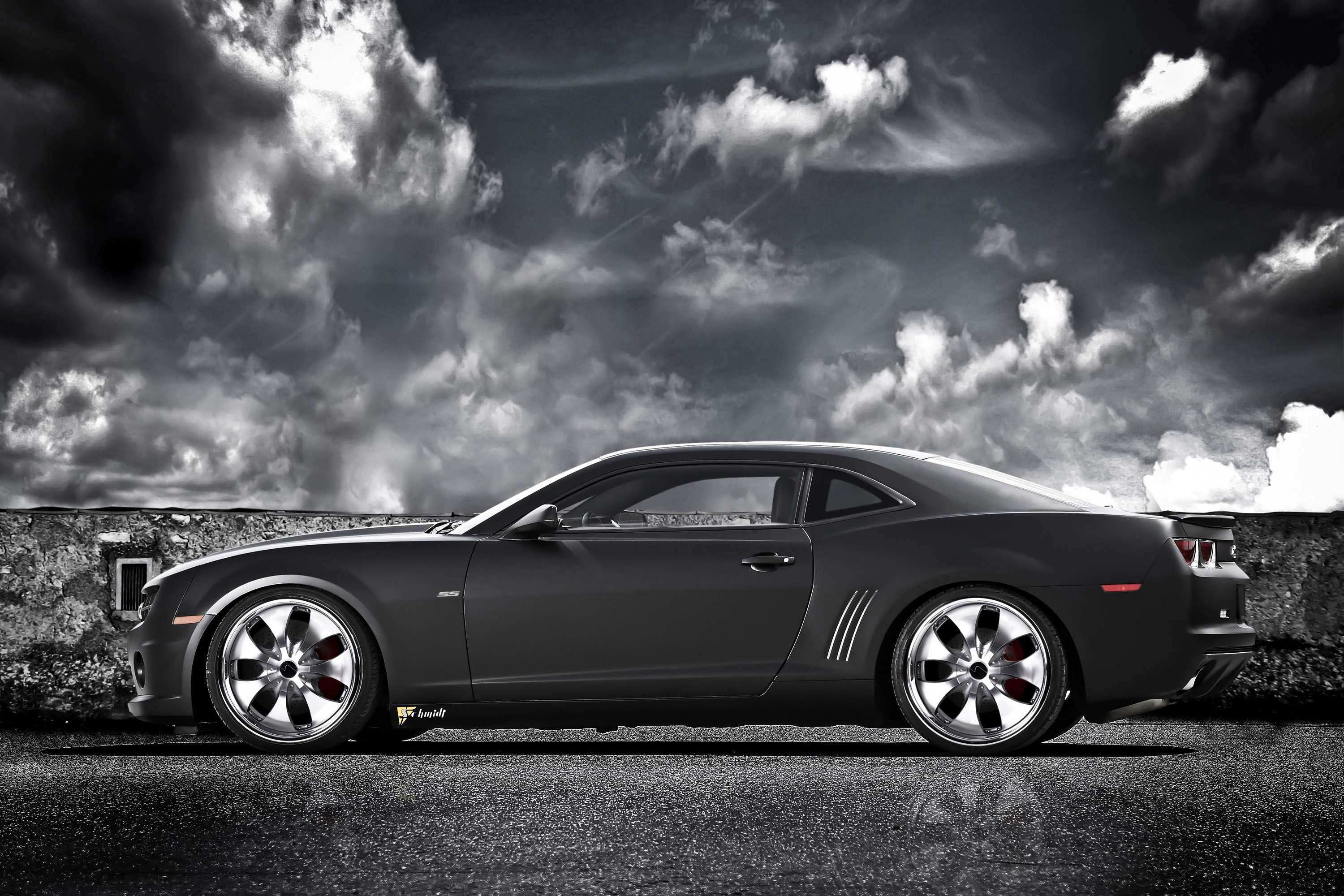 On the other hand, the aesthetic improvements available for the Chevrolet Camaro SS include a new matte black exterior, new 22-inch Rhino alloy wheels fitted with 265/30-R22 front and 295/25-R22 rear tires, costing you around €7,000. Thanks to the new tuning kit developed by Speed Box, the American model gets both more power and stability together with a more stylish appearance.