Here is the new Audi A6 which was scheduled to be revealed soon. The model will be introduced at the Detroit Auto Show, next year in January (we already talked about this subject).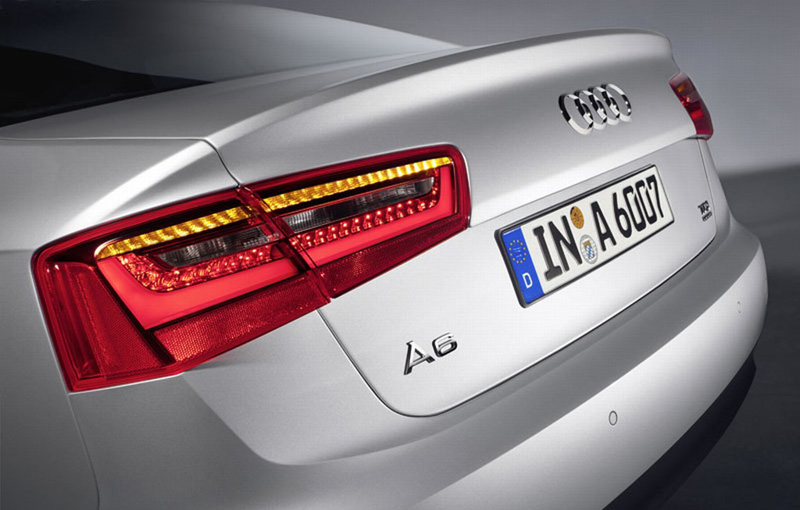 However, people from a Dutch publication managed to get the official photos before the time. The 2012 Audi A6 brings a refreshed design compared to the current A6 but the Germans did not exaggerated with strange lines or completely new design features.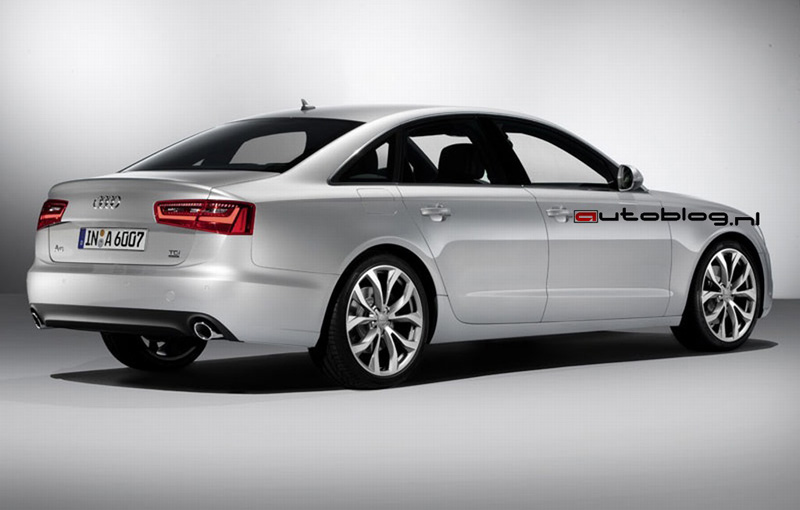 The new Audi A6 seems also to resemble with the A1 especially in the front. The Dutch people managed to reveal also few interior shots where we can see what is new inside the new German supercar. We have to wait until tomorrow to see the official details about the new Audi A6 especially about the engine range that will be available under the hood as for now, we don't have any details regarding the engines of the new A6.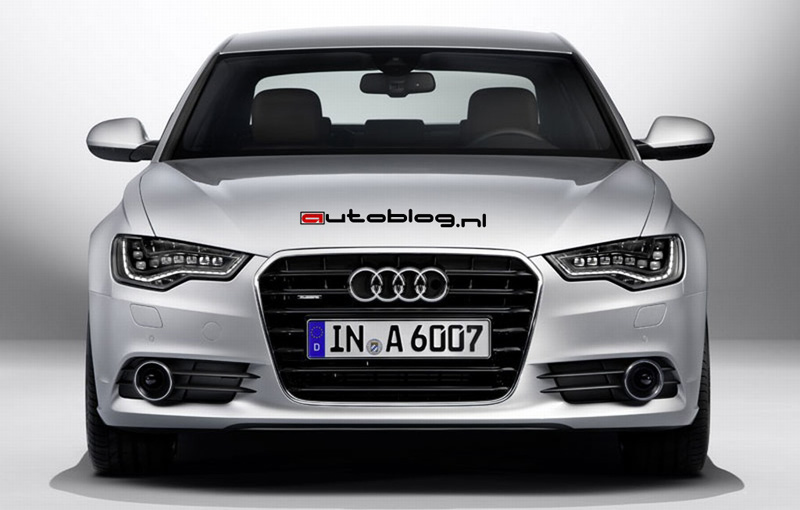 *Due to some hosting issues the article might be posted few hours later, even after the official photos will be revealed