Ok, so there's this thing called the United States Environmental Protection Agency and it got together with this other thing called the Department of Energy. When they got together they came up with something called the Fuel Economy Guide for 2011.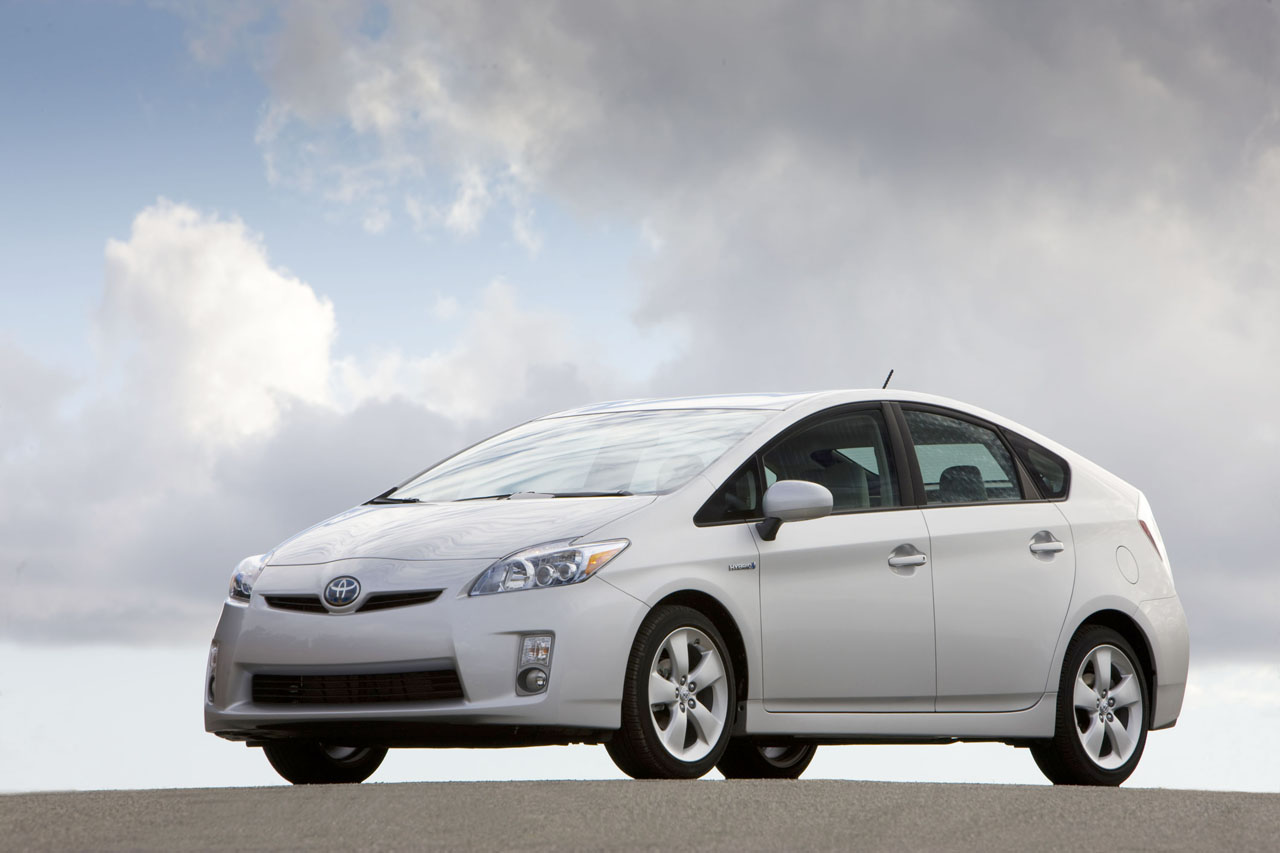 And apparently the highlight of this here guide is the 2011 version of the Toyota Prius. Damn, the Hollywood sweetheart has done it again…

In all fairness, the 2011 Toyota Prius got the thumbs up on fuel economy because it got an unrivaled EPA rating of 51/48 mpg city/highway.
This got the 2011 Toyota Prius the fuel economy crown but what about the contenders?
Well, the two associations only rated hybrid vehicles such as the Ford Fusion Hybrid, the Honda Civic Hybrid and the Lexus HS 250h.
No diesels went into the game, no alternative fuels and such which leads me to thing just one thing. Although the Toyota Prius is good, the opposition are catching up.
Another thing I make up out of this EPA stuff and what consumers are reporting all over the internet is the fact that Toyota may actually not be completely sincere about the fuel consumption readouts in the Prius.
Hardly surprising, the Prius got stick from lots of journalists over time about it's fuel economy being exaggerated. Even so, it's just been crowned so we'll have to wait for another year of Toyota Prius reign.