This being Buick, the GL8 is not your average minivan, it's actually a luxury minivan. The Chinese part of the title refers to the Buick GL8 being destined for that particular market.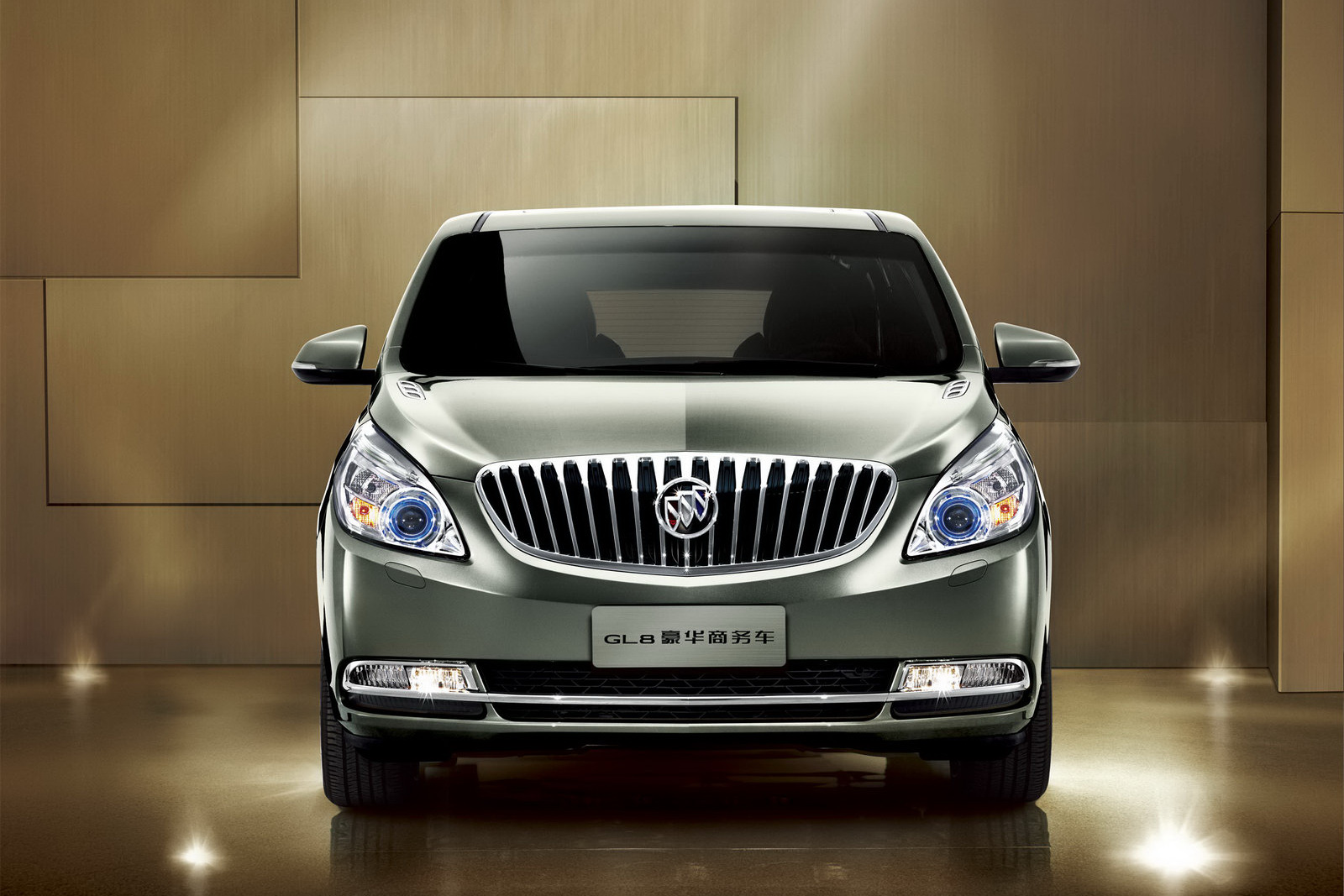 I'm not really the sort of person who takes interest in minivans or even luxury minivans. This is because I'm not a business man being ferried in one and I'm definitely not a soccer mom.

I'm not sure if the Chinese think of minivans the same way but I have to admit, hat's off to GM Shanghai for the Buick GL8 as it's pretty good. You can definitely tell there's an air of quality about it.
Sadly, GM Shanghai must have been so busy working on it, they didn't have much time to give us the details.
So far, all we know is that it will be powered by a 2.4 liter Ecotec engine or a more potent 3.0 liter V6 SIDI powerplant. Another tasty snippet is the fact that the Buick GL8 luxury Minivan will be equipped with a six speed automatic transmission.
We'll know more about the Buick GL8 once it becomes available at the end of the month, on the 28th to be precise.