Are you a car enthusiast? If yes, then you must have dreamt of collecting some rare and exclusive classic cars. But if not, then classic cars are still a good investment, as this market is always evolving and the prices of these cars often go up and down.
With some of the coolest classic cars being sold for as much as $30 Million at the auctions, there's a misconception among people that you need a lot of money to own these cars. Well, that doesn't have to be the case. You can easily find plenty of affordable classics in the market. Here are the top 5 classic cars that you can buy without raiding your savings.
Top 5 Cheap Classic Cars
1971-76 Buick Electra 225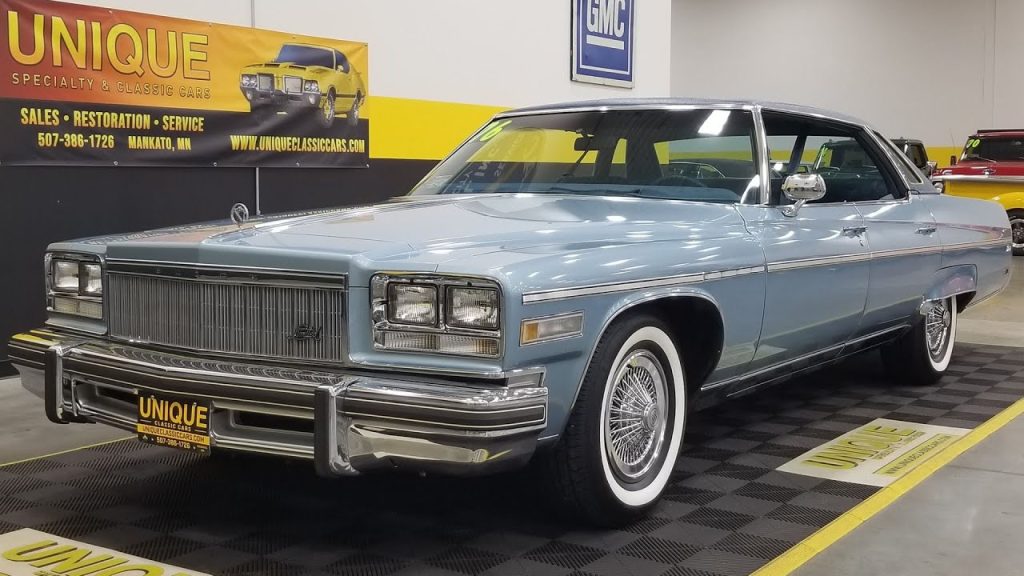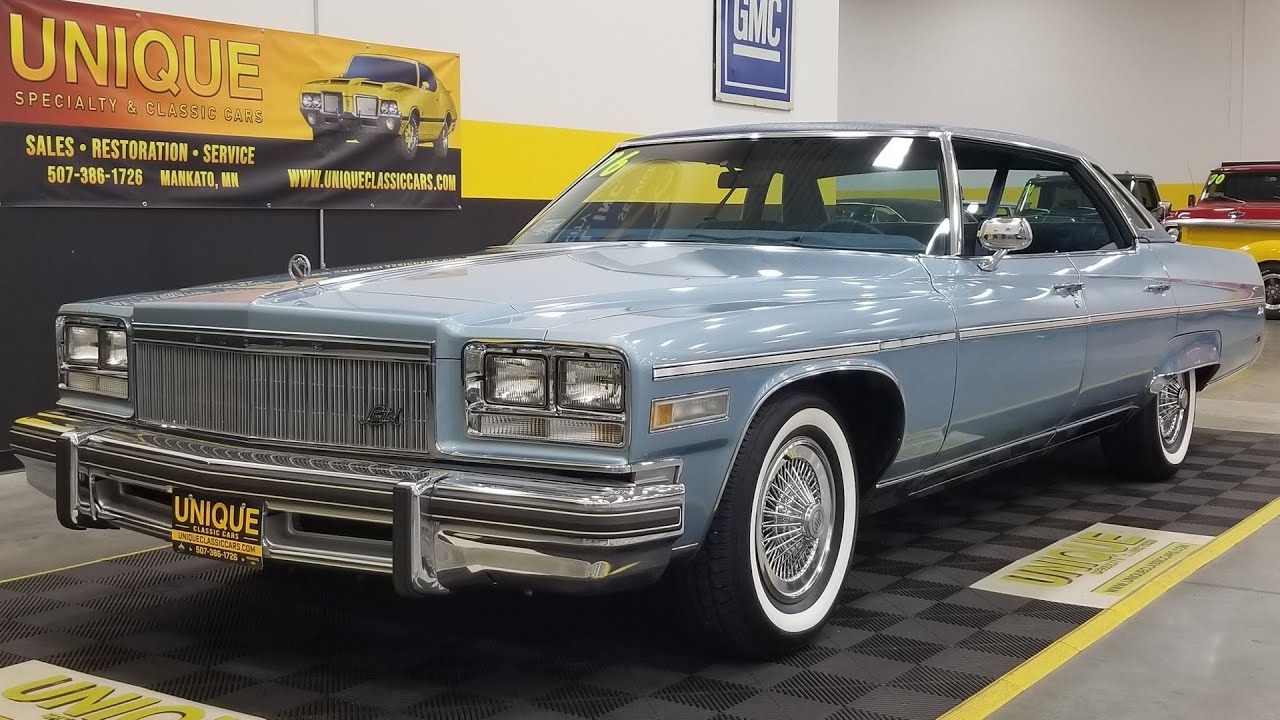 If you are looking for the most value-for-money old cars, then the fourth-generation Buick Electra 225 will be an ideal choice for you. This car offers optimum performance, comfort, and road presence for the price. It was based on the General Motors C-body platform, featuring elegant design and enhanced interior space. This car was powered by Buick's 5.7 L V-8 engine which was capable of producing 233bhp of power and 610Nm of torque. You can get this car for as low as $6000, making it one of the cheapest classic cars on the market.
1971-76 Buick Electra 225 – Photo Gallery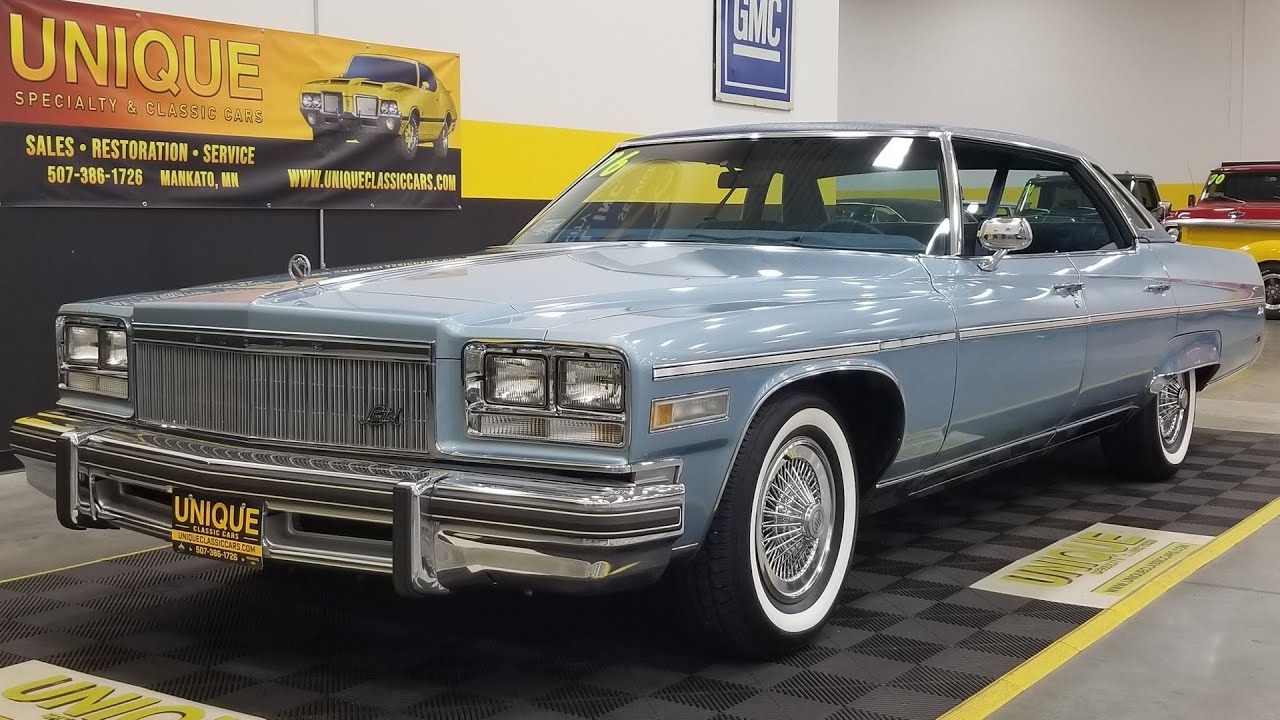 1979-93 Ford Mustang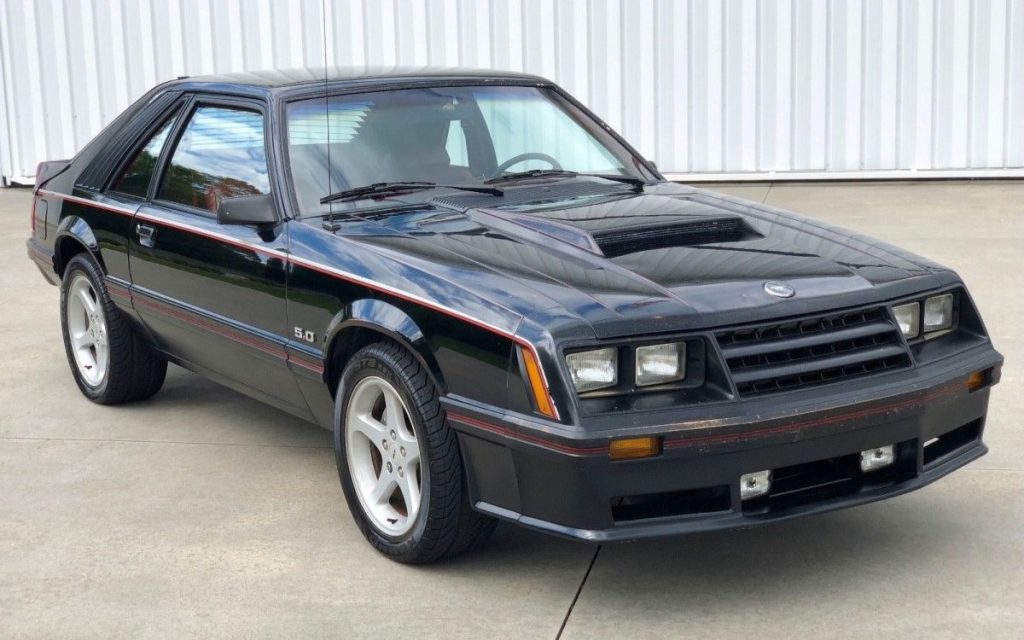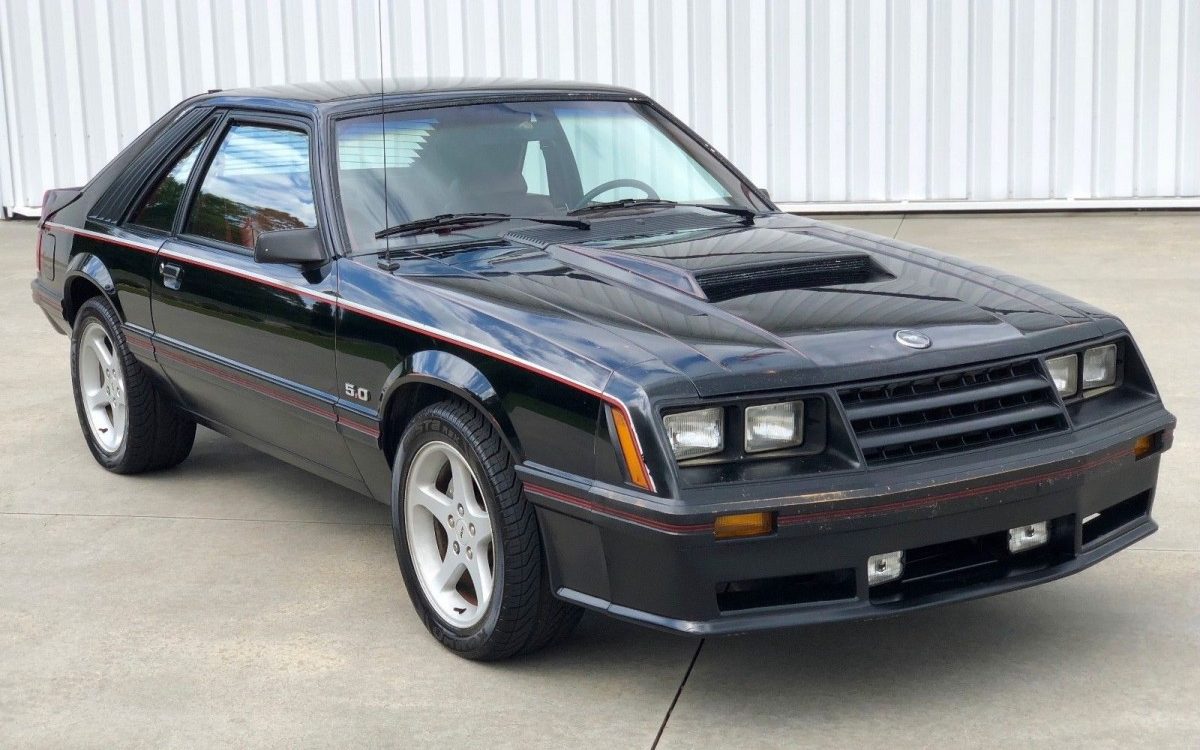 Ford Mustang is one of the most iconic cars that's still in production since 1964. And, it's a popular choice among the car guys. But the third-generation Mustang has a separate fan base. Not only does it deliver exhilarating performance and a great road presence, but it's affordable as well. You can find a third-generation Mustang for less than $15,000 in the used car market. Hence, it's of the cheapest and most performance-packed classic muscle cars to buy. This car was offered with three engine options. The 2.3 L I-4 engine produced 89bhp of power and 160Nm of torque. Whereas, the 2.8 L V-6 engine delivered 110bhp of torque and 192Nm of torque. And, the 5.0 L V-8 engine was capable of producing 142bhp of power along with 339Nm of torque.
1979-93 Ford Mustang – Photo Gallery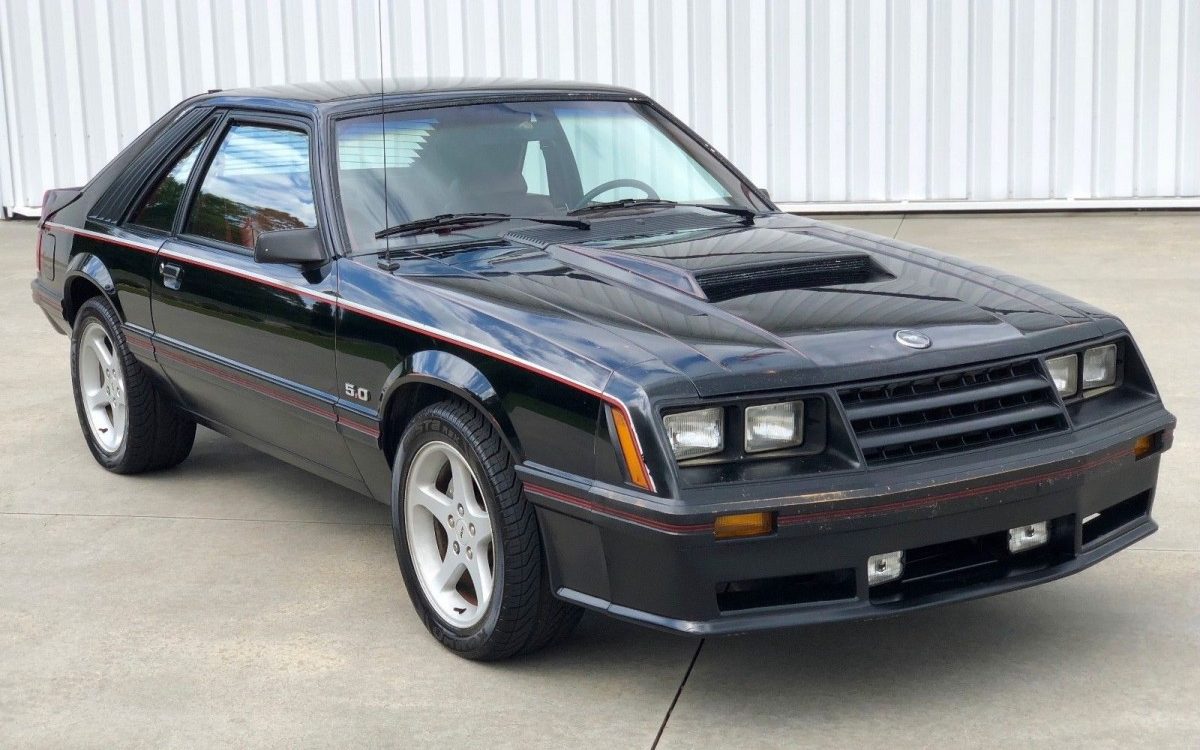 1974-83 Jeep Cherokee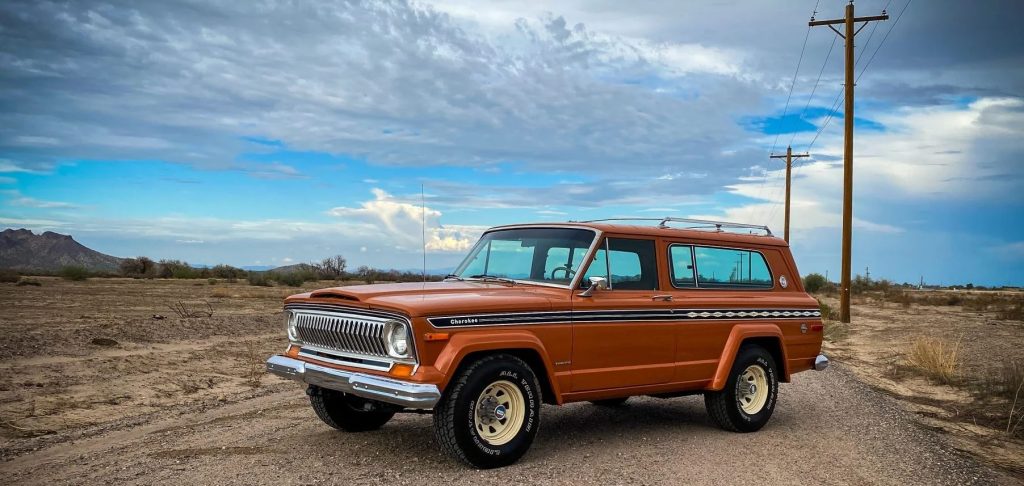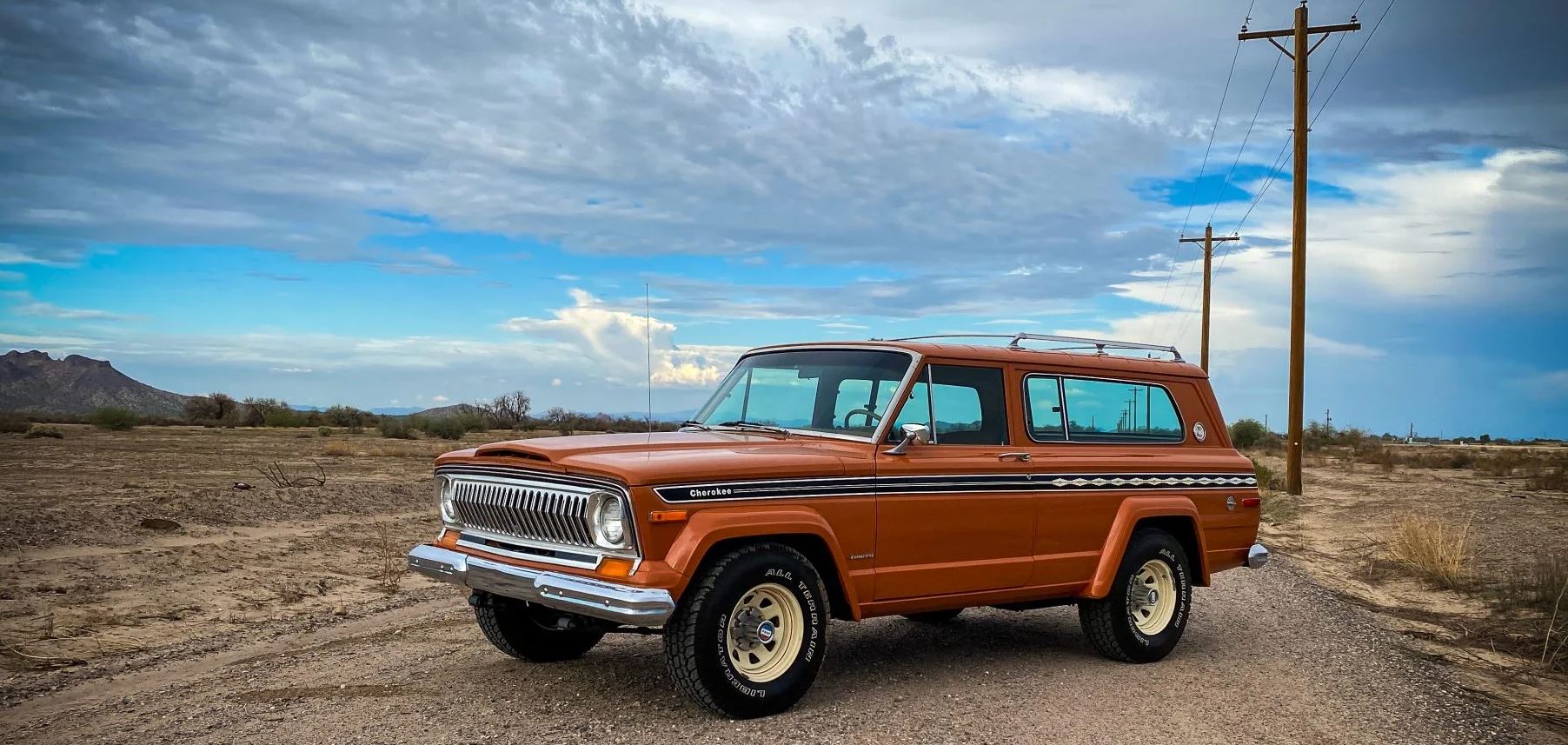 If you are looking for cheap classic cars, then you may consider buying a vintage SUV. And, the 1974 Jeep Cherokee is one of the best and most affordable classic SUVs on the market. It features a muscular, boxy design that can attract everyone's attention on the road. Moreover, you can find this vintage SUV in both two and four doors. Also, this was one of Jeep's most reliable cars, offering good comfort and space. The top-spec model of this car was equipped with a torque 6.6 L V-8 engine, producing 198bhp of power and 400Nm of torque. The first-generation Jeep Cherokee will cost you around $7,500, which is a great deal. If you love SUVs then just go for it without thinking twice.
1974-83 Jeep Cherokee – Photo Gallery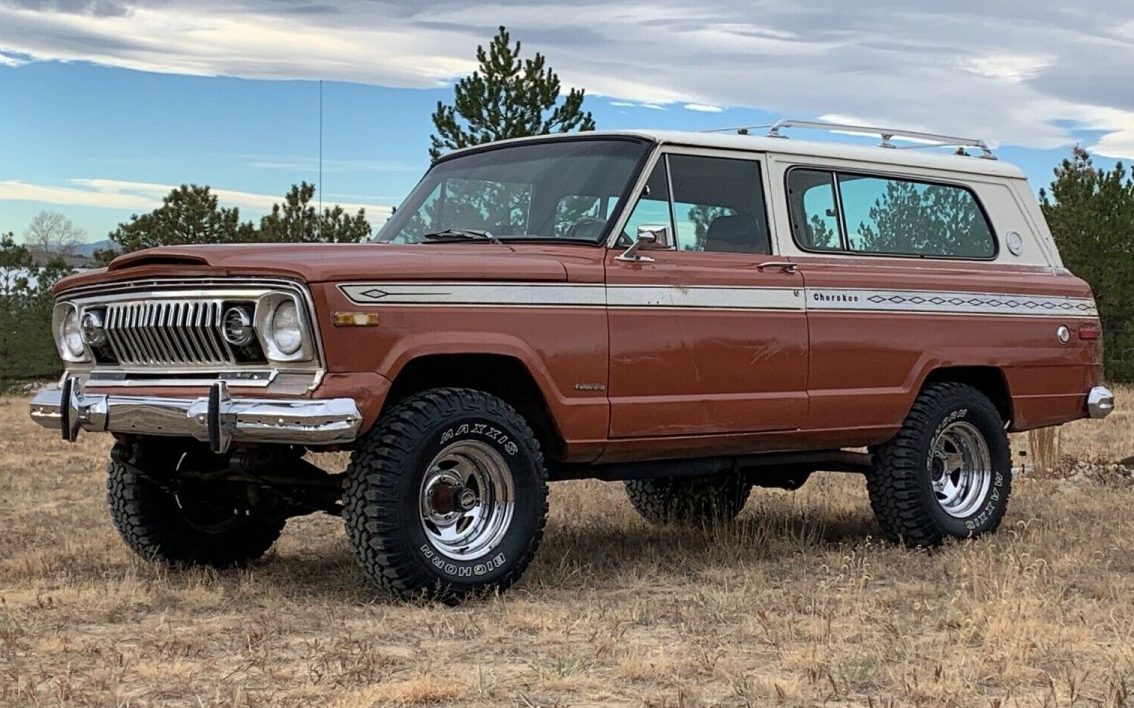 1979-82 Fiat 124 Spider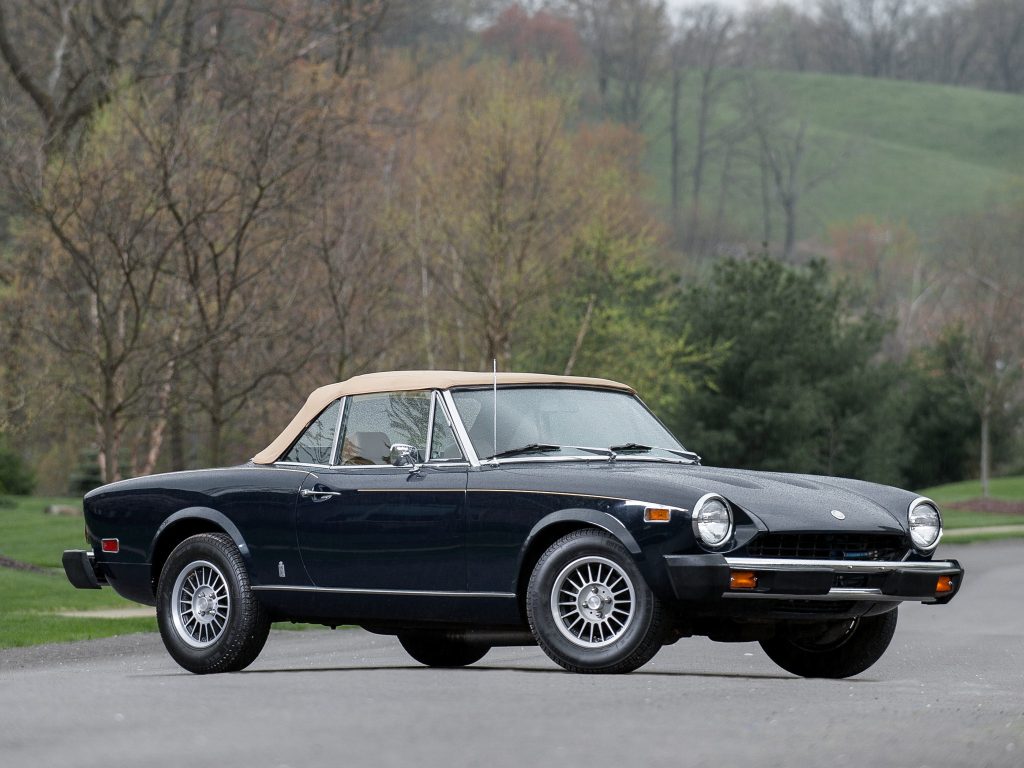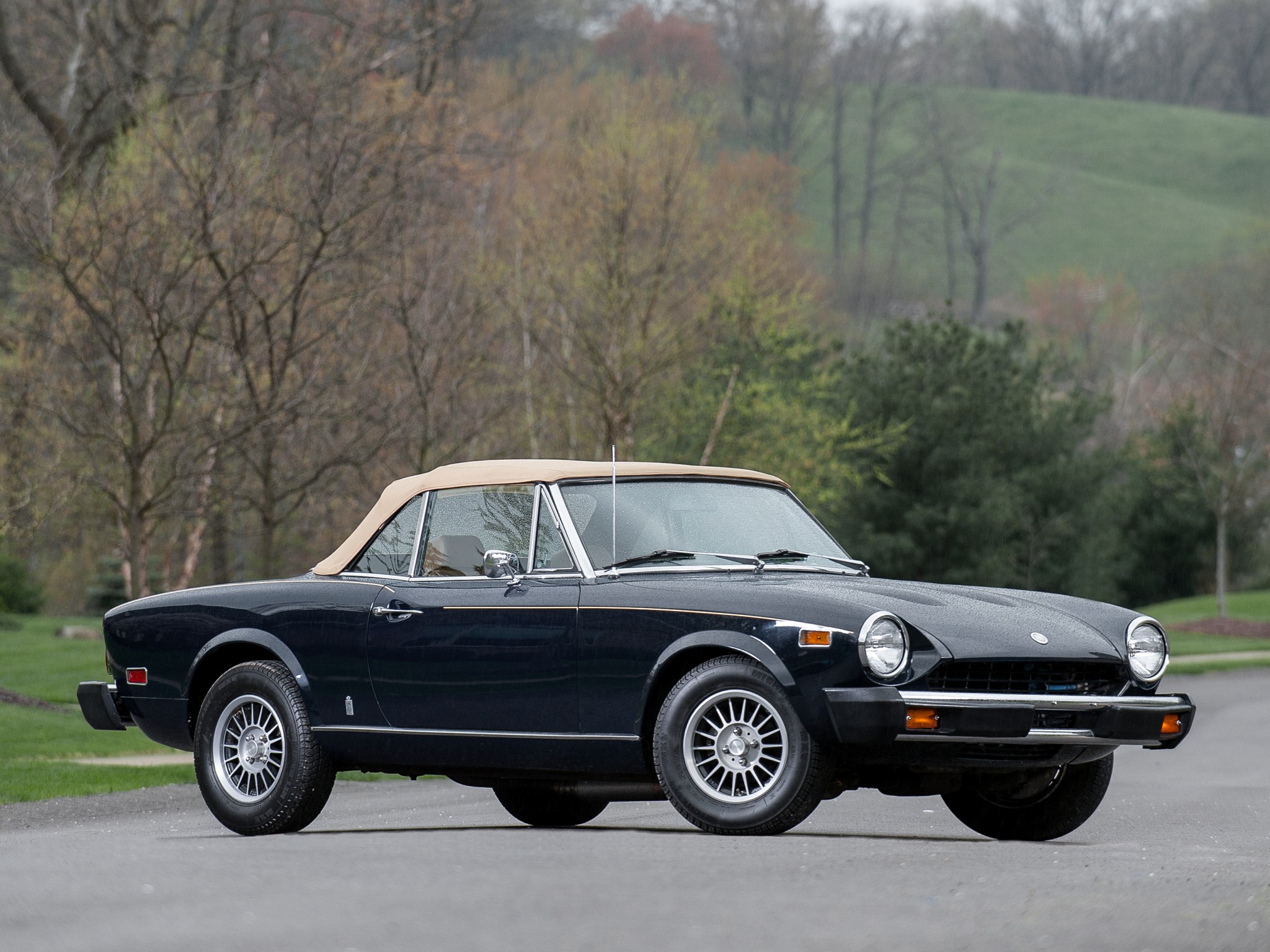 You might find a lot of vintage cars on the road or at various auto shows. But the 1979 Fiat 124 Spider has a different class. It's a cool and power-packed coupe, that's cheaper than you think. It's a legendary car that's fun to drive and gets incredible road presence. So, it's one of the coolest old cars that you must have in your garage if you are a car enthusiast. It's even a great investment as its value is predicted to get higher in the future. The first-generation Fiat 124 Spider was equipped with a turbocharged 1.4 L I-4 engine, capable of producing 164bhp of power and 250Nm of torque. You can find this car for $15,000 and even lower depending on the condition of the vehicle.
1979-82 Fiat 124 Spider – Photo Gallery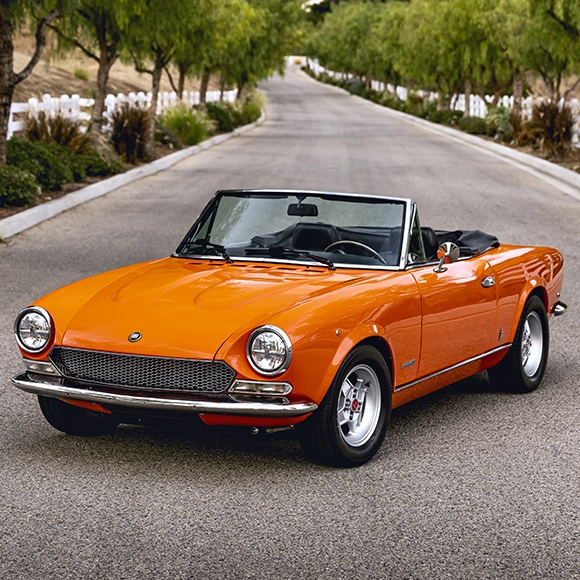 1976 Rolls-Royce Silver Shadow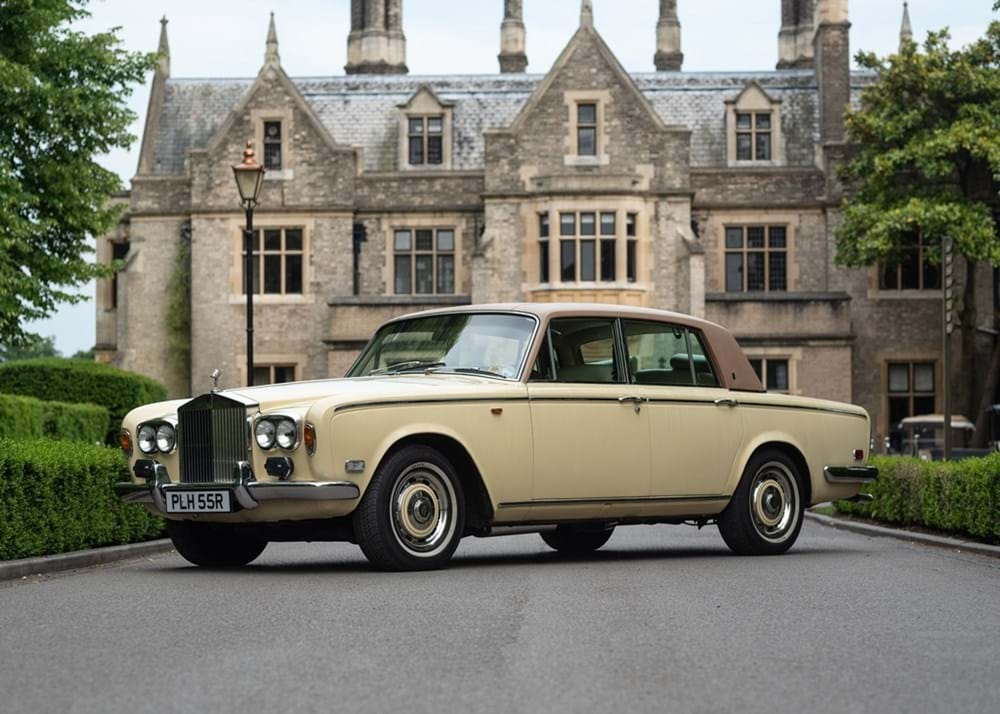 You won't believe it, but you can indeed get a Rolls-Royce for just $20,000. This car featured a Naturally Aspirated V-8 engine, capable of producing 250bhp of power and 527Nm of torque. Not only does it feature a powerful engine, but also delivered an unmatchable sense of luxury and comfort. This is one of the highest-sold Rolls-Royce cars ever. The automaker produced over 25,000 units of the Silver Shadow. As a result, there are too many of them on the road. So, there's no doubt why this car is priced so cheaply in the used car market. However, it's a great choice for those looking to own a luxury classic car at an affordable price. In the end, it's the spirit of ecstasy that matters and not the price.
1976 Rolls-Royce Silver Shadow – Photo Gallery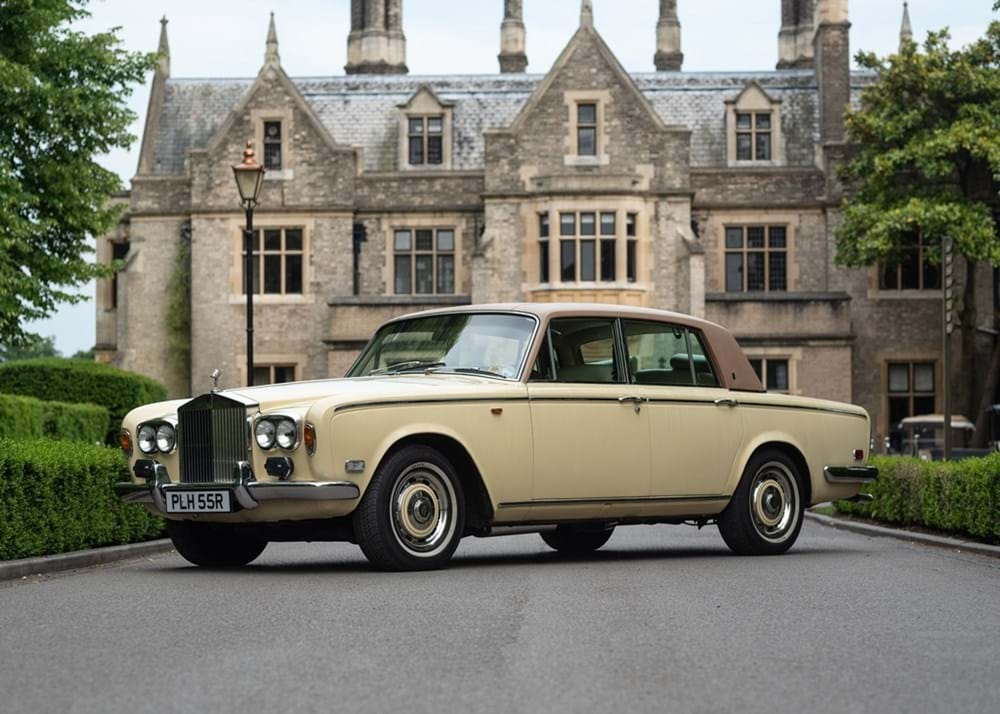 Reasons for Buying a Classic Car
Six main reasons to buy a classic car:
Classic cars are often considered an investment as they increase in value over time.
You can meet interesting people at the dealership and at various events.
There's a well-known fact that caring for these cars is better than therapy.
You get an opportunity to hit the classic car show circuit.
When you own a classic car, you'll fall in love with it.
It brings a smile to your face whenever you look at it.
Things to keep in mind while purchasing a classic car:
Set a budget and stick to it.
Conduct thorough research of the market.
Review the car's history well.
Make sure to check for even the smallest modifications.
Purchase it from a certified dealer and get it inspected by a qualified professional.
Concluding Thoughts
These were some of the cheapest classic cars available on the market. Not only these cars are affordable, but they also offer optimum comfort, performance, and road presence. These beasts will surely enhance the prestige of your garage and will pay you well if you decide to sell the car. In the end, it doesn't matter which car you buy, make sure to purchase it from a trusted dealer and get a proper inspection from an expert.
Please let us know in the comments below which classic cars you prefer and which ones you think are good bargains today. Thank you for reading this article and if you like it, please share it with your friends.