Getting the best price for your car can be a tough task because you have to take into account a lot of factors (do not worry we will discuss them below). Your frustration can escalate further if you are selling a vehicle for the first time. Here are some tips that will help you sell your car faster and get the best possible price for it.
Know Your Car's Value
The most important thing is to understand the value of your car. We all live under the illusion that our car is special. However, at the end of the day, it is just a commodity, much like anything else. It is vital to find out what is the worth of vehicle in your market. Automotive platforms like Car.co.uk allow people to evaluate their cars based on the model, year of production, mileage, and service history. Therefore, I suggest you get an idea first and then post the ad online accordingly.
Car Audit
Sounds like an unfamiliar term, right? However, it is important you take your car for a safety inspection and tune-up to ensure it is in perfect driving condition. Make sure to fill up all the fluids (engine oil, brake oil, transmission oil) and inflate the tires. You would not want to embarrass yourself by putting up a car for sale that requires work.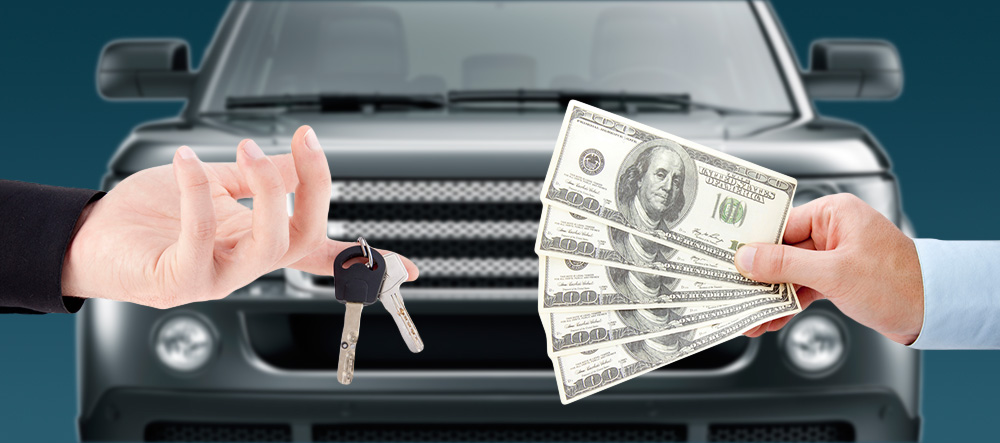 Decide Your Selling Route
If you have time on your hands, I would suggest you sell your car to a private party. It gives you the advantage to bargain, and get a good price for it. The downside of it is that you will have to deal with endless queries of prospective buyers. They will come at your doorstep to inspect the car. This route will get you close to what you are asking for the car but will be a little cumbersome. On the other hand, if you decide to opt for "Cash Buyers" or "Want to sell it to an online car marketplace like CarMax", you are guaranteed a fast sale of your vehicle and you will get the funds in no time. This process is swift and favorable to those who wish to avoid the stress of dealing with private parties. The biggest drawback is that you get a considerably low price for your car since they want to buy cheap and sell at a price that would give them some profit.
You Are Better Off Scraping A Clunker Than Selling it
If you have an extremely old car that is begging you to be put out of its misery, consider scraping it instead of selling it to some bloke who is saving up for a ride. If your car is worth less than 200 grands, you will get more money selling it for scrap.
Take Your Camera Out
The first thing buyers notice is how your car looks. If it has any visible dents or cosmetic flaws, they will not bother contacting you. Make sure you clean your car and take the best possible pictures from every angle. If you are inept at taking them, ask someone else to do it. Also, write a very good description that compels the audience to shortlist your car. The key is to be succinct and convincing, without exaggerating anything.