Even the Japanese manufacturer suffered from a very long series of recalls last year summing million of vehicles espcially in U.S., Toyota plans to take the leadership in U.S. in the following nine years. By 2020, Toyota aims to make from the current Prius hybrid the best selling vehicle.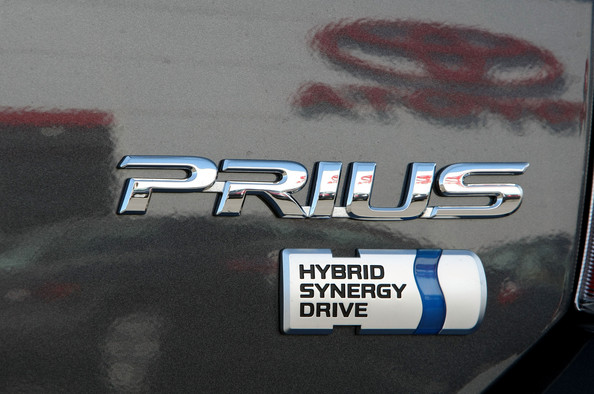 The vice of Toyota America recently claimed that Prius will become the best selling model in U.S. in the following years. However, we can't talk just about the already-known Prius hybrid as the Prius range is about to be extended soon.

At the incoming Detroit Auto Show Toyota will unveil the MPV model based on the current Prius, a model which will help the Japanese manufacturer to become the leader in U.S. Alongside the MPV version, Toyota plans to launch a plug-in version in order to cover a bigger part of the automotive demand. Until we will see the Prius range becoming the top seller in U.S. we patiently wait the new Prius MPV to be revealed.