It's only been a couple of days since we last heard about how the Germans are thinking about killing off the Mercedes-Benz ML63 AMG.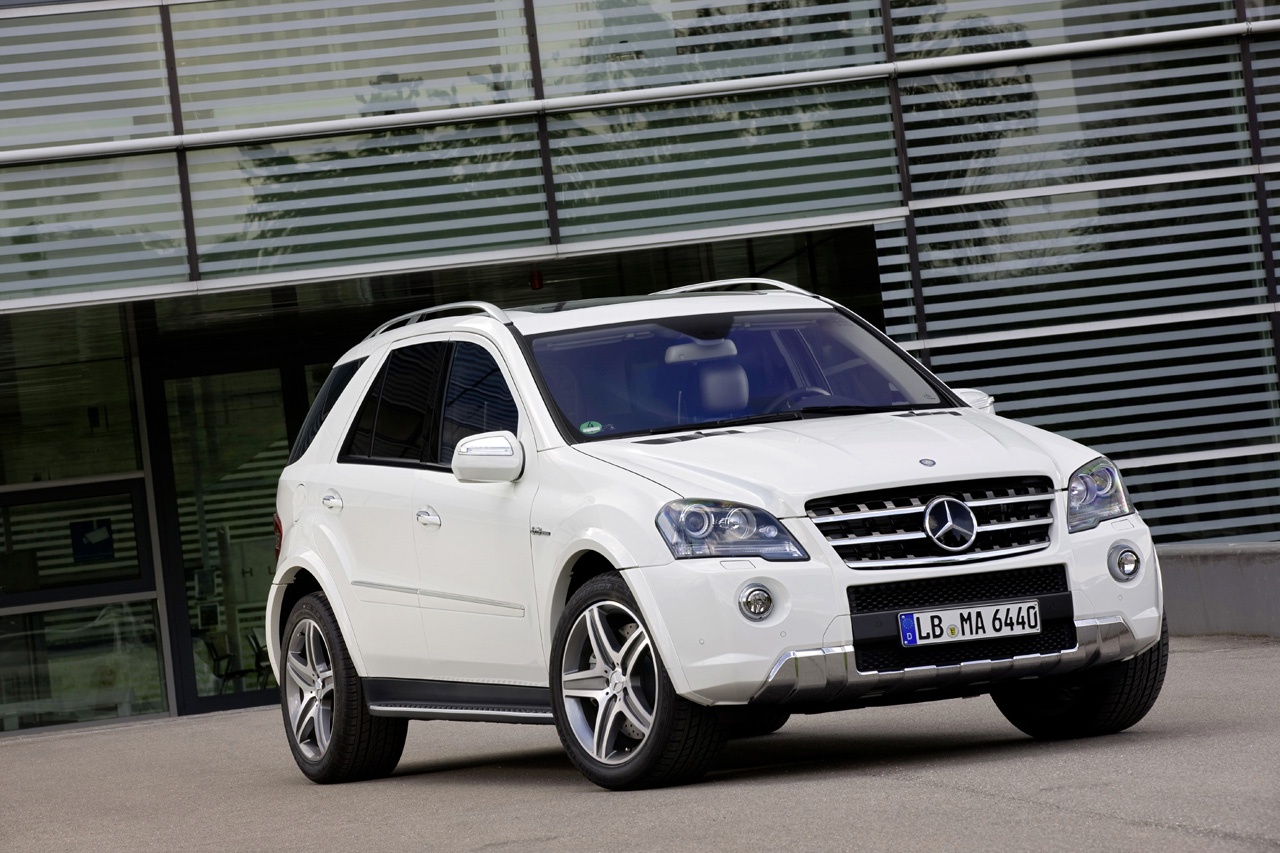 Alongside the AMG performance tuned SUV, Mercedes was said to drop the biggest diesel engine available on it, the 450 CDI.

It was all somewhat sad, but it wasn't impossible to understand. After all, you don't need a massive engine shoved into an SUV to move fast, you could just as easily do it in a sedan with less costs.
As for the elimination of the Mercedes-Benz ML 450 CDI, the rest of the SUV's diesel powerplant lineup can more than suffice for the needs of some 90 percent of ML buyers.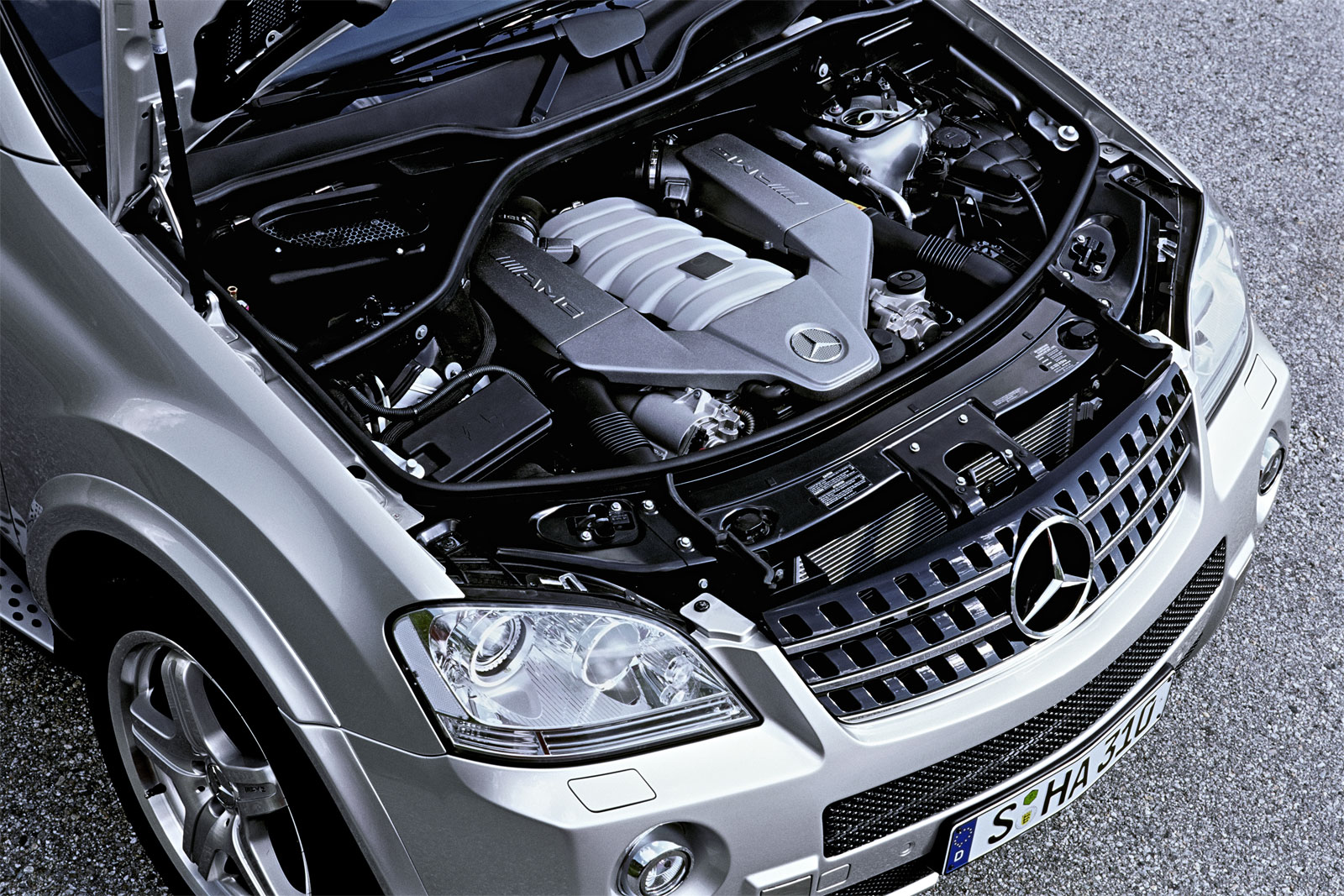 But that's what we'd believe, what's actually going on is making petrol drinkers very happy. According to a recent report from Motor Trend, Mercedes doesn't have any actual plans to eliminate the AMG version of the ML anytime soon and nor is there a case for doing the same with the 450 CDI because it's actually a huge seller.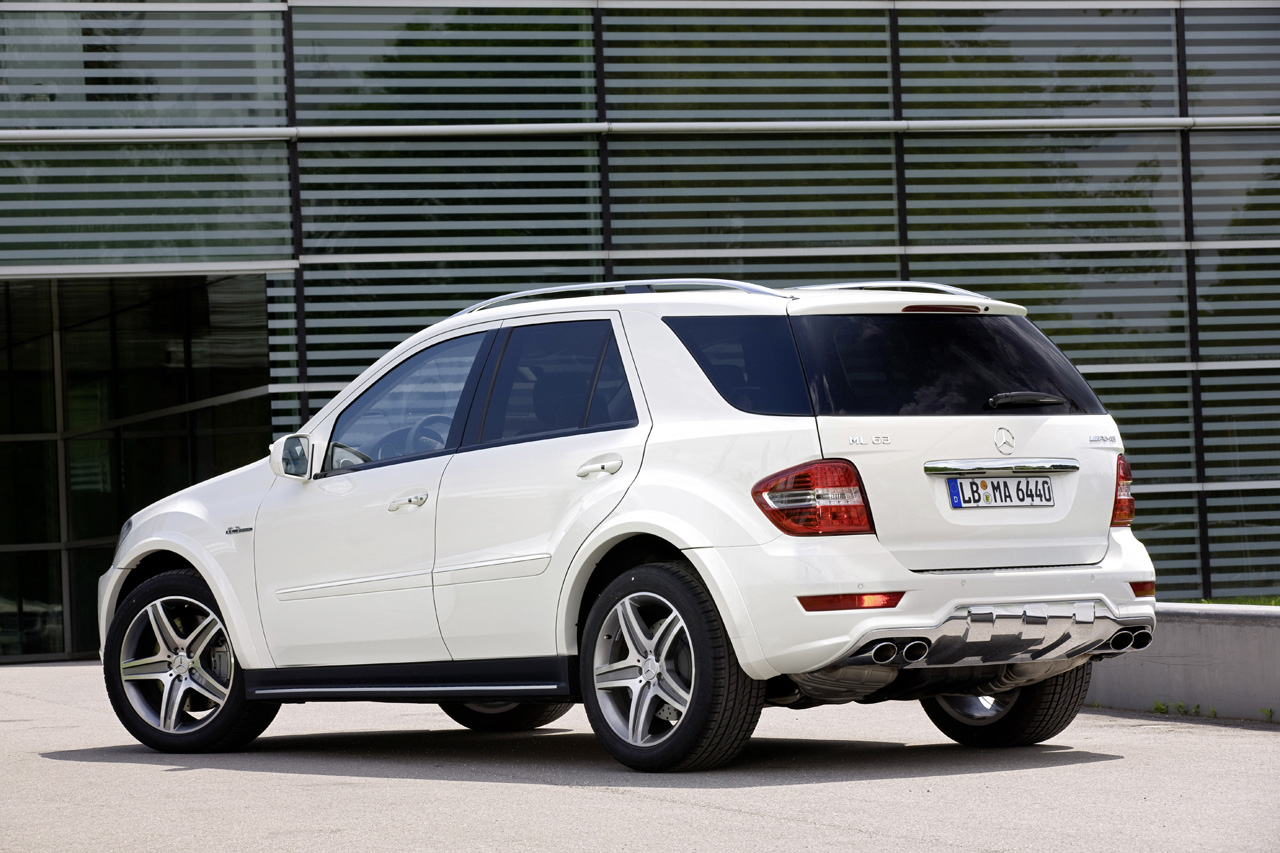 As to be expected this information is for now nothing more than a rumor. Even at this state, it does sound better than the previous news in regards to these two models, isn't it?