Toyota announced two new models for the upcoming SEMA Motor Show, namely the DC Shoes Tacoma and LifeTime Fitness RAV4. The first one is dedicated to the mountain as it comes with a snowplow, a pop-up tent, snowboard racks and a telescoping ramp.
Other features at the interior are the iPad mounted in the dashboard and wireless speakers. The Toyota DC Shoes Tacoma was built in partnership with Camburg Engineering while the Toyota LifeTime Fitness RAV4 is the fruit of partnership with several triathletes.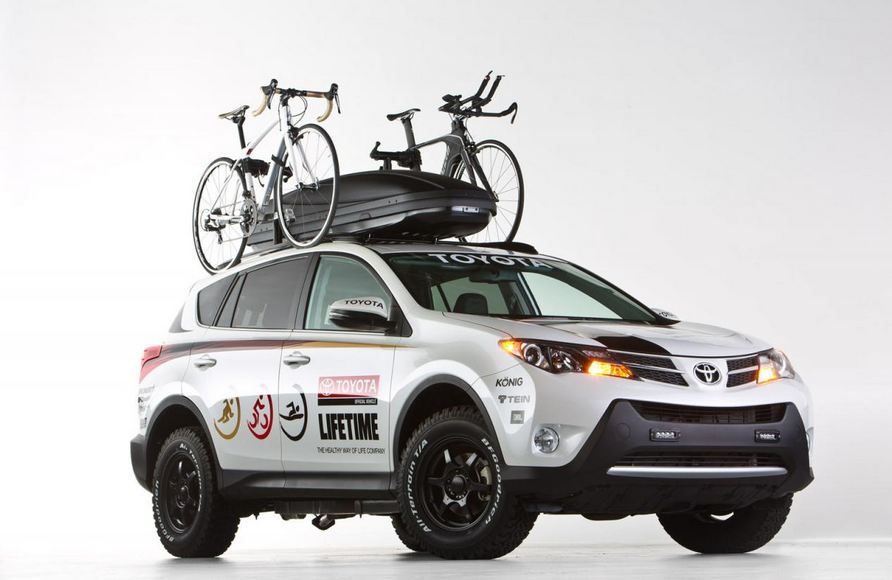 The latter comes with bike racks, a hot water shower, clothes dryer and a refrigerator.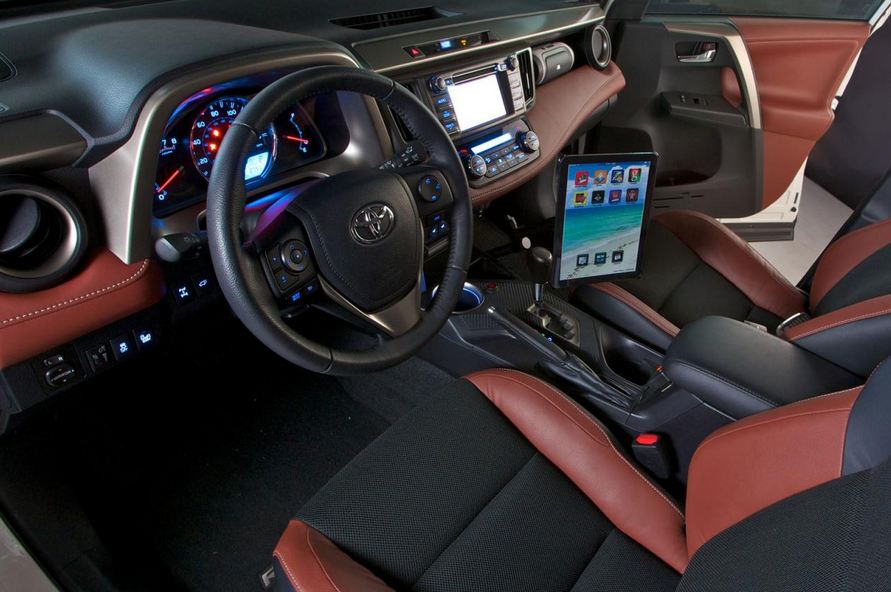 "Our fans loved the concept of the snowboard-ready Tacoma, and the real-life version will blow them away," says the company about the DC Shoes Tacoma.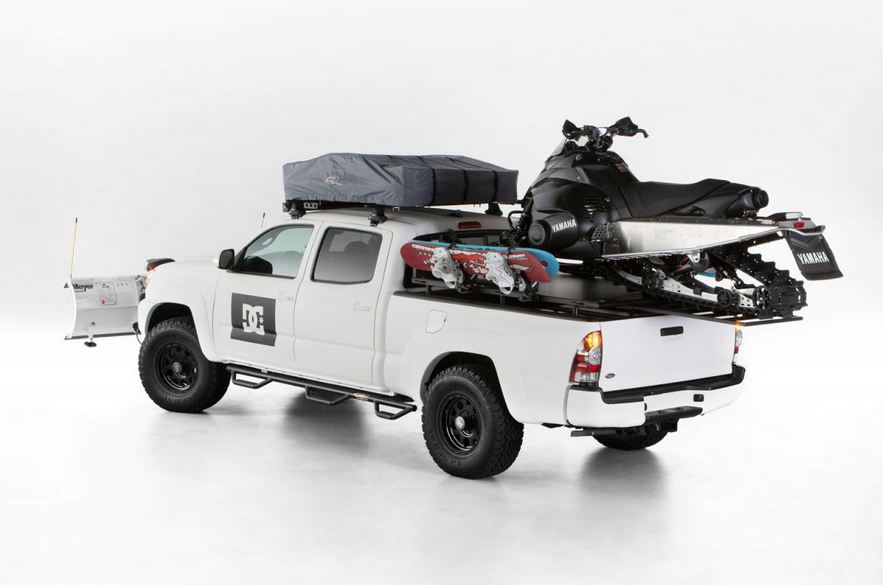 Of course, we talk about concept models which won't enter mass production anytime soon. However, a positive feedback from customers might get Toyota to build a few.